MyTSA App
Yes, TSA Has Its Own App and You Need to Download It ASAP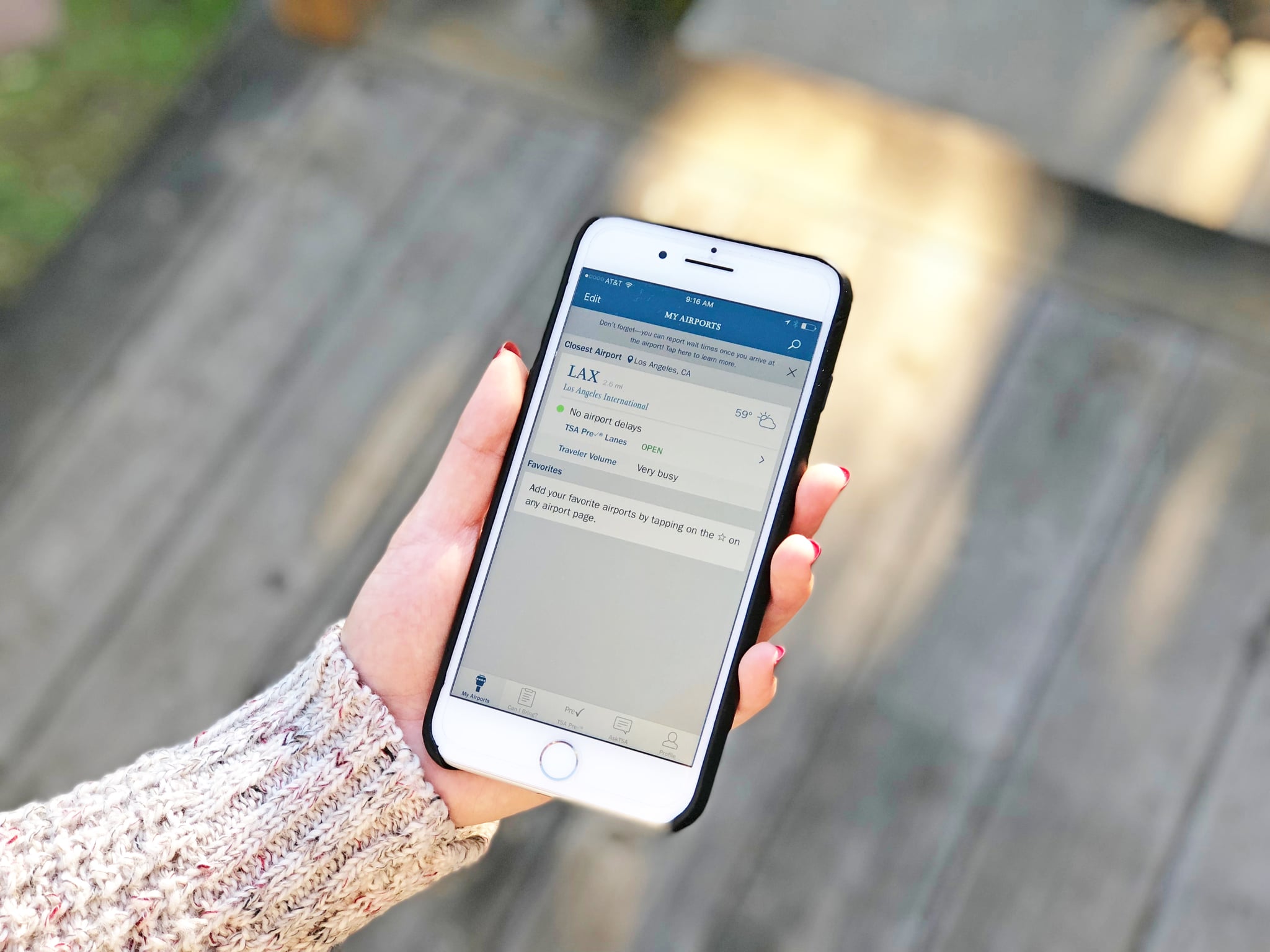 If you don't have the MyTSA app (available for iOS and Android) downloaded onto your phone, you need to do it now. Most travelers have no idea that all the resources they need to make their airport experiences as smooth as possible are right in the palm of their hand.
With MyTSA, you can see estimated wait times for security checkpoints (yes, just like the Disneyland park app!) to get an idea of how early you should arrive, search which items are allowed/prohibited, and more.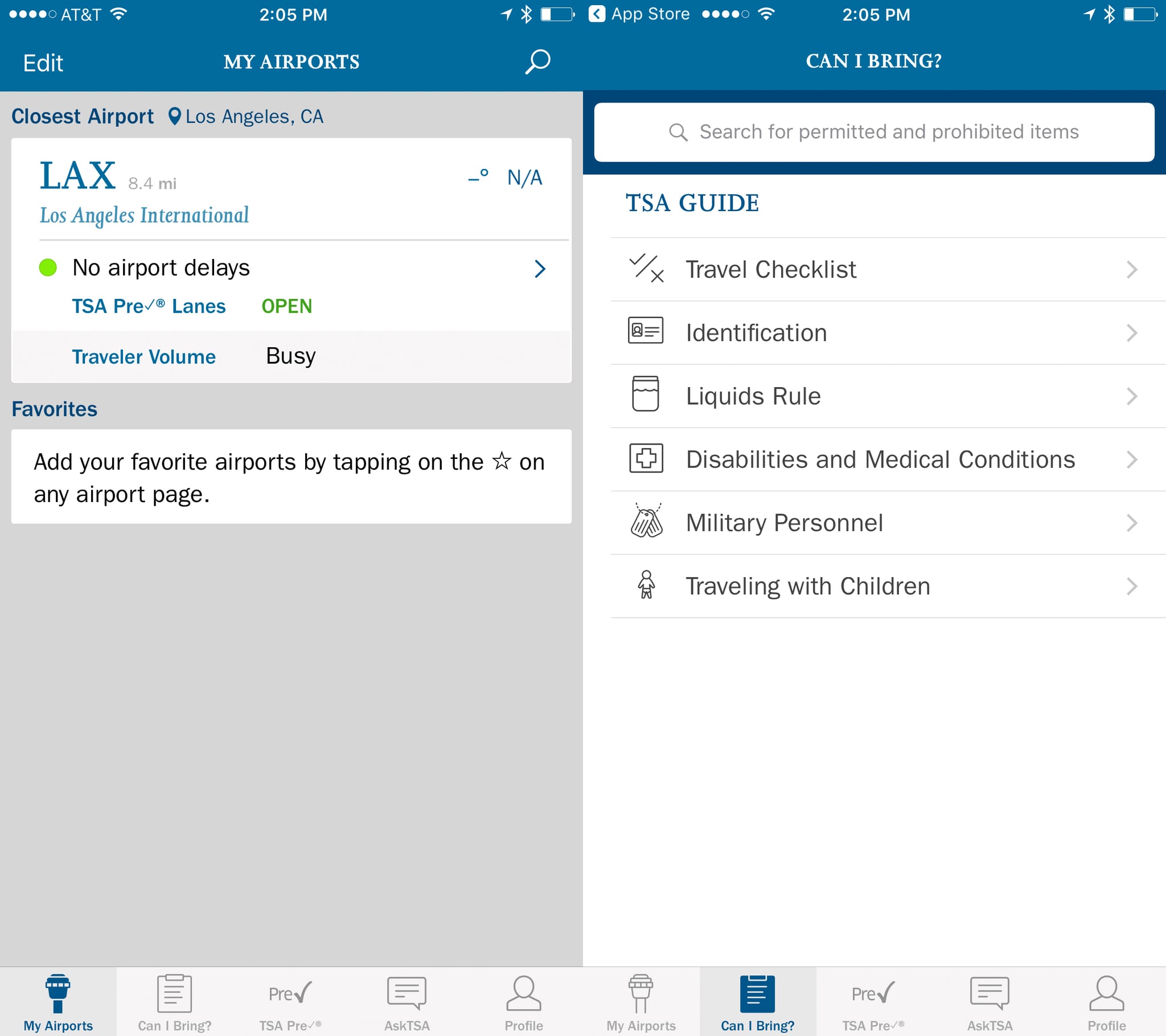 Here are some other features you'll find helpful:
See how busy your airport will be during a specific day and time based on historical data.
Check delay information and current weather conditions.
Learn how to get through security quickly with the TSA Guide.
Find out which airports offer TSA PreCheck and learn how you can sign up.
Live chat with TSA for any security-related questions.
Image Source: POPSUGAR Photography / Nicole Yi