Noor Salman Pulse Shooter Widow Not Guilty Verdict 2018
Widow of Pulse Nightclub Shooter Found Not Guilty on All Counts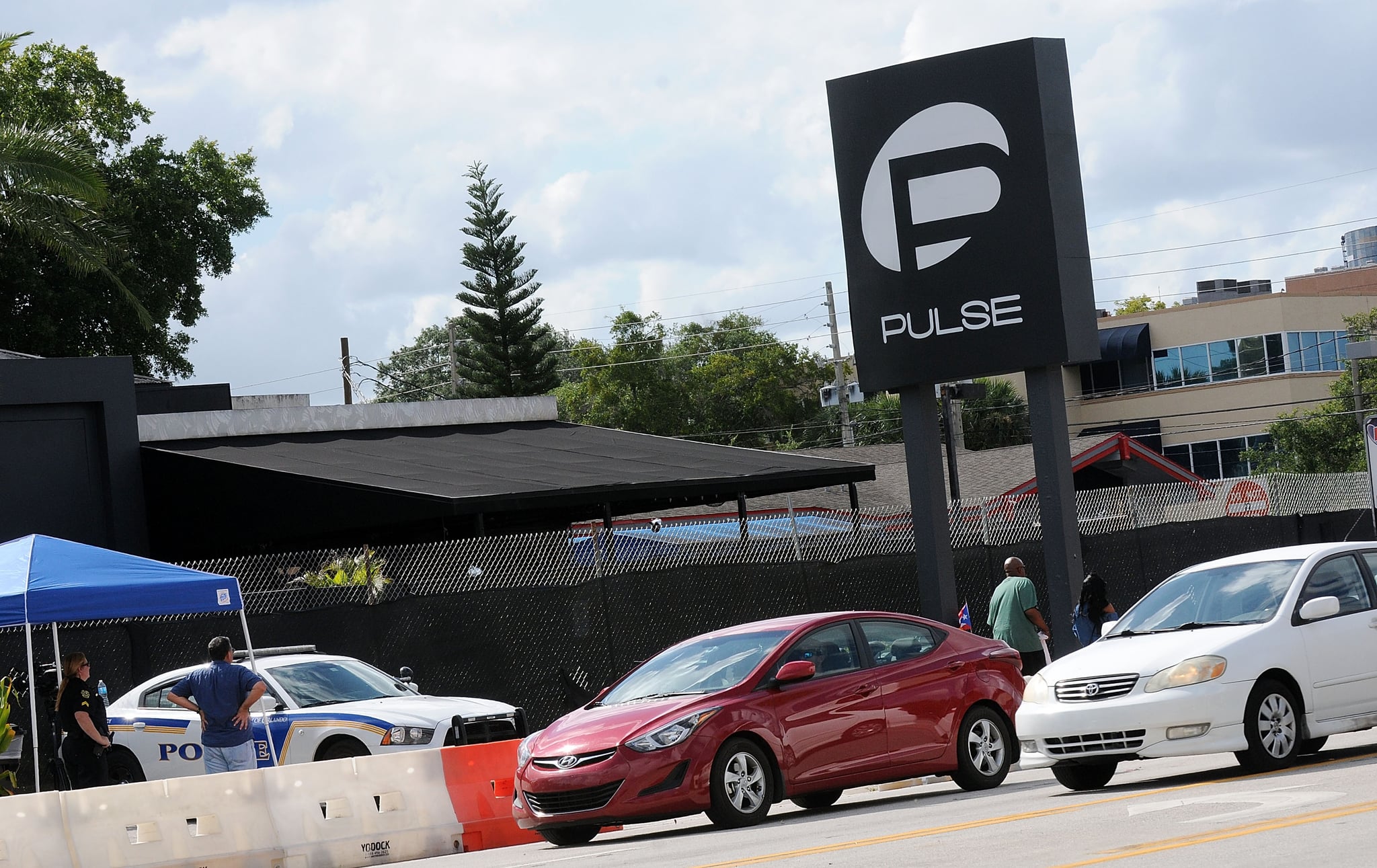 On March 30, Noor Salman was acquitted by a federal jury of helping her husband, Omar Mateen, carry out the 2016 Pulse Nightclub shooting in Orlando, FL. Salman was found not guilty of aiding and abetting the commission of a terrorist act and obstructing justice, according to The New York Times. Salman had been accused of giving police misleading statements during an interview following the worst terrorist attack on American soil since the Sept. 11 attacks.
"I wish I had done the right thing but my fear held me back. I wish I had been more truthful," she wrote in a statement to the FBI that was read aloud during her trial.
Mateen's deadly spree claimed the lives of 49 people and left 53 injured before he was killed in a shootout with local police. The jury in Salman's case deliberated for over three days before reaching a verdict. "We are so grateful to them, so grateful for their verdict," a spokesperson for Salman's family said outside the courthouse. "She can go home now and try to pick up the pieces."
Salman's defense attorney, Linda Moreno, positioned Salman as a victim of abuse, saying, "Omar Marteen is a monster. Noor Salman is a mother, not a monster. Her only sin is she married a monster."
Assistant United States attorney Sarah C. Sweeney, who was part of the prosecution team, thanked the jurors for their services. "We respect their verdict," she said. The Founder of the onePULSE foundation, Barbara Poma, released a statement echoing Sweeney's statement.
"I respect the criminal justice process, and we all have to trust that the jury made its decision free of bias and emotion. Those of us directly affected by this tragedy must find peace in our hearts and remember that he was the one who pulled the trigger that night. He was the perpetrator, and he should not have one more minute of power over our lives," she stated. "This verdict cannot and will not divide us. The survivors, families, and first responders, as well as the community of Orlando and everyone around the world, must now focus on the work ahead of us. We will always carry the pain of what happened at Pulse, and we will never forget those who were taken. We will wrap our arms around all affected today and in the days to come. It will be difficult, but we will focus now on healing, and we will continue to work to help communities emerge from violence and hate. It is as important today as it was 21 months ago."