Oscars Academy Votes to Expel Bill Cosby and Roman Polanski
The Academy Just Expelled Bill Cosby and Roman Polanski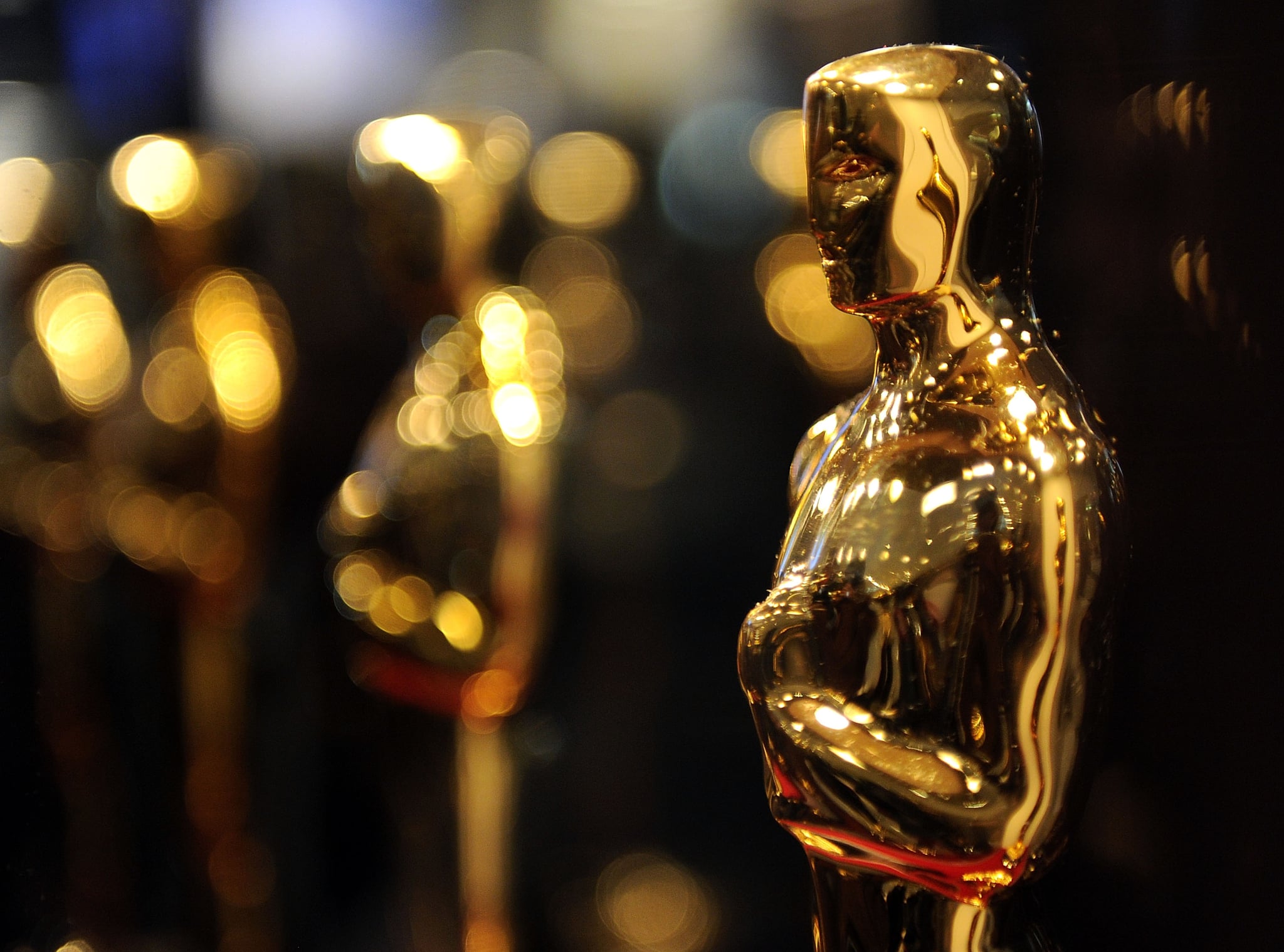 On May 3, the board of governors of the Academy of Motion Picture Arts and Sciences — the group behind the Academy Awards — expelled actor Bill Cosby and director Roman Polanski from the organization in accordance with their Standards of Conduct. In a statement, the group said that they had voted on May 1 at a scheduled board meeting to go ahead with the action and noted, "The Board continues to encourage ethical standards that require members to uphold the Academy's values of respect for human dignity."
Cosby and Polanski will join Harvey Weinstein, who was expelled from the organization based on those same ethical standards late last year, after allegations of inappropriate behavior and assault were brought against him by dozens of women — an action which effectively started the #MeToo movement.
The news comes a week after Cosby was found guilty of three counts of aggravated sexual assault as a result of charges brought against him by Andrea Constand, one of the more than 60 women who have leveled allegations against the former comedian over the years. Polanski has been estranged from the group for years; after being convicted of statutory rape in 1978, the director fled the country and has been on the run ever since.