President Obama to Eliminate Abstinence-Only Education Funds
Obama Just Made a Major but Controversial Decision About Sex Education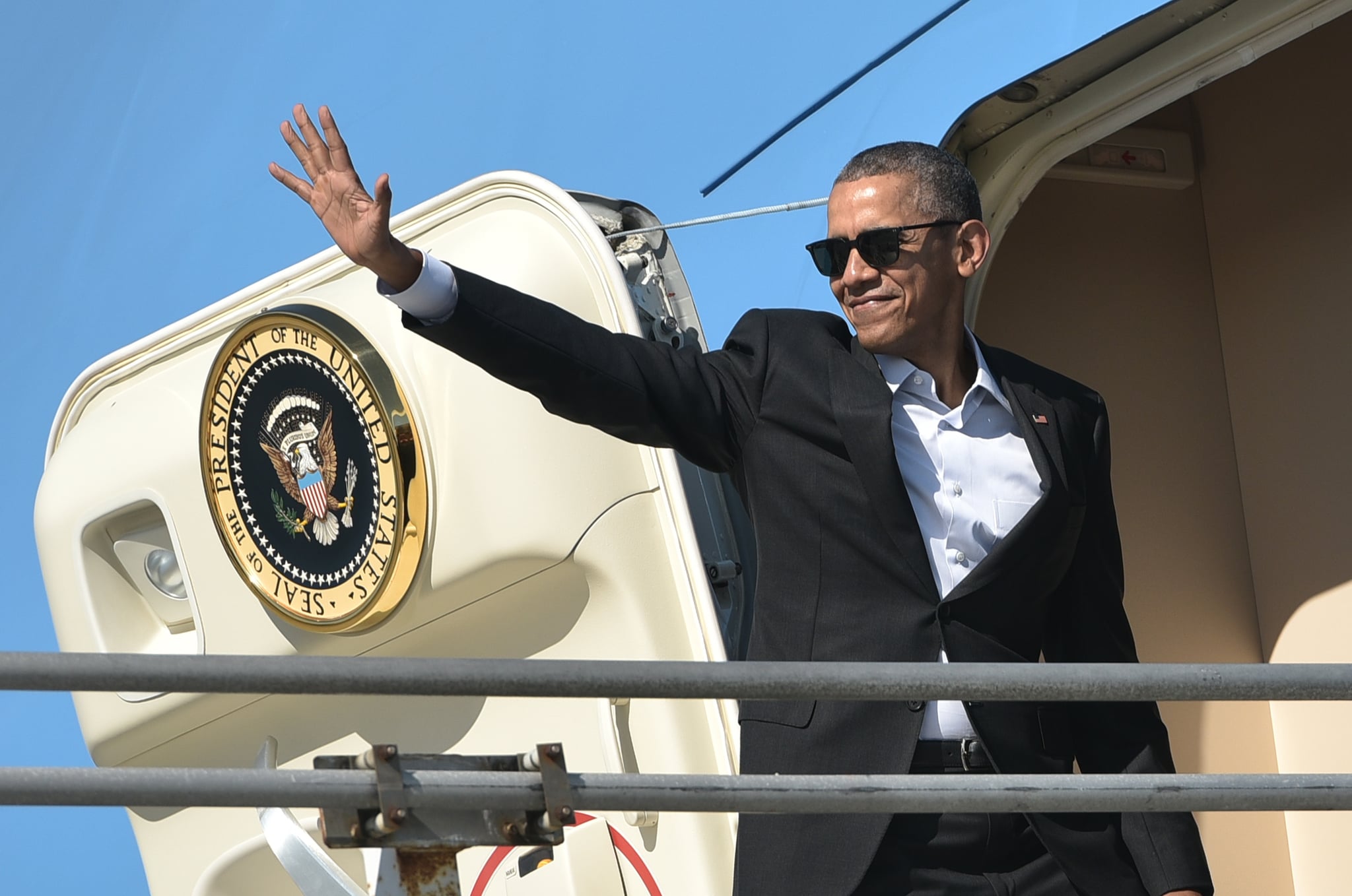 While plenty of the United States is busy buzzing about whether he should be allowed to appoint a new Supreme Court Justice, President Obama recently rolled out a financial proposition that will surely fuel more controversy. The President's 2017 fiscal year budget proposal includes drastic funding cuts in a variety of areas, ranging from water quality research to nontraditional women's occupations, but the most polarizing program on the elimination list has to do with teenage sex education.
After three decades and billions of dollars spent on abstinence-only sex education in schools, Obama's new proposal stands to cut the government's existing $10 million-per-year grant for the Department of Health and Human Services' abstinence-only education program. Instead of supporting a sex ed system that has proven ineffective in multiple ways, the new budget allotment will offer more support for the Teen Pregnancy Prevention Program and continue to sponsor the CDC's existing Division of Adolescent and School Health.
The hope is this effort will offer more realistic, relevant sexual education for teens and lessen the spread of sexually transmitted infections (STIs) as well reduce unplanned pregnancies; however, many pro-abstinence groups won't be happy with President Obama's new budget plan. Pro-sex-ed groups, like The Sexuality Information and Education Council of the US, on the other hand, have lauded Obama for his proposed changes to the system, saying, "The President's proposed budget increases support for programs and efforts that seek to equip young people with the skills they need to ensure their lifelong sexual health and well-being."
Congress doesn't have to approve the new budget until the fiscal year begins (October 2016), which means we may not know the result of this proposal for months.