Republican David Eastman Comments About Abortion
An Alaska State Rep Thinks Women Are Using Abortions as an Excuse to Travel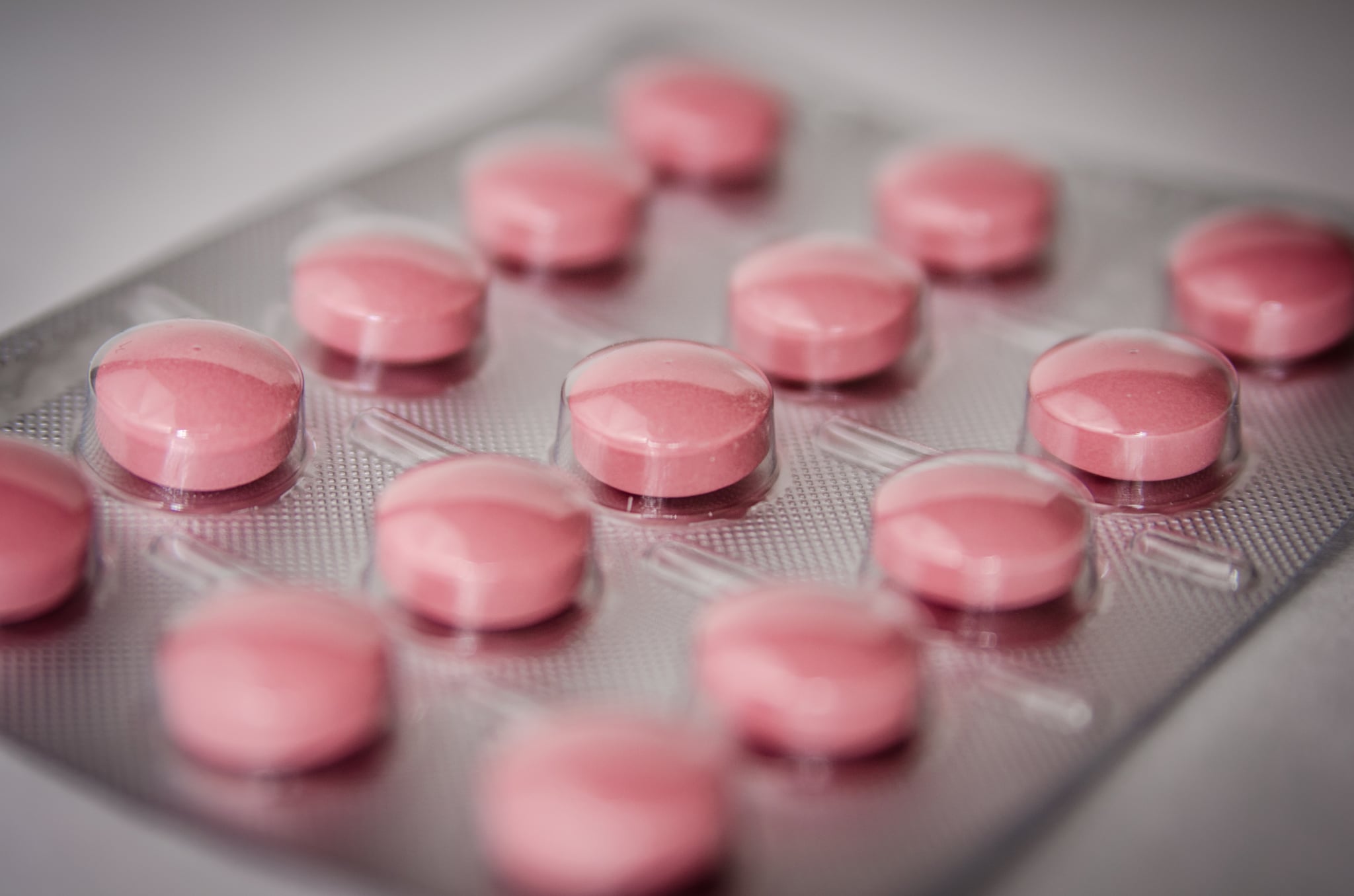 Alaska state Representative David Eastman has some thoughts on abortion — and those thoughts are downright idiotic. During a recent interview, Eastman said he believes women who are in the later stages of their pregnancy are "glad" to get abortions, so they can take trips to receive the procedure.
Eastman went on to say, "We've created an incentive structure where people are now incented to carry their pregnancy longer than they would otherwise and then take part in that when they wouldn't otherwise be doing it."
Although Eastman reportedly declined to cite any direct sources backing up his wild assertion, he stressed that he knew of "specific instances" where families looked at abortion as a great opportunity to fit in some travel time. "I can think of a case that was brought to our attention earlier this session where you had a family who was very glad to hear that their abortion had gone beyond a certain point, because they were going to be heading to Seattle," Eastman argued. Eastman apparently thinks that the increasingly undue burden states place on women, which force so many of them to travel hundreds of miles for abortion services, are somehow providing them with fun vacations during which they can do a little sightseeing.
Unfortunately, this is yet another example of how some men in office do not seem to have a clue about abortions or women's health care in general. It's also an alarming reason more women should consider running for office so that their voices, specifically on the laws that apply to their reproductive organs, are heard loud and clear.