Is Ruth Bader Ginsburg Retiring From the Supreme Court?
Here's Some Much-Needed Good News: Ruth Bader Ginsburg Isn't Retiring Any Time Soon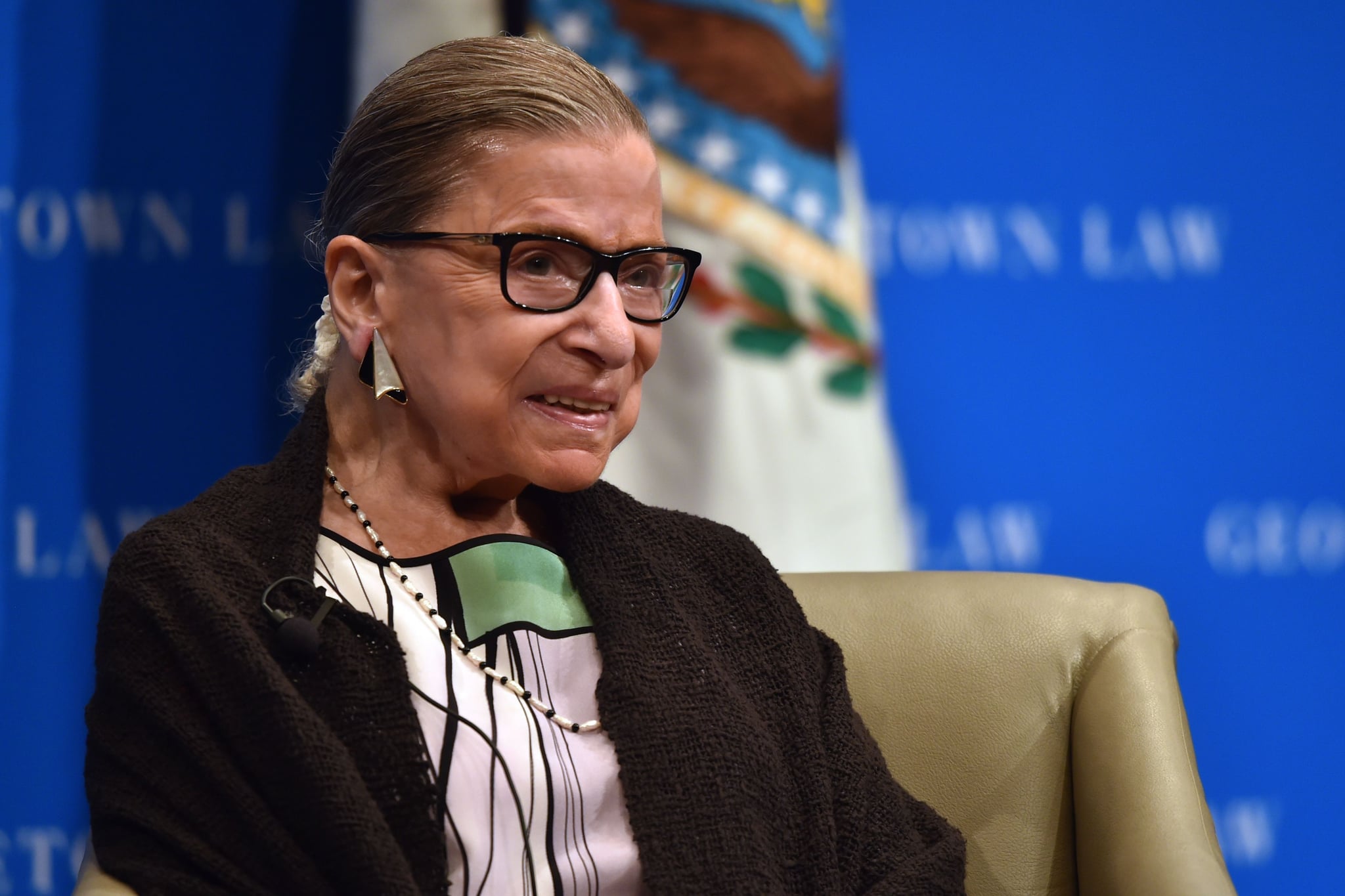 It's been 25 years since Ruth Bader Ginsburg was appointed to the Supreme Court by Bill Clinton, and fortunately, the associate justice plans on serving for several more years. On Jan. 4, Above the Law reported that Ginsburg has hired law clerks to assist her until 2020 — meaning she intends to remain on the Supreme Court through Donald Trump's first term of office.
As CNN noted, the 84-year-old legend would have likely retired if Hillary Clinton had been elected president. Following the unexpected outcome of the election, however, it seems she's changed her mind. When asked about a possible retirement in October 2017, Ginsburg said, "As long as I can do the job full steam, I will do it."
The justice's relationship with the current president has been contentious since even before the election. In July 2016, Ginsburg criticized Trump's ego and called him "a faker" — a comment which she later said she regretted and apologized for. Following her comment, Trump took to Twitter and said, "Justice Ginsburg of the U.S. Supreme Court has embarrassed all by making very dumb political statements about me. Her mind is shot — resign!" Unfortunately for Trump, it seems like Ginsburg won't be resigning any time soon.