Taylor Swift's Post Causes Voter Registration Spike 2018
More Than 250,000 People Have Registered to Vote Following Taylor Swift's Political Instagram Post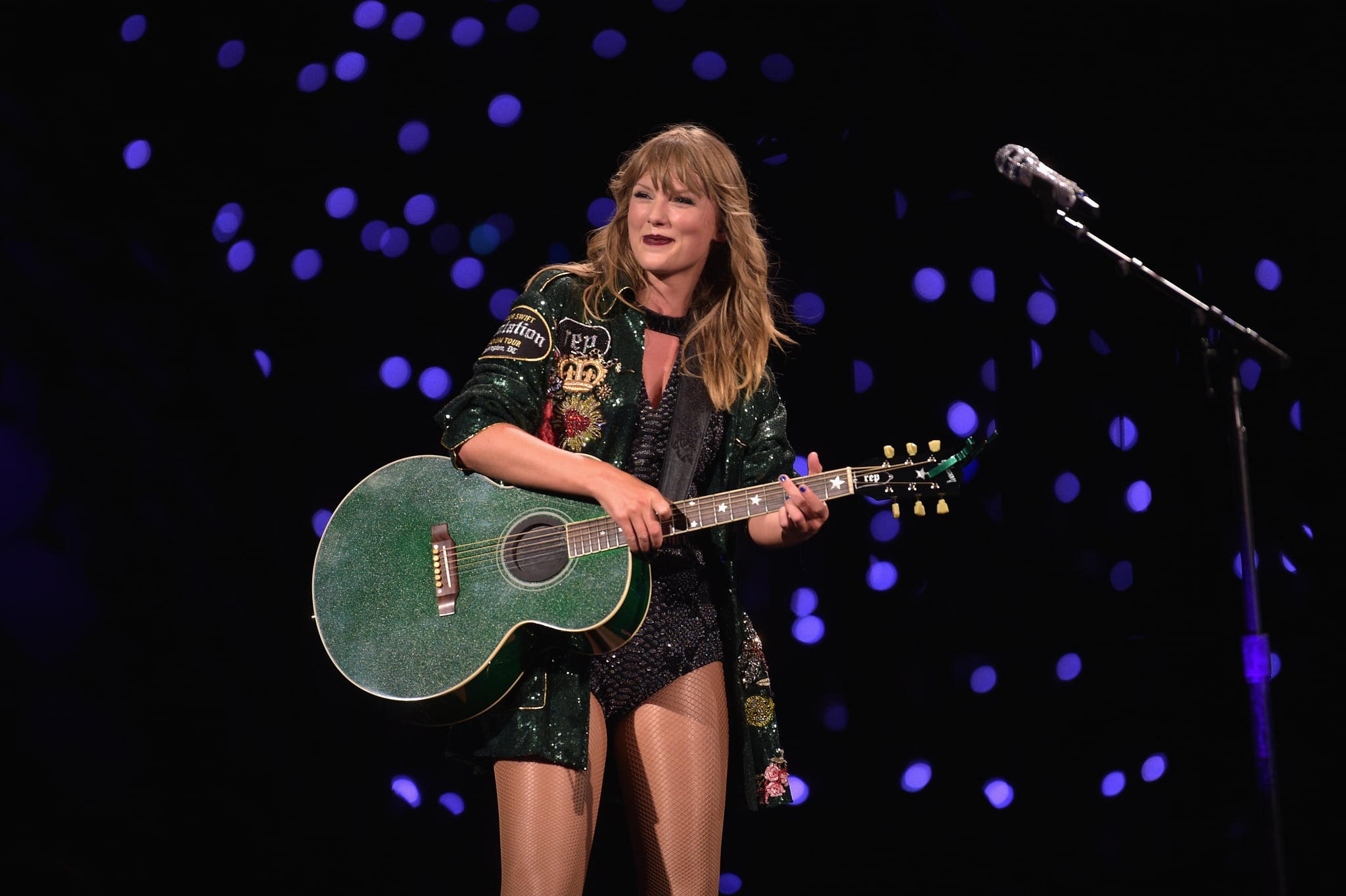 Taylor Swift recently stepped into the political arena — and thousands of her fans may be following suit. The 28-year-old singer broke her long political silence through an Instagram post to her 112 million followers on Oct. 7, and in the days following, Vote.org has reported a massive spike in voter registration.
October is normally a popular month to register, as voter registration deadlines loom in many states and individuals start to prepare for election day. However, to see over 250,000 voters register in a 48-hour period is not normal, especially when 157,000 of those individuals are between the ages of 18 to 29.
BuzzFeed reports voter registration has increased dramatically in Tennessee, a state Swift specifically emphasizes in her post. While her viral "call to vote" may not be the only contributing factor to this jump, the surge in young voters is definitely consistent with her demographic. Midterm elections? "Swifties" are ready for it.