Uber Driver Fat Shaming Tess Holliday
"I Also Have a Fat Wallet": Why Tess Holliday Is Boycotting Uber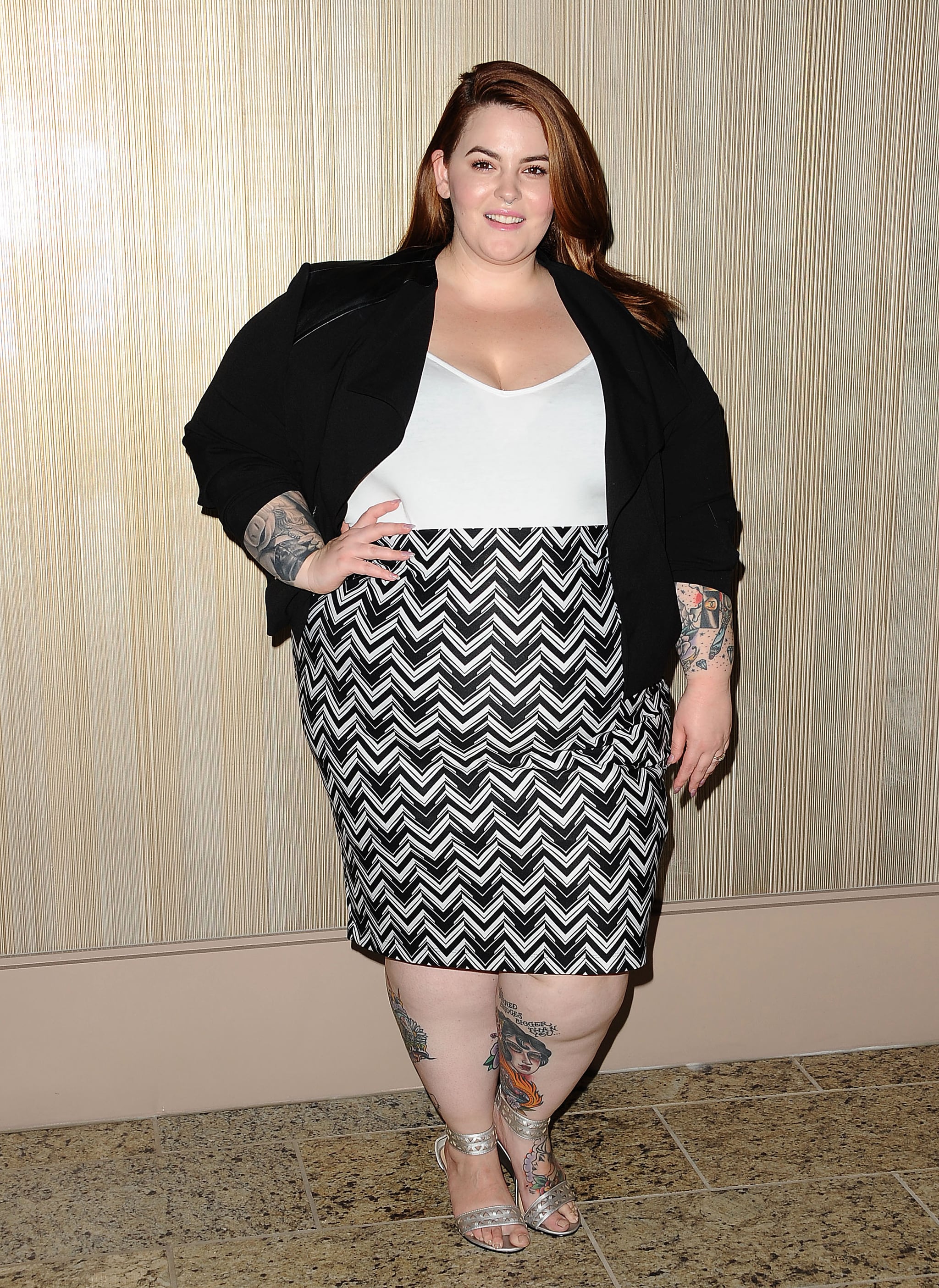 One model will no longer use Uber after a driver fat shamed her during a ride. Tess Holliday, a plus-size model who has worked with companies like Benefit Cosmetics, wrote an Instagram post about why she's going to stop using Uber — including a video of the driver who made her come to this decision.
In an Instagram post on April 19, Holliday uploaded a video of her driver asking about her cholesterol. With it, she also wrote a lengthy reason as to why she will no longer use Uber. "Hey uber, I don't pay more to use your 'black car' service to be told that there's no way I could possibly be healthy because I'm fat & then questioning it," she wrote.
Holliday continued to explain how she planned to use her money from now on. "I also have a fat wallet & will no longer be using your services." She later included a clarification to her post for calling her driver fat. "Edited to add: saying my driver is fat was obviously being used as a descriptor & not to insult him. Also I did not show his face or use his name when filming, it was to be able to show what I deal with daily & why this behavior is unacceptable from anyone." You can see the full post, which has more than 307,000 views, ahead.
An Uber spokesperson told POPSUGAR the following: "We expect all riders and drivers to treat each other with respect as laid out in our Community Guidelines." We don't think this will bring Holliday back to Uber, but it's a good reminder to anyone who uses a ridesharing service.