Vice Presidential Debate October 2016
7 Things You Need to Know Tuesday, Oct. 4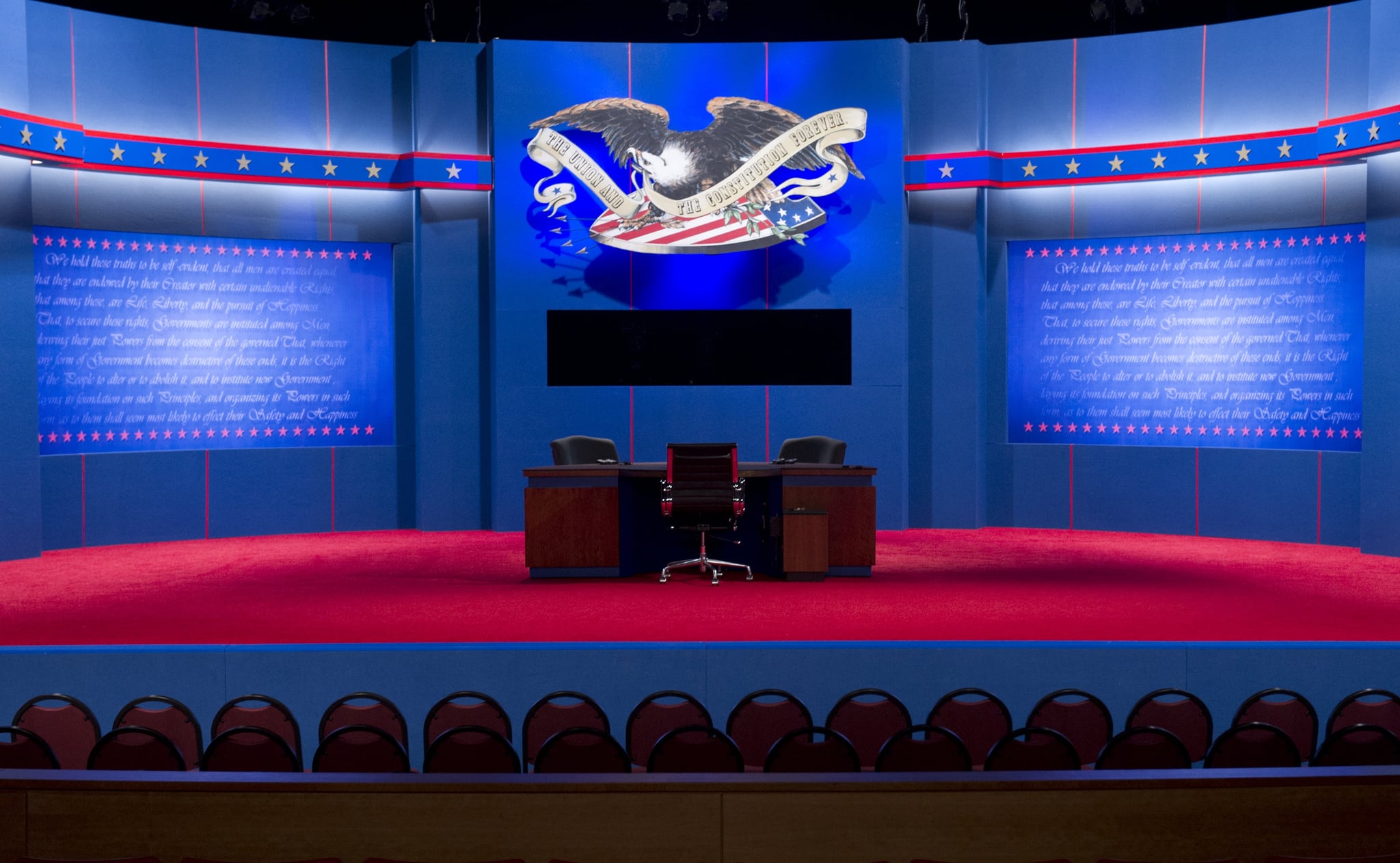 Tim Kaine and Mike Pence will square off tonight in Virginia during the only vice presidential debate. Look out for questions about Donald Trump's tax returns, misdealings of the Trump Foundation, and, of course, Hillary Clinton's emails. Elaine Quijano, the moderator, is the first Asian-American woman to host a debate, as well as the first moderator from an online news network, CBSN.
Actor Ben Stiller just announced he was diagnosed with prostate cancer two years ago. In an essay on Medium, he encouraged men to take the PSA test that can screen for prostate cancer. Stiller said the test may have saved his life, and he is now in remission thanks to a successful surgery.
Hurricane Matthew, a powerful category-four storm, hit Haiti this morning. The storm sustained winds of 145 miles per hour and has forced 6,400 people to evacuate. The extent of the damage in Haiti remains unclear while the US prepares for landfall later this week.
Google announced major product releases today that include a new phone, virtual-reality headset, and home assistant. Everyone is buzzing about the phone called Pixel, which will come with an AI assistant and unlimited storage for photos and videos, and the virtual-reality headset because of its athletic look. You can buy the phone later this month and the headset in November.
Julian Assange, the founder of Wikileaks, promised to release over a million documents related to the US election before voting day in November. Speaking to journalists via a video call, Assange said the documents would contain information about war, weapons, oil, mass surveillance, and Google. Though Assange has been criticized in the past for allegedly targeting Hillary Clinton's campaign, he denied those claims.
The mayor of West York, PA, is facing intense backlash after posting racist memes of President Obama on Facebook, including a photo that compared Obama to an orangutan. While residents of West York are calling for Wasko to step down, he has vehemently defended his posts and refused to resign.
Ben Affleck revealed the title for the solo Batman film he's planning to direct: The Batman. A release date has yet to be announced, but The Batman is expected to be released between the The Flash movie (which is set for 2018) and the Cyborg movie (which is out in 2020).