Viral Tweet About Colin Kaepernick
This Tweet Captures the Exact Hypocrisy of Criticizing Colin Kaepernick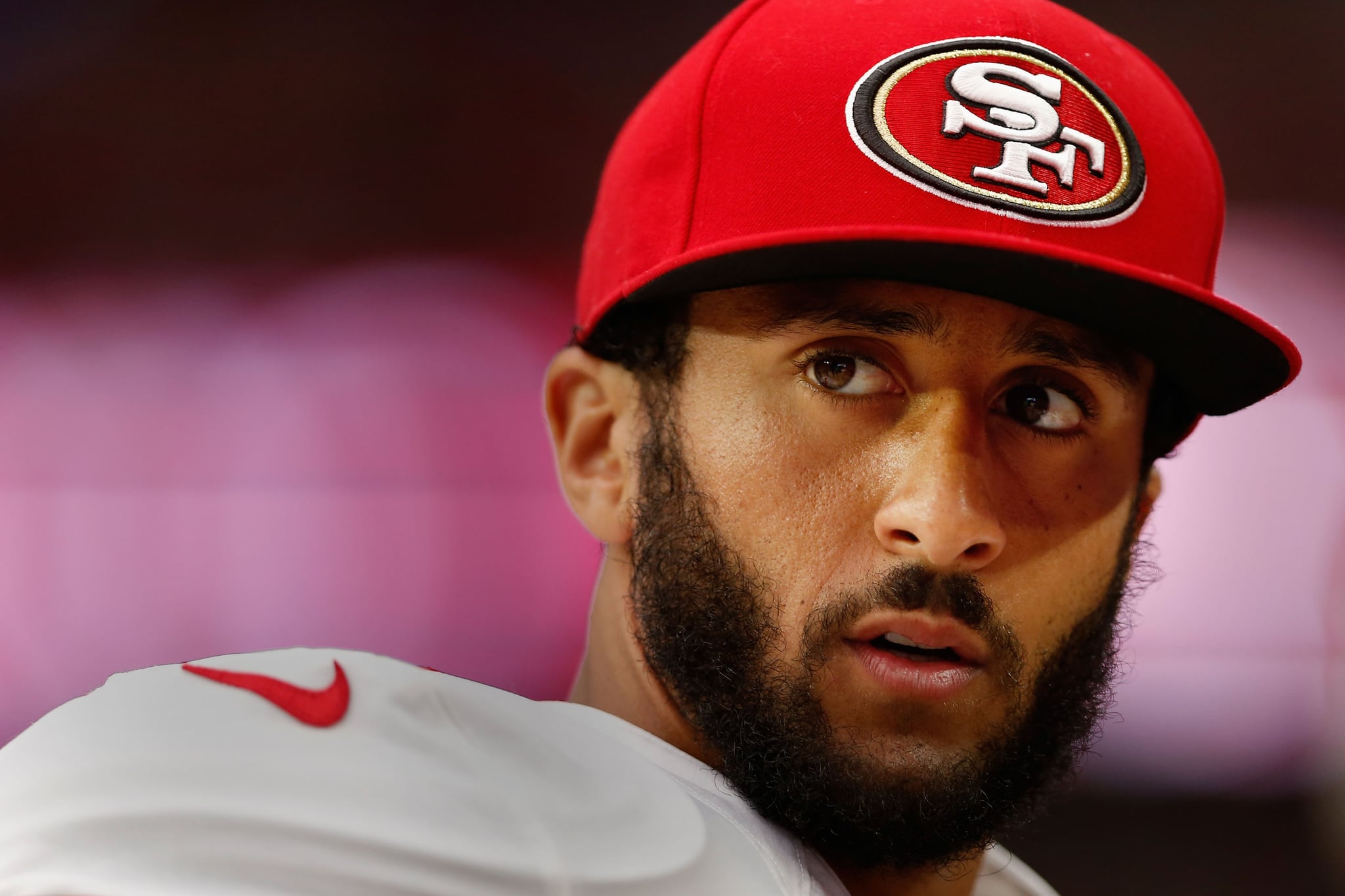 During a preseason football game on Aug. 27 San Francisco 49ers quarterback Colin Kaepernick refused to stand during the national anthem as a protest against police brutality. The incident has garnered national attention and ignited a debate. However, one tweet posted by a woman named Charlotte from Missouri explains the hypocrisy of condemning Kaepernick.
White people: "Black people should protest peacefully!"
*Black person sits quietly during national anthem*
White people: "No not like that."

— Ms. Charlotte (@charlotteirene8) August 31, 2016
Charlotte's tweet illustrates what's problematic about calling for peaceful protest, then attempting to limit peaceful protest when it is not the peaceful protest envisioned. Since Charlotte posted the tweet, it's received over 55,000 retweets and over 87,000 favorites.
After the game, Kaepernick went into detail about why he chose to protest. In an interview with NFL Media, Kaepernick said, "I am not going to stand up to show pride in a flag for a country that oppresses black people and people of color." While Kaepernick has encountered considerable backlash across social media, he has also received some support from veterans defending his actions. One veteran's defense of Kaepernick's right to protest has also gone viral.