Warren Buffett Responds to Trump Saying He Didn't Pay Taxes
Warren Buffett's Response to Trump's Comments About Avoiding Taxes Deserves a Standing Ovation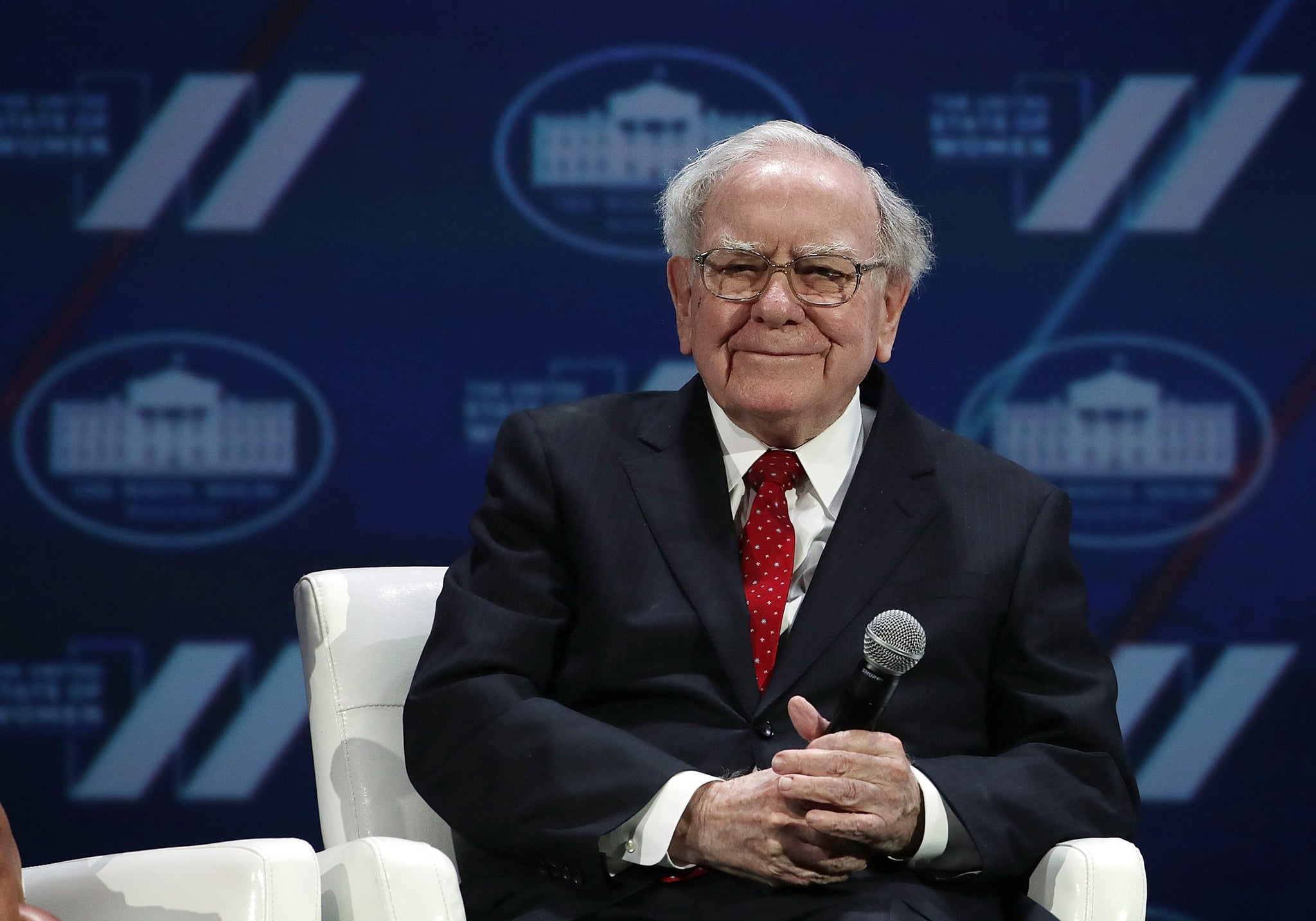 Don't mess with Warren Buffett.
During Sunday night's second presidential debate, Anderson Cooper asked Donald Trump about his leaked tax returns that show he declared a $916 million loss in 1995, which could have allowed him to avoid paying income taxes for up to 18 years.
Trump essentially admitted to using this loophole, sometimes called a "carryforward," to not pay taxes. He also said many of Hillary Clinton's supporters, like businessman and investor Warren Buffett, have done so too.
Early Monday morning, CNBC anchor Carl Quintanilla tweeted Warren Buffett's written response to Donald Trump's accusation. "I have paid federal income tax every year since 1944, when I was 13," he wrote. "I have copies of all 72 of my returns and none uses a carryforward."
Warren Buffett responds to Trump, on taxes:#debates pic.twitter.com/9T5Ov6MRir

— Carl Quintanilla (@carlquintanilla) October 10, 2016
The ongoing debate about whether or not Donald Trump should release his tax returns has been a major part of this election season. Trump's reason for not releasing them has been that he is unable to since he is currently under audit. Mr. Buffett had a response to that too. "I have been audited by the IRS multiple times and am currently being audited," Buffett wrote. "I have no problem in releasing my tax information while under audit. Neither would Mr. Trump — at least he would have no legal problem."
Since this morning, Quintanilla's tweet has received almost 14,000 retweets and 16,700 "likes".