What Is It Like to Be Hijabi?
6 Things You Learn When You Grow Up Hijabi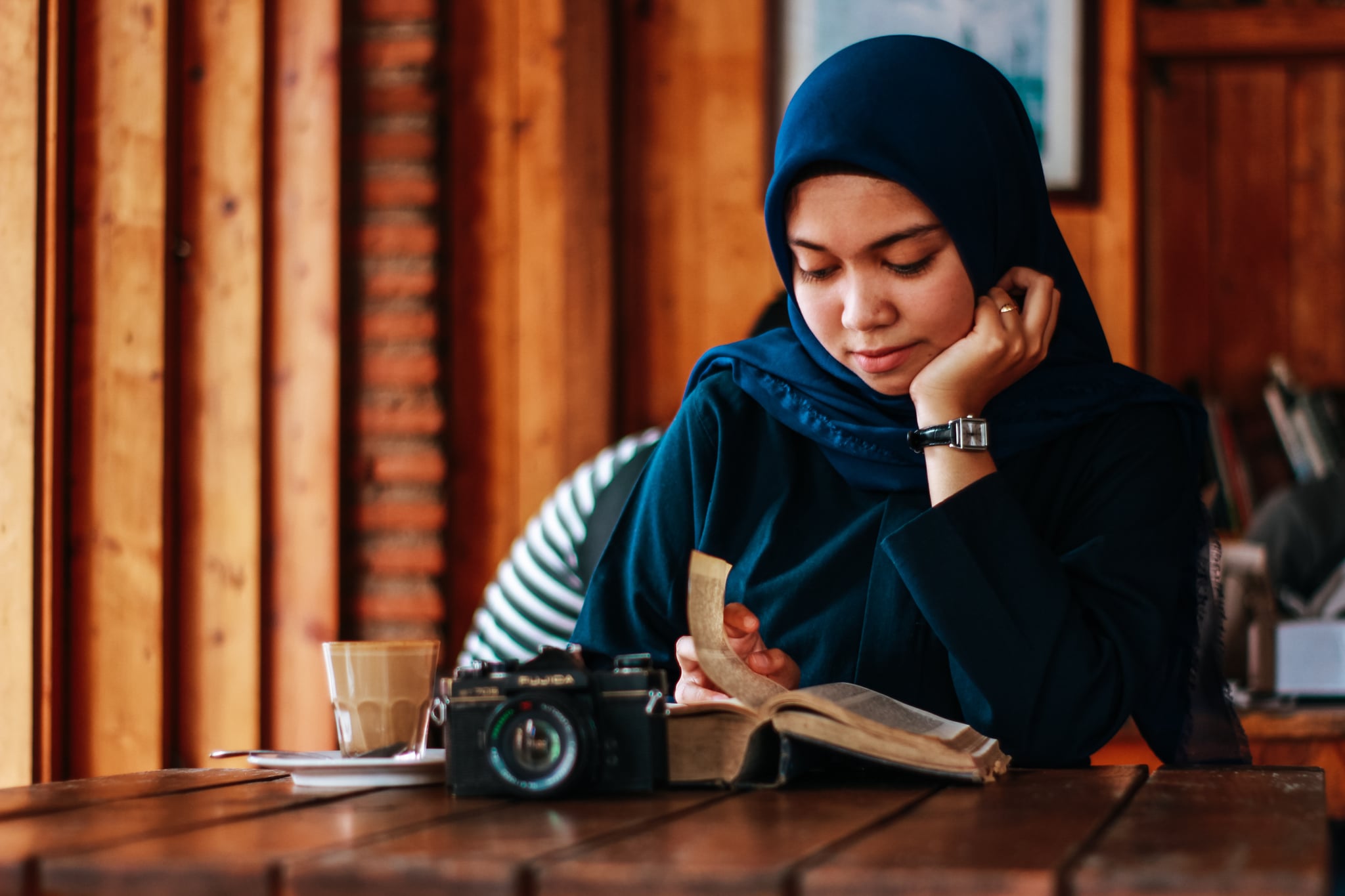 Image Source: UnSplash / Muhammad Haikal Sjukri
As many of you might already know, "hijab" is the Arabic name for the headscarf that many Muslim women decide to wear. Some of us live in Western countries now due to social and historical changes, but so many people here know very little or nothing about Islam. Although we are engaged in public life, this lack of knowledge can often lead to uneasy, and sometimes upsetting, situations.
Here is what I have learned after wearing the hijab for almost 10 years:
1. You may forget that you're wearing a scarf on your head, but the stares are going to remind you.
I still remember when I had just started to wear it. Sometimes I used to forget that there was a piece of fabric wrapped around my head. So whenever I caught someone staring at me very intensely, I would start checking my clothes or my face in the nearest mirror to then realize that I was wearing a hijab.
With time, I can say that I have become used to the attention, and I do not notice it as much as I once did. But whenever I hang out with new people, every single one of them asks me: "Why are they staring?" Thankfully, this has started to happen much less in big cities, where the majority of people are getting used to a diverse population. Oddly, it's these busy, overpopulated areas from which people usually need a break that I go to when I need to catch a breath and be treated like everyone else.
2. Many people assume the wrong equation: Muslim = Visitor From Abroad.
I completely feel part of my country, the one in which I was born and raised: a secular Western republic. It's a place where, theoretically speaking, religion does not define a citizen. It seems that's a principle only applied in institutional buildings and few other places. For the rest of the time, wherever you go, whatever you want to buy, they are going to ask you for your Stay Permit or Visa. Every single time you are going to answer, "I'm from here," and they are going to get a stunned or shocked look on their faces and say, "Oh, sorry."
It is especially frustrating to my friends who have converted to become Muslim, because no one assumed they were foreigners until they decided to believe in another faith.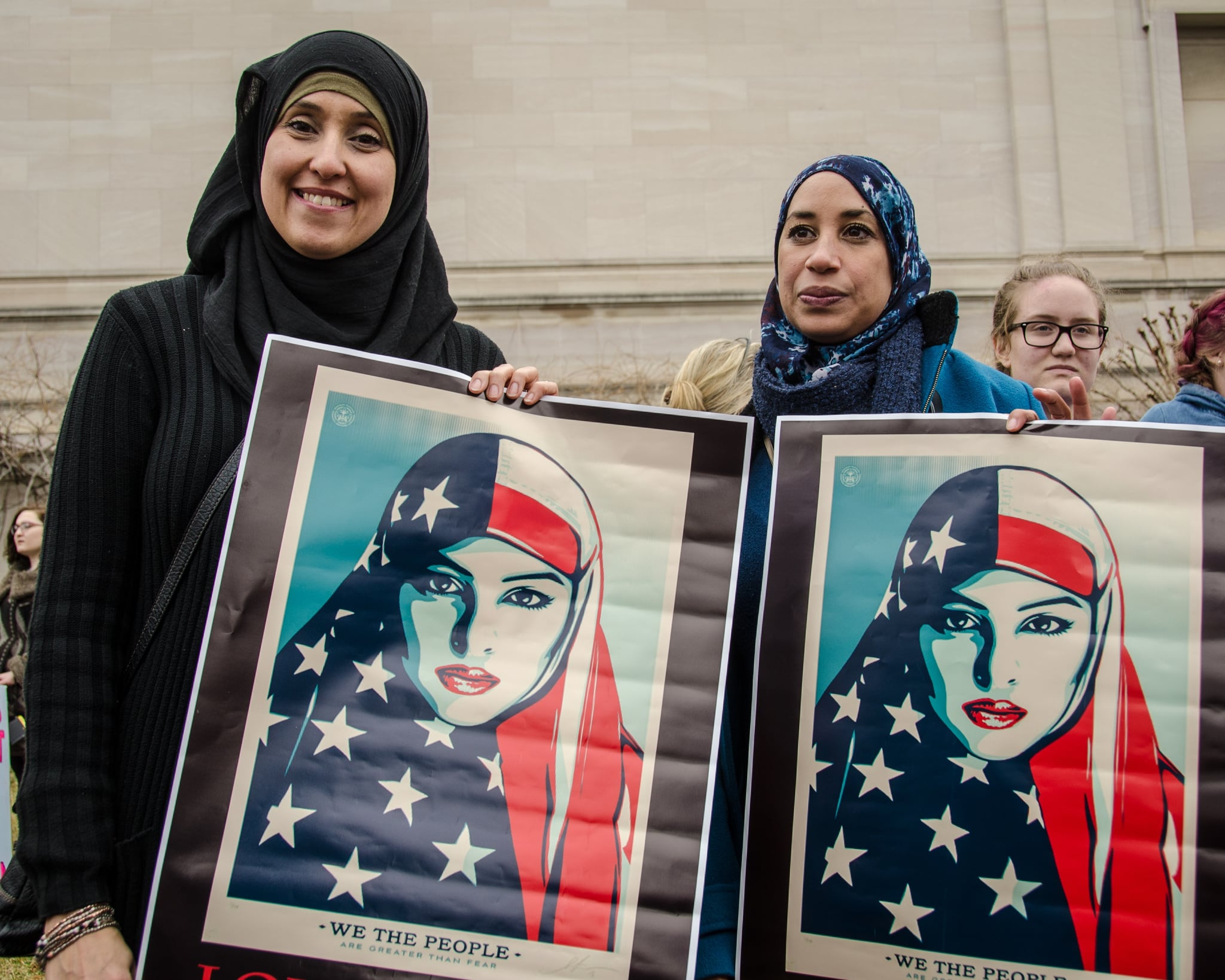 Image Source: UnSplash / Jerry Kiesewetter
3. Some just can't believe that someone wants to cover.
It took me a while to understand and fully accept that this is how it is. Some people are going to bombard you with questions and arguments supporting the fact that covering cannot be something that you choose to do of your win free will, and it definitely cannot be considered a way to express who you are. To them, the only thing a hijab shouts out is: "Hey, I am a Muslim."
It's always up to us. If we want to do or wear something different than what is considered ordinary, we have to be prepared to face this kind of criticism.
4. Blending in is not impossible, but it's going to take a while.
Most of the stares (and the very weird questions) that we get come from a lack of knowledge about what Islam is and are because of all those terrible events that happened post-9/11. But if you take time to explain to people that extremist individuals cannot represent 1.7 billion Muslims and that we live in the West because we like it here, their whole attitude may potentially change.
5. Trust the arts.
Although some politicians sometimes make us feel as if there will no longer be space for people like us, all forms of art are opening their doors to us. Consider the fashion industry: so many brands are featuring hijabis in their ads and even on their runway shows during Fashion Week. Anniesa Hasibuan hosted a runway show in which all models wore hijabs, while Halima Aden has become the first woman in a hijab to grace the cover of Allure.
6. We can write our own narrative.
In what seems a very controversial time to be alive, we have one thing in particular to be grateful for: the internet. This very powerful tool is accessible to everyone and connects every corner of the world, giving anyone and everyone a chance to express themselves. I feel that, thanks to bloggers and vloggers, people are starting to realize that we are all one and the same, because they can finally see that "these Muslims" lead very regular lives.
It's this last point indeed that makes me very hopeful, because it is also thanks to the internet that we Western Muslim women are not alone anymore in this sort of fight to normalize that garment we proudly wear as part of the free world.