What Is a Special Counsel?
Robert Mueller's Appointment as Special Counsel Doesn't Bode Well For Trump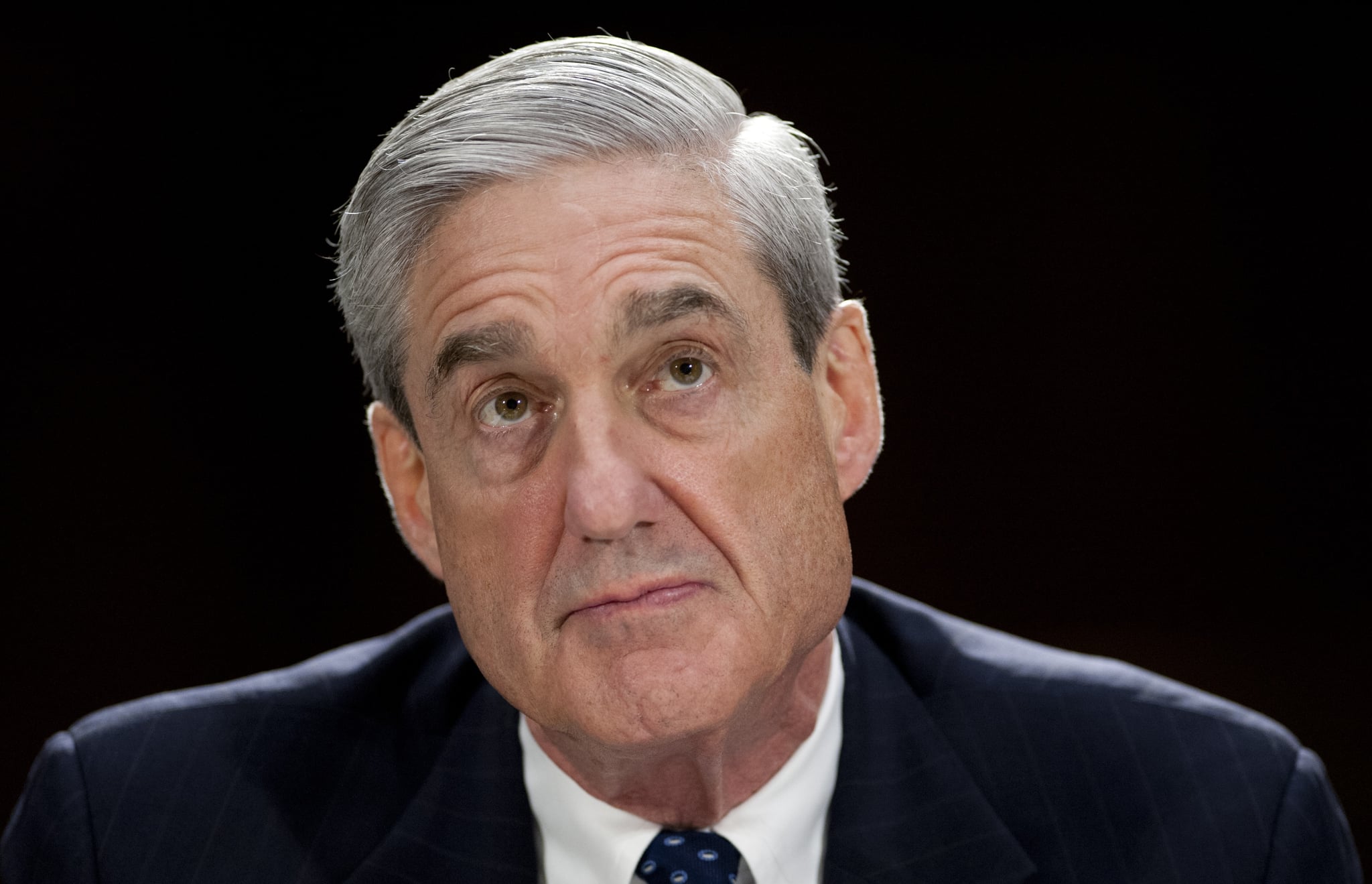 President Donald Trump's administration seems to be unraveling by the hour. Following The New York Times's revelation that the president may have asked former FBI Director James Comey to close the investigation into General Michael Flynn, the bureau announced it would continue its probe with a special counsel. On May 17, Deputy Attorney General Rod Rosenstein announced that another former FBI director, Robert Mueller, would lead the inquiry into the Trump campaign's ties to Russia.
Usually, the attorney general, head of the Department of Justice, appoints a special counselor. Rosenstein made the announcement in this case because the current attorney general, Jeff Sessions, was also implicated in the investigation and was forced to recuse himself.
Mueller's task, as identified by Rosenstein's letter, will be to "investigate any links and/or coordination between the Russian government and individuals associated with the campaign of President Donald Trump" and "any matters that arose or may arise directly from the investigation." Given the scope of Mueller's probe, it's important to understand what a special counsel can and cannot do.
A special counsel is a lawyer appointed in circumstances where conflicts of interests are apparent; the appointee cannot be a government official. If a special counsel (or prosecutor) finds criminal wrongdoing, he or she is able to charge individuals involved in the case, which in this case could be the president. While the special counsel typically reports to the attorney general, Mueller will report his findings to Rosenstein. A special counselor is traditionally immune from any chain of command. Special prosecutors have been appointed to investigate previous cases like Watergate, the Iran-Contra Affair, and Whitewater.
Mueller's appointment was described by The Washington Post as giving the White House "every reason to panic." Why? Mueller served both former President Barack Obama and former President George W. Bush; he's widely viewed as committed to justice. "No one will intimidate or throw Mueller off course," writes The Post's Jennifer Rubin.
Mueller lead the bureau through 9/11 investigations and was the second-longest-lasting director in the FBI's history behind J. Edgar Hoover. Philip Mudd, the former deputy director of the FBI's national security branch under Mueller, told CNN that every American should be relieved. "There is nobody better at doggedly pursuing a target without being subjected to any pressures from Congress, the president, the media, anybody in the FBI, the attorney general, the deputy attorney general," Mudd said. "There is nobody better."