What Would Bill Clinton Be Called If Hillary Is Elected?
Everyone Is Wondering What We'd Call Bill Clinton If Hillary Is Elected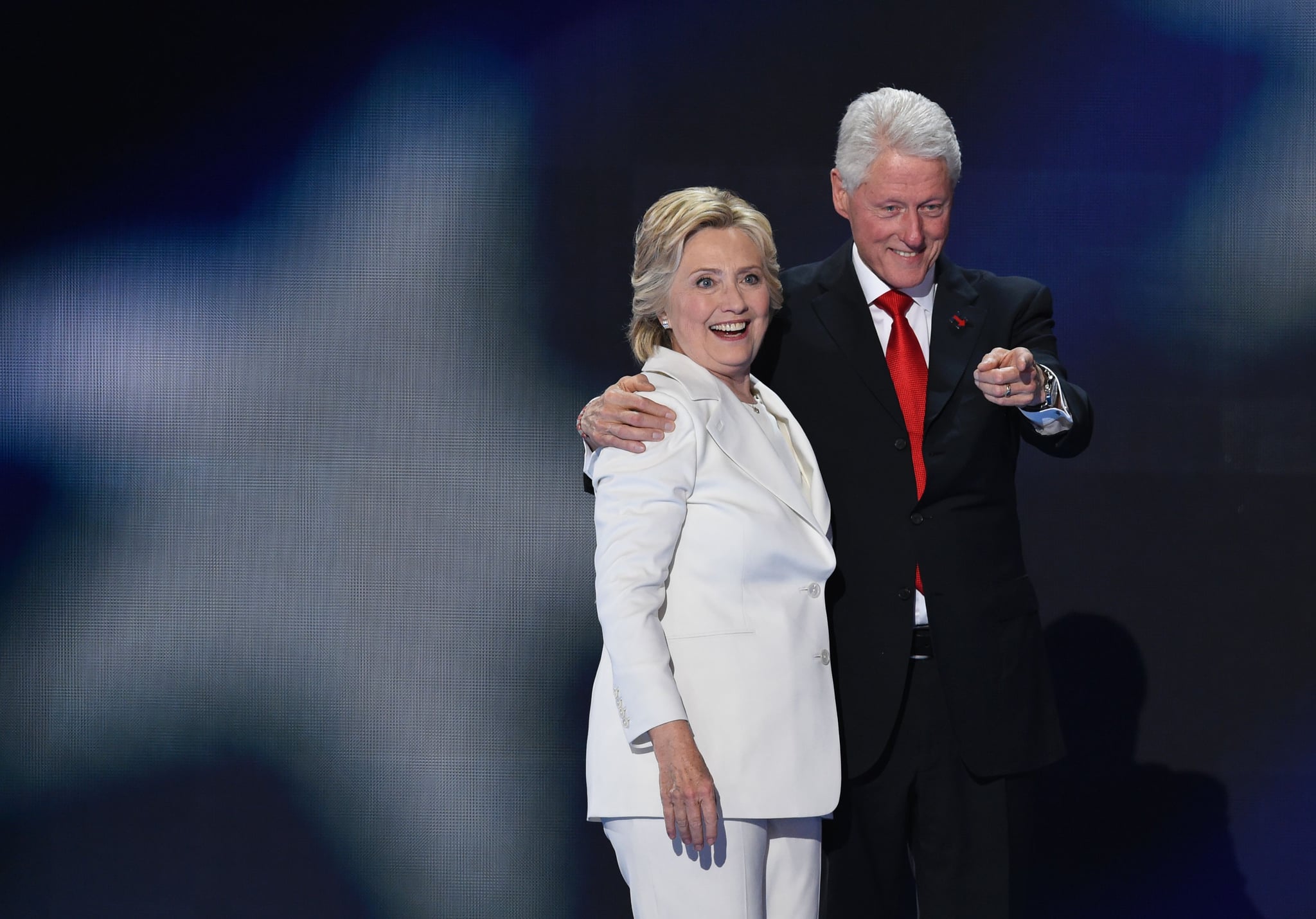 If Hillary Clinton is elected, she will make history as the first ever woman to be president in the United States. Naturally, that has left us wondering what her husband, former President Bill Clinton, would be called if she wins.
Traditionally, presidents colloquially keep the title "president" after leaving office. So Bill could simply be called Former President Bill Clinton. But that could be confusing having two President Clintons floating around. There is a distinct possibility that he could go by "first gentleman," since gentleman is the male counterpart of lady. In that case, we'll have to change FLOTUS to FGOTUS.
Bill himself has speculated about what he might be named: in 2007, he joked that his Scottish friends might call him "first laddie." Others have thrown out everything from "first dude" to "first husband." Surprisingly, female leaders from around the globe don't offer any other names as inspiration: either they are not married, or their husbands are just called husband or spouse. We might get something as boring as "Mr. Clinton." In an ideal universe, we would definitely call Bill "first laddie," but, alas, that's only a dream.
Given the choice, what would you call Bill Clinton if Hillary is elected?