Who Is Alexandria Ocasio-Cortez?
5 Things to Know About Alexandria Ocasio-Cortez, the Millennial Latina Jolting New York Politics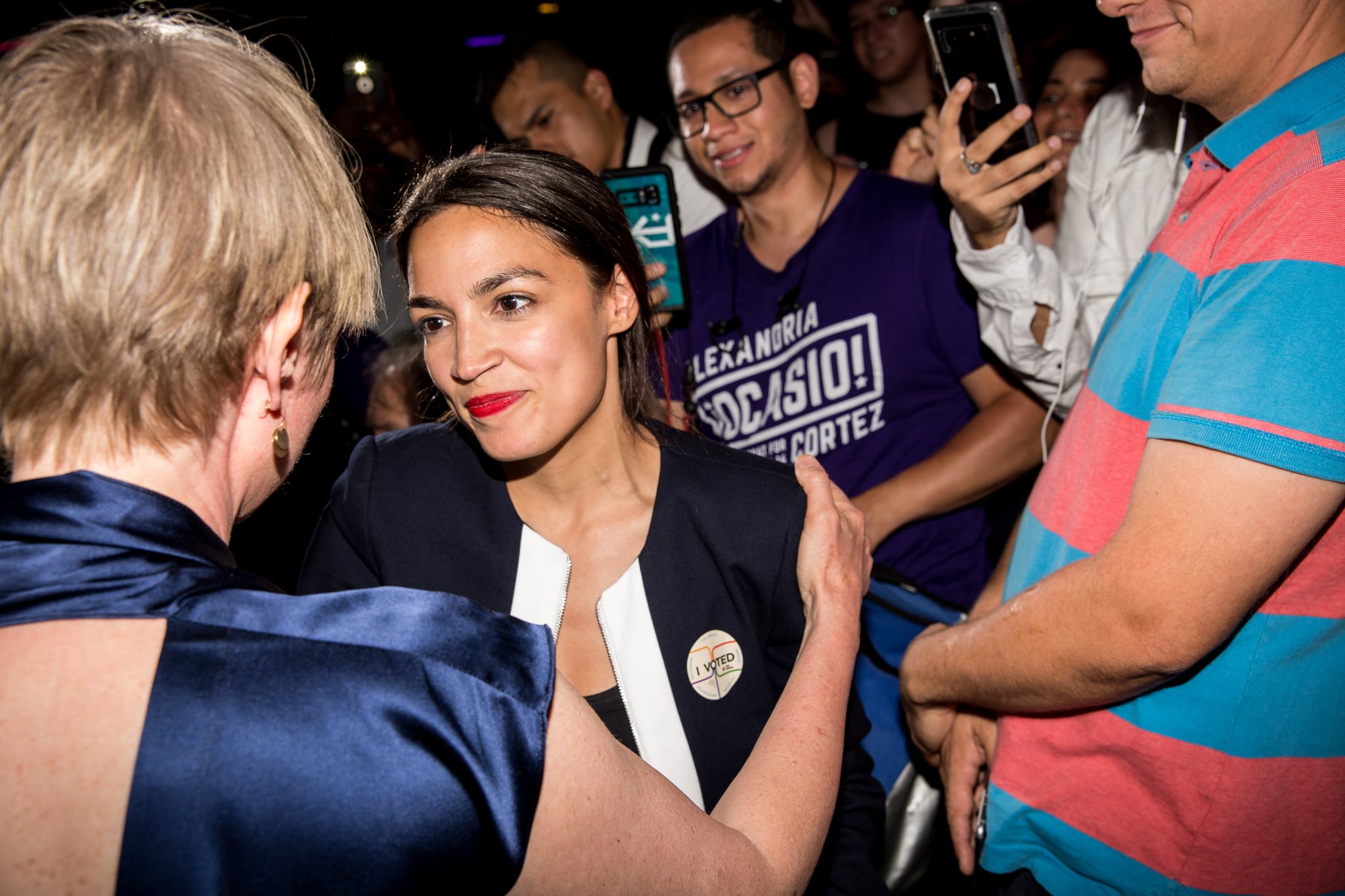 In what is being viewed as one of the most shocking political upsets in recent memory, Alexandria Ocasio-Cortez defeated Representative Joseph Crowley in the Democratic primary for New York's 14th Congressional District. This was the 28-year-old candidate's first-ever campaign, and her opponent was a 56-year-old 10-term incumbent. Ocasio-Cortez will now go on to run against Republican candidate Anthony Pappas in the November midterm elections.
Following the election's unexpected outcome, President Donald Trump tweeted his excitement over Crowley's loss. "Big Trump Hater Congressman Joe Crowley, who many expected was going to take Nancy Pelosi's place, just LOST his primary election," he said. Trump did not acknowledge — or was perhaps not aware of — Ocasio-Cortez's progressive left-wing platform. Throughout the election, Ocasio-Cortez criticized media outlets for similarly focusing on her opponent, in addition to not using her name in headlines. Below are some fast facts about the game-changing newcomer whose name everyone will soon know.