Who Is Gavin Grimm?
What You Should Know About Gavin Grimm, the Trans Teen Laverne Cox Asked You to Google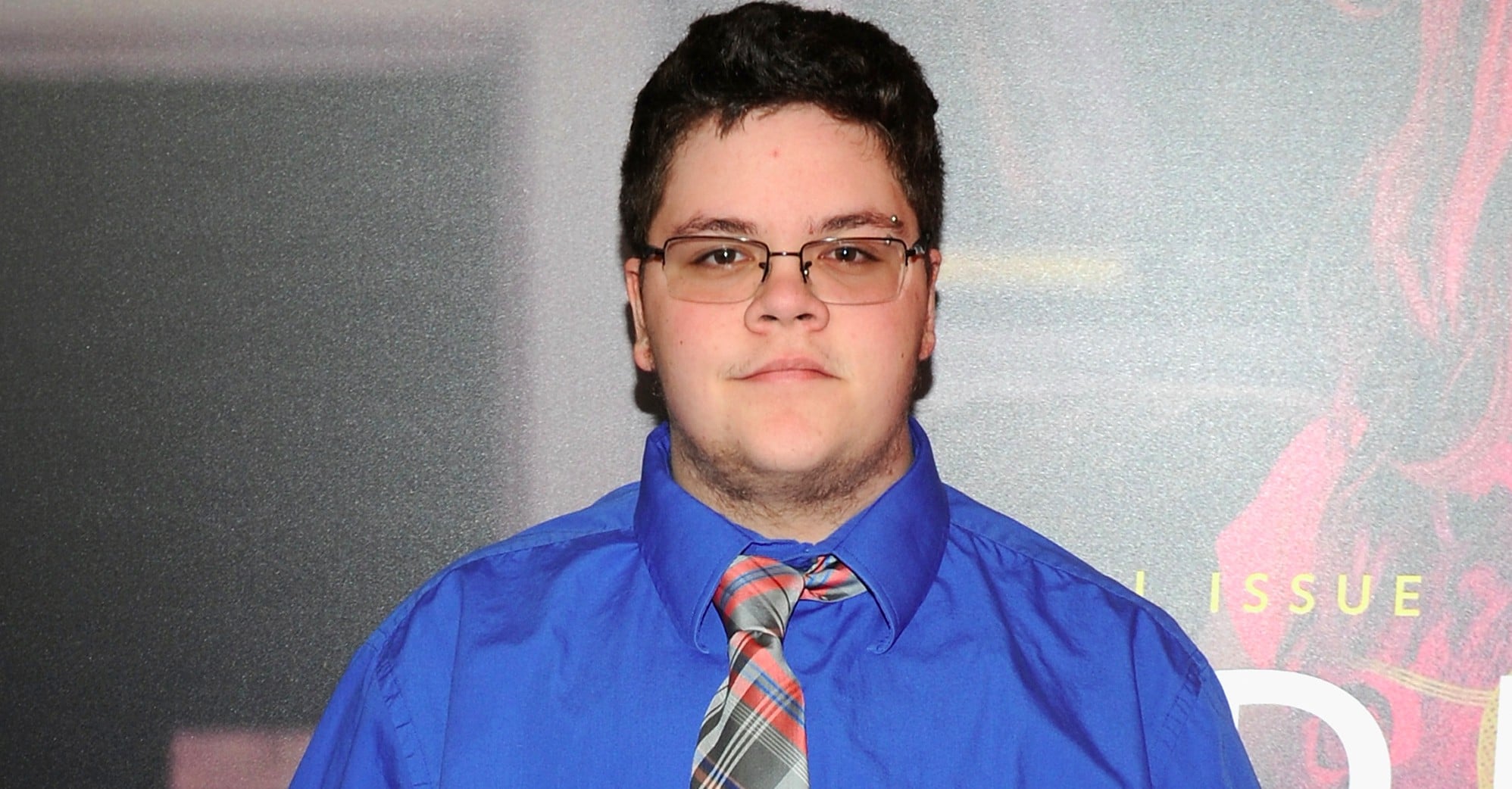 Before Orange Is the New Black star Laverne Cox introduced Lady Gaga's performance at the 2017 Grammys, she called on everyone to google Gavin Grimm. The transgender 17-year-old male is currently at the forefront of transgender rights and will be heading to the Supreme Court in March to make his case for why transgender students should be allowed to use bathrooms that align with their gender identity.
In 2015, Grimm and the American Civil Liberties Union officially filed a lawsuit against the Gloucester County School District in Virginia for banning Grimm from using male bathrooms and forcing him to use unisex ones. According to the ACLU's official website, the bathroom policy imposed on Grimm is "unconstitutional under the Fourteenth Amendment and violates Title IX of the U.S. Education Amendments of 1972, a federal law prohibiting sex discrimination by schools." The case is closely tied to the Obama administration's request in May 2016 that all US public schools allow transgender students to use the bathroom of their choice or risk losing federal funding.
Grimm told The Washington Post he found out that Cox had mentioned his name at the Grammys when his mom started shrieking from another room, where she was watching the award show. "I was just so thrilled because I love her. She's just a beautiful person inside and out," Grimm said about Cox, who is also transgender. "I was really touched and thrilled and honored that that was the first thing out of her mouth."
Grimm's case will be heard in front of the Supreme Court in late March. Until then, people have been speaking out in support of Grimm using the viral #StandWithGavin.