See Joe Biden and Kamala Harris's Presidential Victory Video
Joe Biden and Kamala Harris Pledge to Fight For a "Country For All Americans" in Victory Video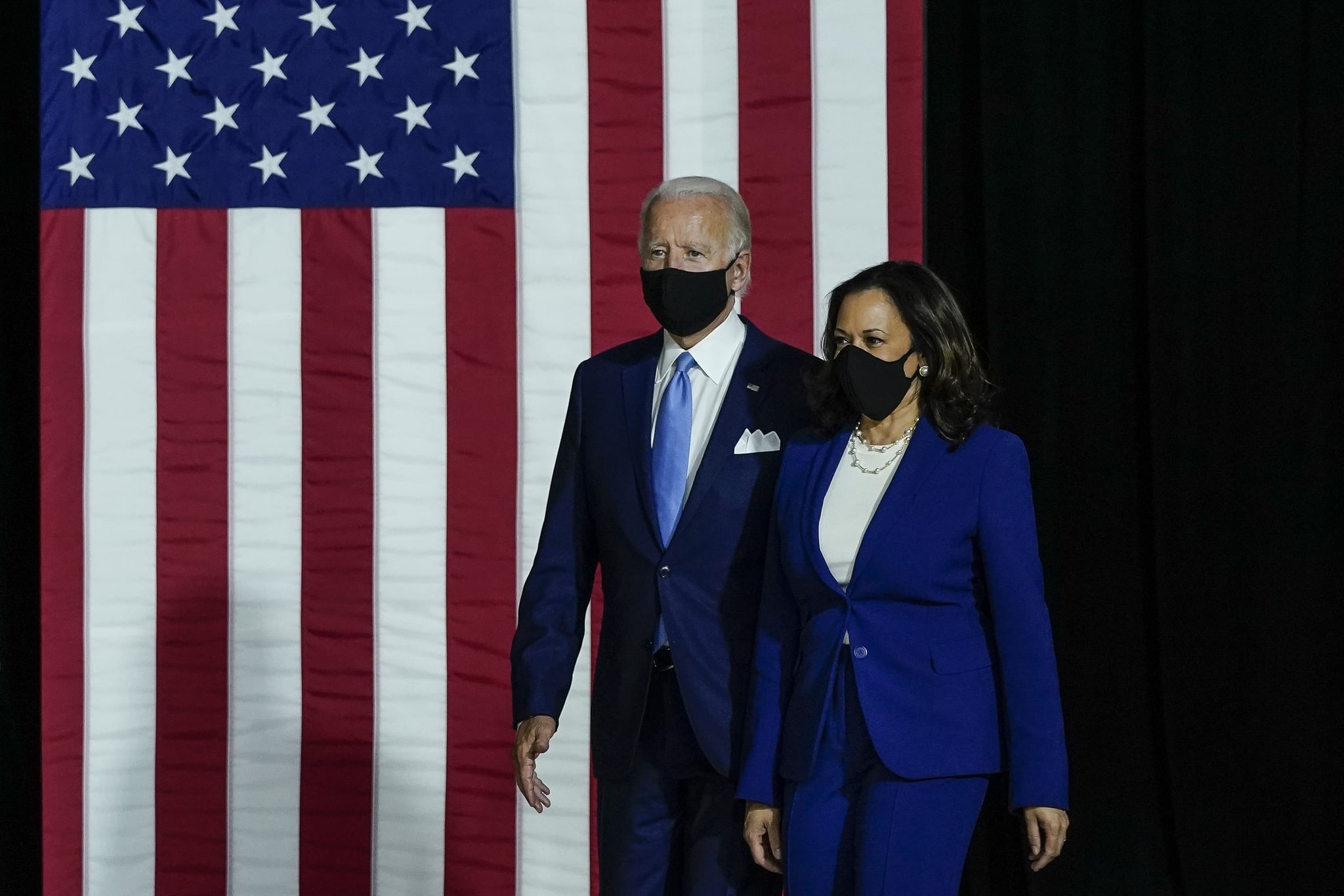 Joe Biden and Kamala Harris are ready to step into their roles as president and vice president of the United States. After securing the election on Nov. 7, the politicians shared a moving video promising to support "a country for all Americans." The clip, set to Ray Charles's cover of "America the Beautiful," shows that every person should feel like an important part of the picture of our country.
"America, I'm honored that you have chosen me to lead our great country. The work ahead of us will be hard, but I promise you this: I will be a President for all Americans — whether you voted for me or not," President-Elect Biden captioned the video on Twitter. "I will keep the faith that you have placed in me."
Harris shared the video as well, along with her own reaction: "This election is about so much more than @JoeBiden or me. It's about the soul of America and our willingness to fight for it. We have a lot of work ahead of us. Let's get started."
America, I'm honored that you have chosen me to lead our great country.

The work ahead of us will be hard, but I promise you this: I will be a President for all Americans — whether you voted for me or not.

I will keep the faith that you have placed in me. pic.twitter.com/moA9qhmjn8

— Joe Biden (@JoeBiden) November 7, 2020
Image Source: Getty / Drew Angerer