Former Secretary of State Madeleine Albright Dead at Age 84
Former Secretary of State Madeleine Albright Has Died at Age 84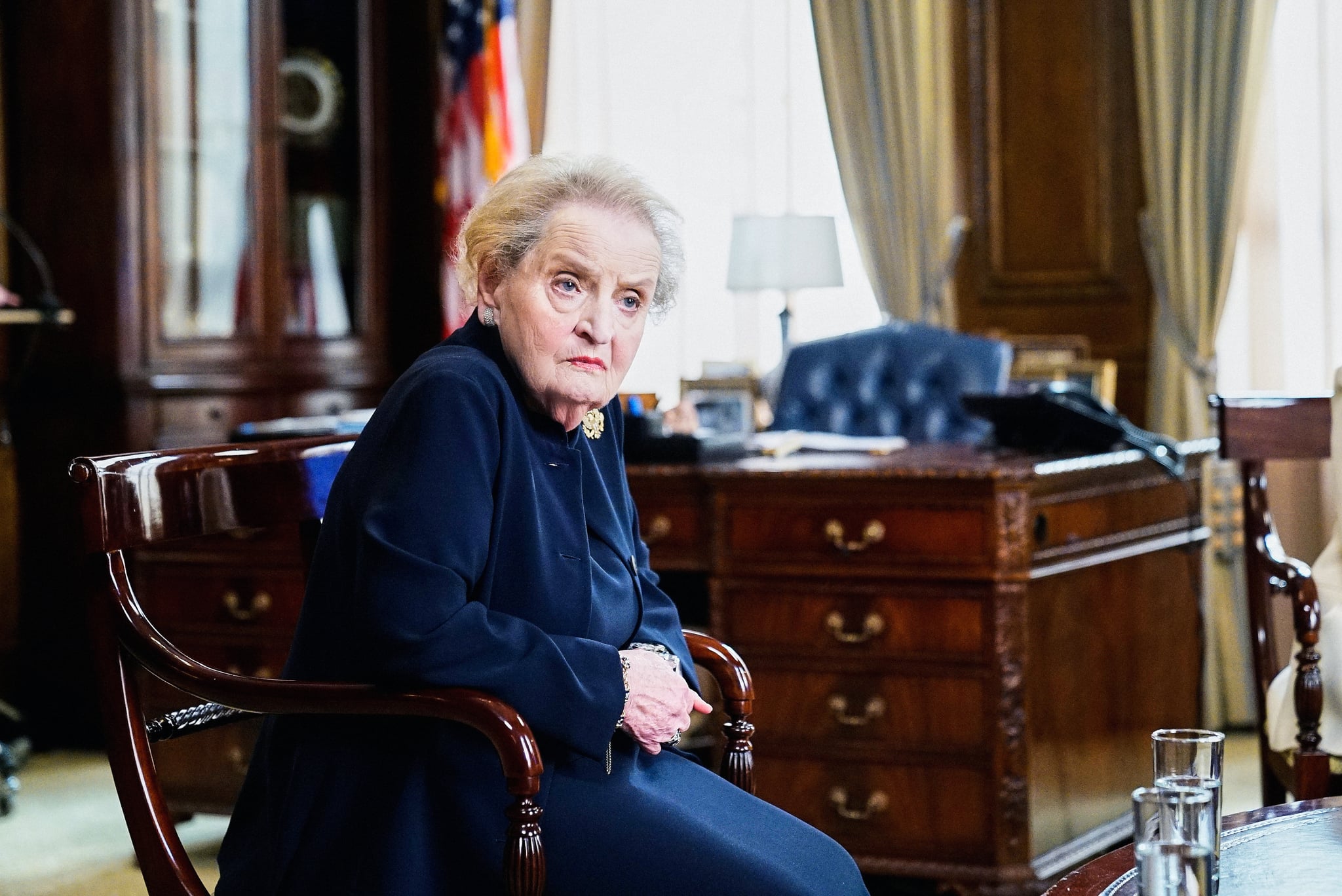 Image Source: Getty / David M. Russell
Political and feminist icon Madeleine Albright died from cancer on March 23 at 84 years old. On Wednesday, Albright's family shared news of her death in a statement via Twitter, saying she was surrounded by family and friends at the time of her passing.
The first woman to ever lead the state department, Albright was born in then-Czechoslovakia as Marie Jana Korbelová and came to the US in 1948 as a refugee following the Nazi occupation. After graduating from Wellesley College and securing a master's degree at Columbia University, she eventually went on to serve as the US ambassador to the United Nations and then secretary of state under President Bill Clinton. She was a prominent figure in international diplomacy during the Clinton administration, shaping foreign policy by advocating for the expansion of NATO and promoting peace.
The feminist icon was a fierce advocate for women's rights and, as the State Department's chief spokesman Ned Price said, "quite literally opened doors for a large element of [the] workforce." After leaving office, she became a professor at Georgetown University and chairwoman of the National Democratic Institute for International Affairs in Washington, both positions she held until her death.
In 2012, Albright, who was also a bestselling author, was honored with the presidential medal of freedom by President Barack Obama for her lasting contributions to the nation. "It took me quite a long time to develop a voice, and now that I have it, I am not going to be silent," she once said in an interview with HuffPost. "I have had fun being who I became, so to speak."
Read the family's full statement below.
Below is a statement from the family of @Madeleine: pic.twitter.com/C7Xt0EN5c9

— Madeleine Albright (@madeleine) March 23, 2022