When to Watch the Presidential and Vice Presidential Debates
A Complete Schedule of the Upcoming Presidential and Vice Presidential Debates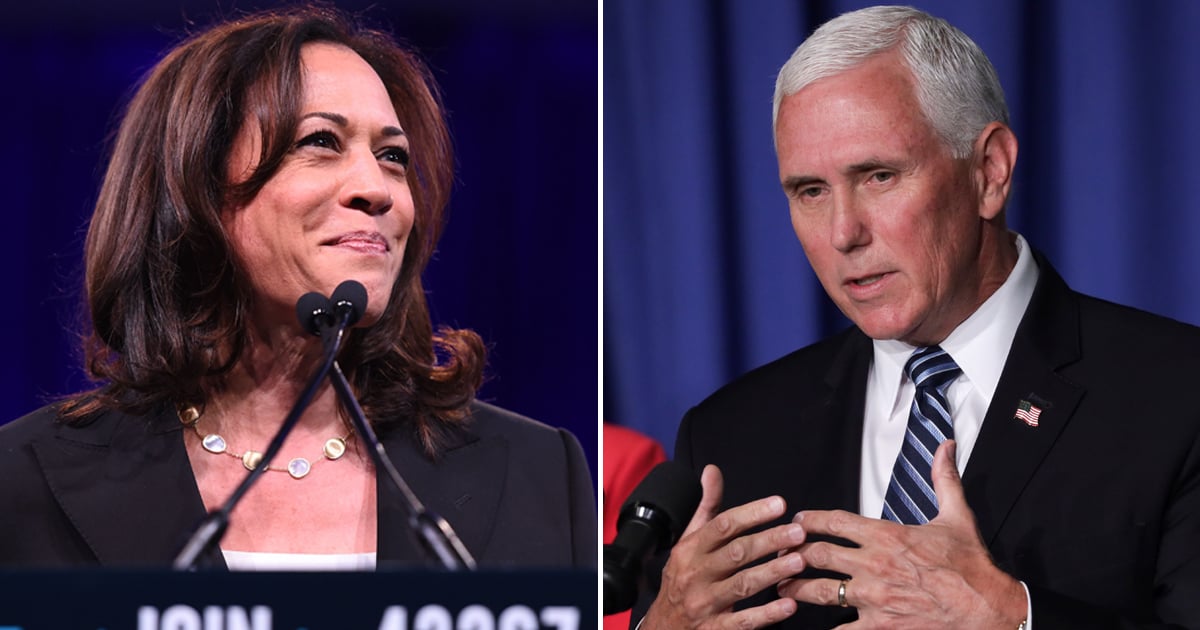 The presidential race is pretty much set now that presumptive Democratic nominee Joe Biden has tapped Sen. Kamala Harris to be his running mate. That means next on the agenda is the debates. As of right now, the plan is still to hold three presidential debates and one vice presidential debate ahead of the November election. With many parts of the country still grappling with COVID-19, it's possible that dates or locations — or the logistics of the debates — could still change. For now, here's when you can expect to see Biden go toe to toe with President Donald Trump and Harris face off with Vice President Mike Pence.
When Will the 2020 Presidential Debates Take Place?
9 p.m. ET on Sept. 29 in Cleveland
The first presidential debate was originally planned for Indiana's University of Notre Dame, but the school pulled out due to COVID-19 concerns. Instead, the debate will take place at Case Western Reserve University in Cleveland. However, the city will decide when the event gets closer whether or not to allow a live audience.
9 p.m. ET on Oct. 15 in Miami
The second presidential debate was originally supposed to take place at the University of Michigan, but this school also backed out amid COVID-19. Instead, the debate will be held at Adrienne Arsht Center For the Performing Arts in Miami. As of now, the city is unsure if there will be an audience for the debate.
9 p.m. ET on Oct. 22 in Nashville
The third presidential debate is scheduled to take place at Belmont University in Nashville. Tennessee hasn't directly addressed the issue of having a live audience at the debate but will make changes as needed, according to The Tennessean. All three presidential debates are scheduled to be 90 minutes with no breaks, but a moderator has not yet been selected.
When Will the 2020 Vice Presidential Debate Take Place?
9 p.m. on Oct. 7 in Salt Lake City
The sole vice presidential debate is scheduled for Oct. 7 at the University of Utah in Salt Lake City. It will also be 90 minutes long with no breaks. As of now, the university plans to have a live audience, but the crowd will be much smaller than in years past, in order to allow for social distancing.