2017 Study Says Cats Are as Smart as Dogs
Science Now Confirms What Cat People Already Know: Cats Are as Smart as Dogs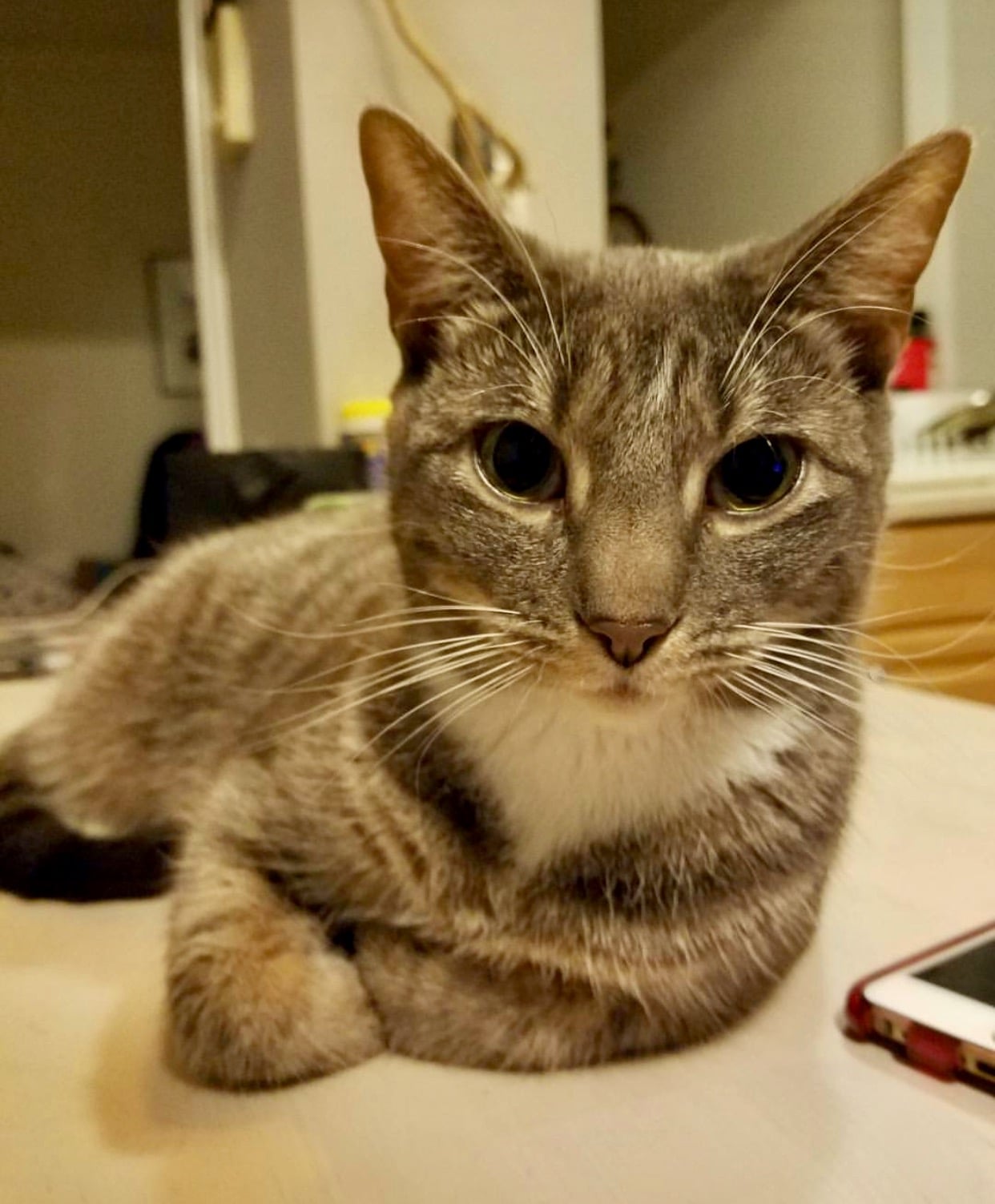 Sadly, it seems far too many dog people have been operating under the false notion that dogs are smarter than cats. We know, it's shocking.
But not to worry, science is here to clear up this horrible injustice with a new study that sets the record straight. A recent study conducted by Japanese scientists used 49 cats to compare the memory functions in domesticated felines to that of dogs. While scientists already know that dogs can recall specific memories connected to events, this study was able to determine that cats are also equally adept at connecting memories to specific activities. During the experiment, the scientists found that cats were able to remember which particular food bowl they had already used after a 15-minute period. Cats even were found to respond to human emotions and facial expressions equally as well their canine counterparts.
Psychologist Saho Takagi of Kyoto University told BBC News that the study conducted may show that cats "enjoy actively recalling memories of their experience like humans." See? They're basically furry geniuses.
But most of us already knew that.
"Cats may be as intelligent as dogs, as opposed to the common view of people that dogs are much smarter." WHAT, NO ONE THINKS THIS https://t.co/YMrKpOJ5Hr

— Charlotte Jee (@charlottejee) January 25, 2017
Image Source: POPSUGAR Photography / Lisa Peterson