Cat Bad Hair Days
10 Cats That Don't Care About Your Bad Hair Day
Yes, we all have bad hair days. But the next time you're having a serious love-hate moment with your locks, remember that there are many cats that just don't care.
Because sometimes having long hair really is too much.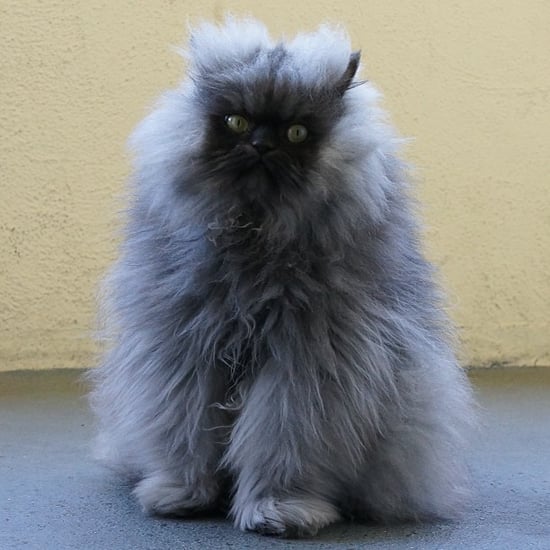 When "just a trim" turns into so much more.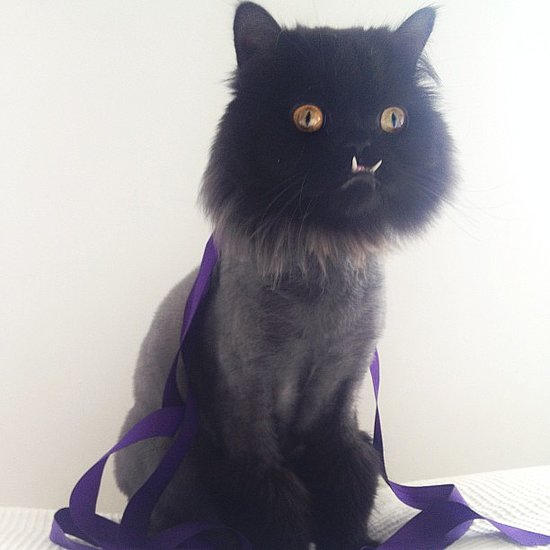 Getting a shampoo isn't always relaxing.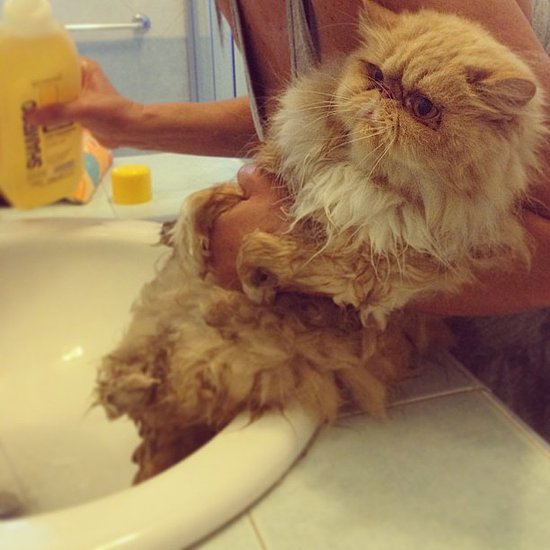 A good weave is hard to master.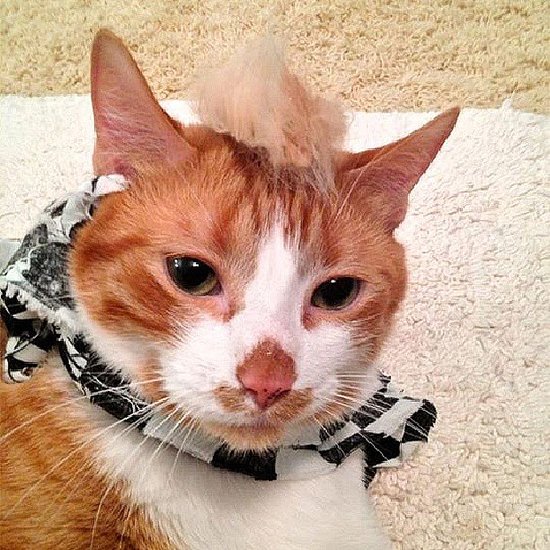 Colorists aren't always right.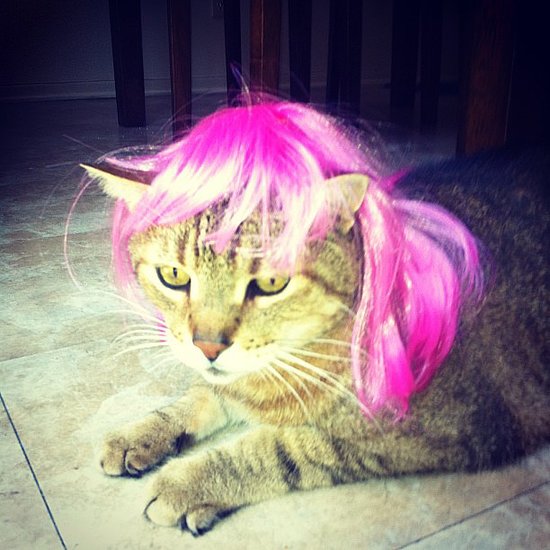 Because sometimes clippers get overused.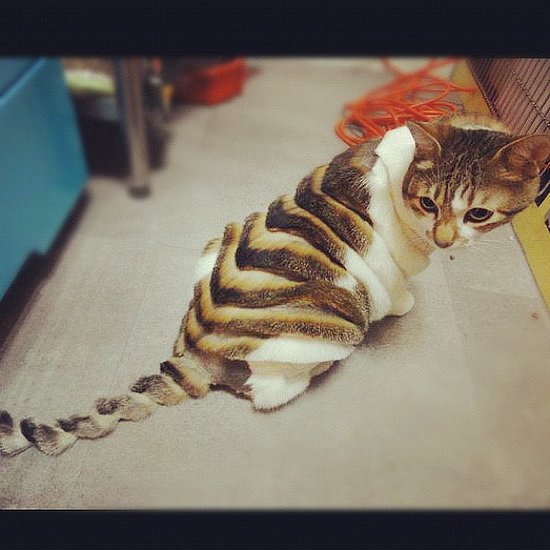 Taming frizzy hair can be so tiring.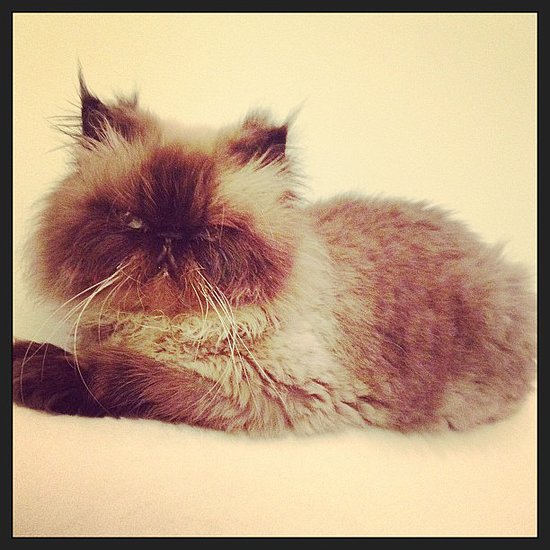 Because shedding can turn into something serious.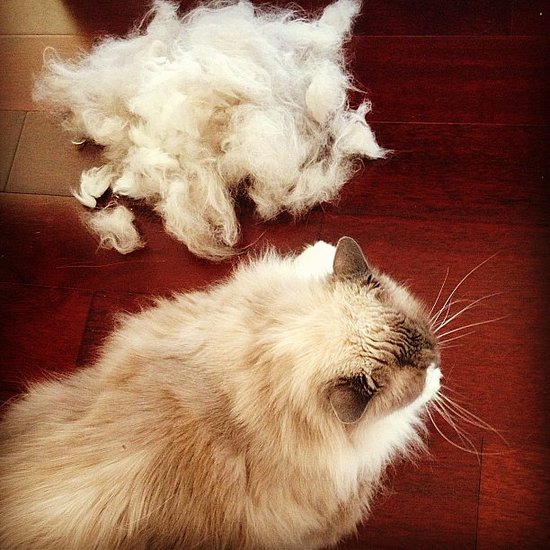 When donning a hat doesn't make things better.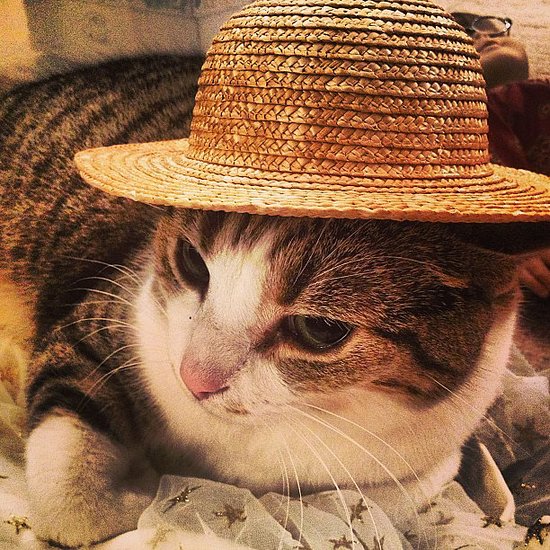 Sometimes staying in bed is the best solution.