Dog-Friendly Turkey Salad Recipe
Keep Your Dog Feeling Happy and Healthy With This Turkey Salad Treat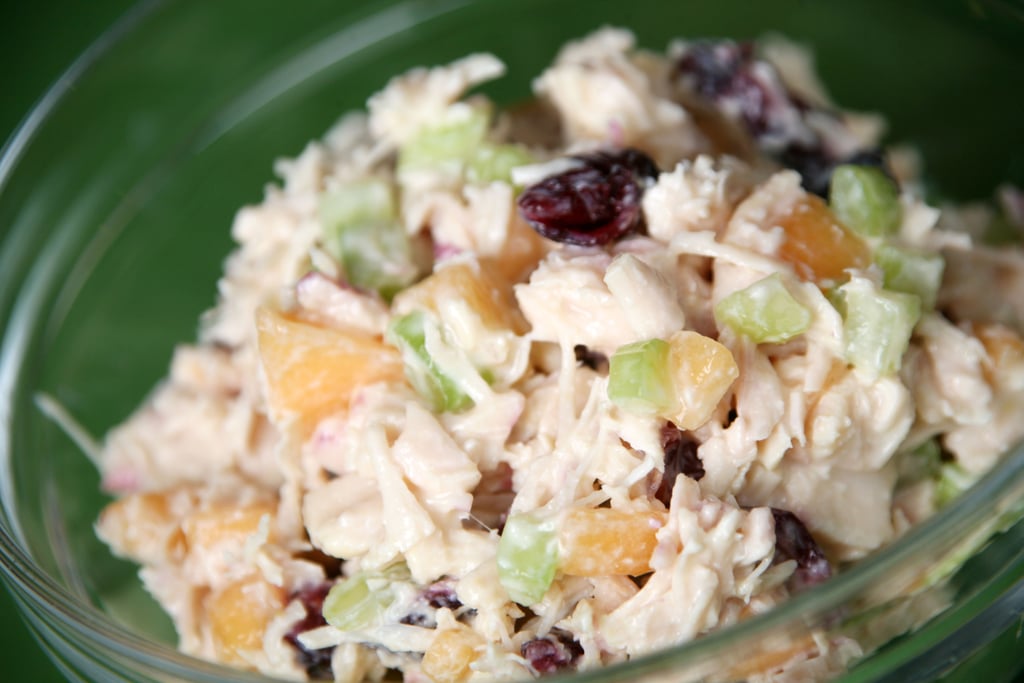 This tasty yet light combination of flavors provides a nourishing, healthy addition to your pup's usual meals.
Fennel is bursting with powerful antioxidants such as quercitin and some studies are underway to investigate its possible cancer-fighting properties. It's a warming herb which is very useful for gas and indigestion. Fava beans are thermal neutral. They tonify the spleen, liver, kidneys, and pancreas. Cherries are loaded with antioxidants and nourish the liver and kidneys.
Springtime Turkey Salad
The Honest Kitchen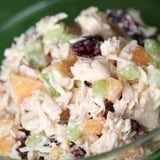 Ingredients
1 cup cooked ground meat, such as turkey
1/4 cup fresh fennel, finely diced — raw or steamed
1/4 cup fava beans, lightly cooked
1 tablespoon cherries, pitted and diced
1/2 cup live culture plain yogurt
Directions
Combine all the ingredients gently with a spoon in a large bowl.
Add a couple of tablespoons of the mix to each of your pet's usual meals or serve on its own as a healthy snack.
Refrigerate any leftovers for two to three days in a covered container.
Information
Category

Pet Treats, Dog Food

Cuisine

North American