Gluten-Free Liver Loaf Recipe
A Gluten-Free Liver Loaf Recipe Both Dogs and Cats Can Enjoy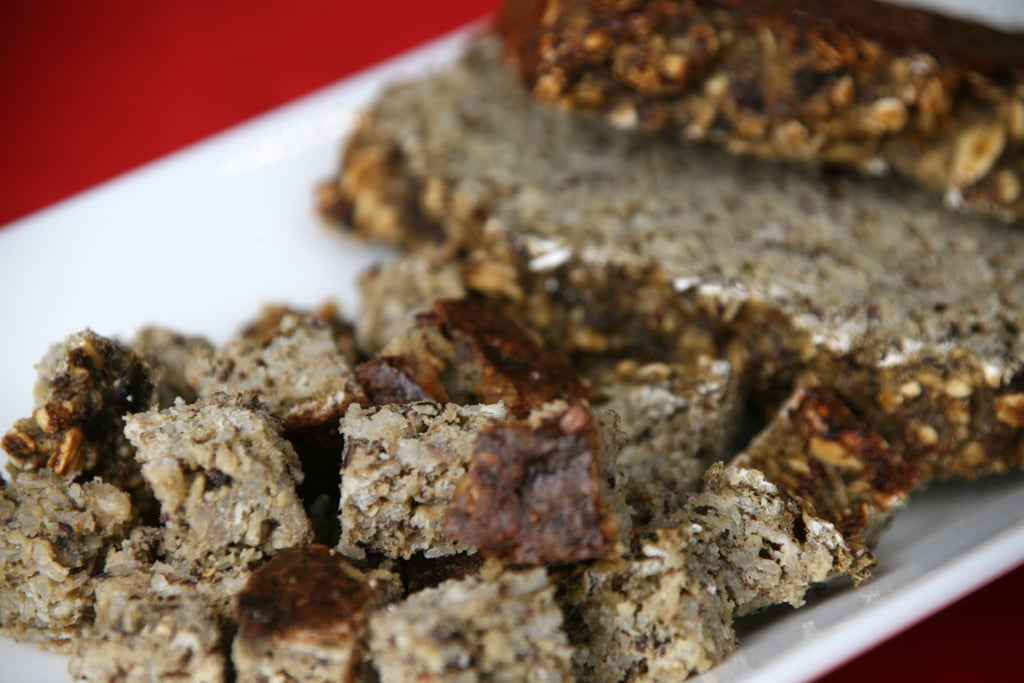 This delicious recipe is nutritious and delicious, and can be sliced up into any size to make training treats or a snack to serve between meals. The added bonus is that oats are gluten-free, so this recipe is a super choice for pups or kitties with gluten sensitivities. Blending the liver can be slightly unnerving for the faint of heart, but it only takes a few seconds and it'll all be worth it when you see your pet's eyes light up!
Liver Loaf
The Honest Kitchen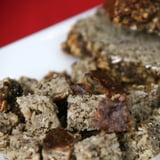 Ingredients
4 cups fresh raw organic beef liver
3 free range eggs
1/4 cup safflower or olive oil
1 clove fresh garlic, crushed
2 cups instant oats
2 tablespoons nutritional yeast (optional)
2 tablespoons applesauce
Filtered warm water sufficient to make a batter
Directions
Preheat the oven to 350°F.
Process the liver in a blender or food processor, until completely pureed.
Beat the eggs in a bowl and pour in the oil.
Add the blended liver.
Add in the oats and yeast (if using) slowly, stirring continuously so they are thoroughly combined.
Add the applesauce, and then pour in the warm water a little at a time (stirring after each addition), until you have a "batter" consistency.
Pour this batter into a greased loaf tin.
Bake in the oven for 50 minutes.
Cool in the tin until able to be handled, then gently turn the loaf out onto a rack and refrigerate to cool completely.
Slice with a sharp knife and then dice into bite sized pieces appropriate for your pet.
Information
Category

Pet Treats

Cuisine

North American