Instagram Challenge: Winter Pets
Instagram Challenge: We Want to See Your Winter Pets!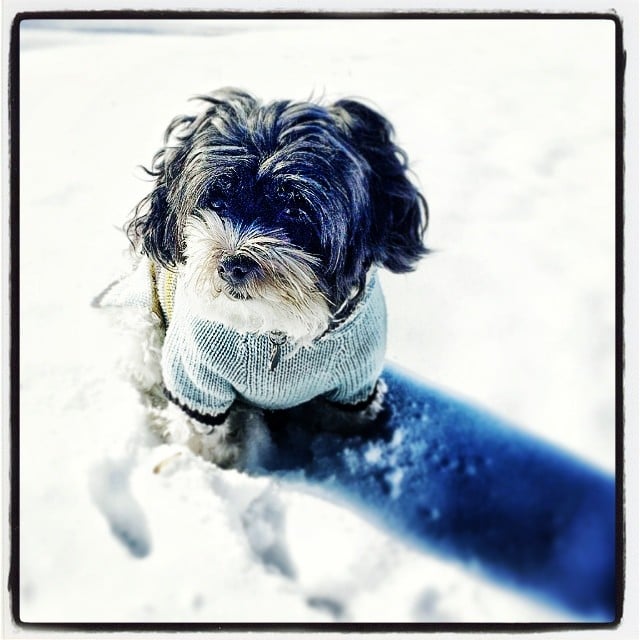 Now that the polar vortex has blown over, it's safe to get outdoors and enjoy some Winter fun with pets. Our next Instagram challenge is all about capturing your adorable fur ball enjoying snowy adventures. Earlier this week, Instagram user meetmillie shared this snap while enduring chilly temperatures.
Brrrr.
From running through freshly fallen flakes to chasing snowballs, grab your smartphone, head outdoors with your pet, and get snapping. Upload your pictures to Instagram — remember to tag them with #POPSUGARPets — and next week, we'll share our favorite from the week. And, of course, follow POPSUGAR Pets on Instagram for pet inspiration and cute pictures of our favorite animals.