KitTea in San Francisco
Would You Go to a Kitty-Filled Coffee Shop?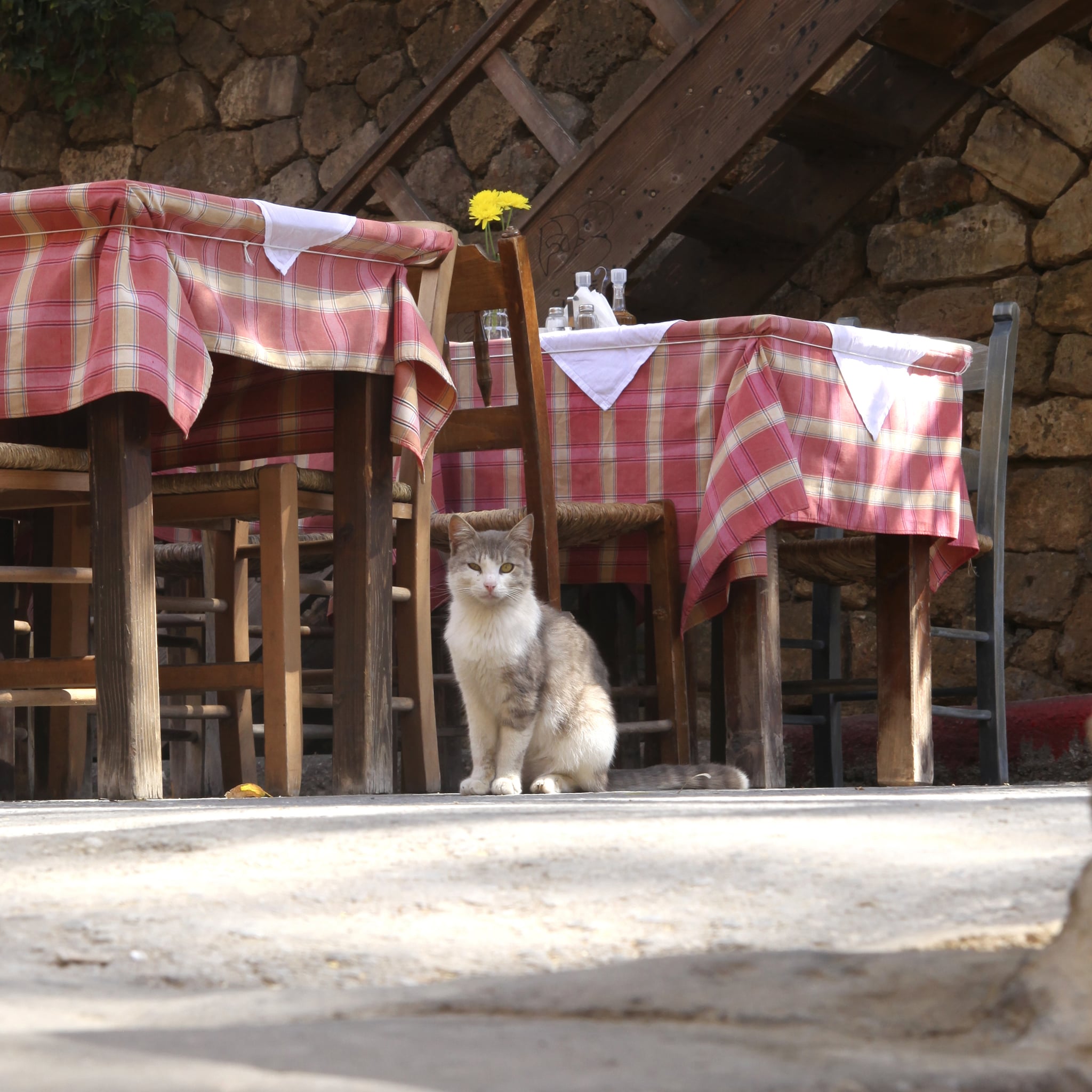 If you love coffee and kittens, San Francisco has the perfect cafe for you. KitTea offers a calming retreat where people and cats can relax together — with a kettle of tea steeping at their side. Founders Courtney Hatt and David Braginsky plan to open the cafe's doors this Spring, welcoming cat- and tea-lovers alike to enjoy the wonders of ecologically sourced teas and the calming comfort of kitties. Site and opening date are still pending.
The duo hopes to house up to 10 locally adopted, freely roaming cats at the tea house to give a cuddle or simply ignore everything around them, as most cats do. What do you think about sipping a cuppa with a random kitty cuddled on your lap? Tell us in the poll below.