Which City Is Best For Dogs?
The Top City For Walking Dogs Is No Surprise — but No. 2 Might Be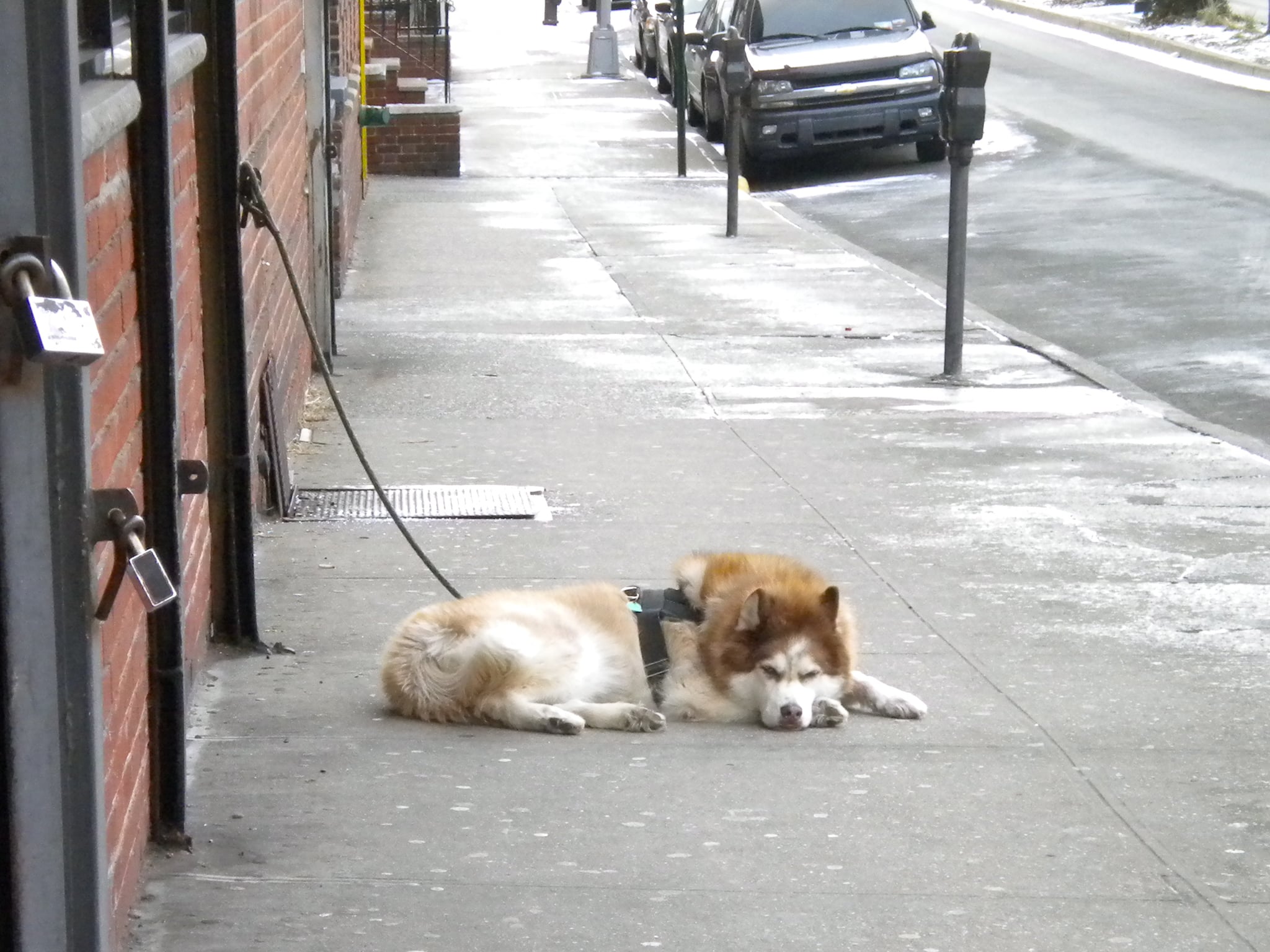 Image Source: Flickr user elyaqim
DogVacay just released a new tool on its website called Bark-a-bility where dog owners can see the top cities for dog walking, visiting, and living with dogs. The site shows nine top-10 location-based lists for various categories, like best cities for large or small dogs and the best cities for dog walking (New York City, of course).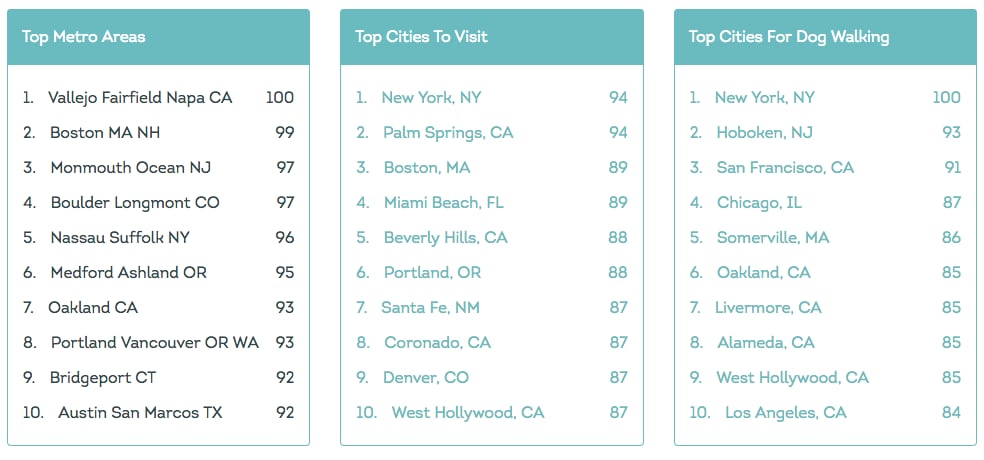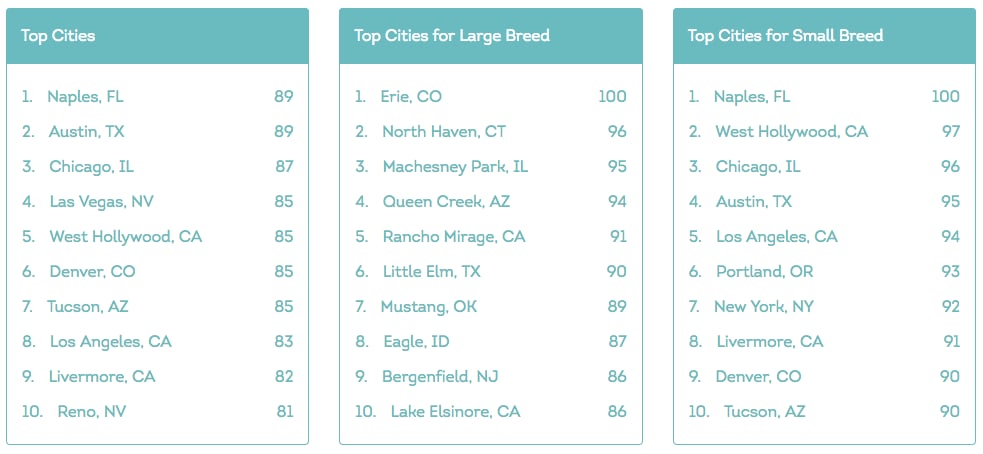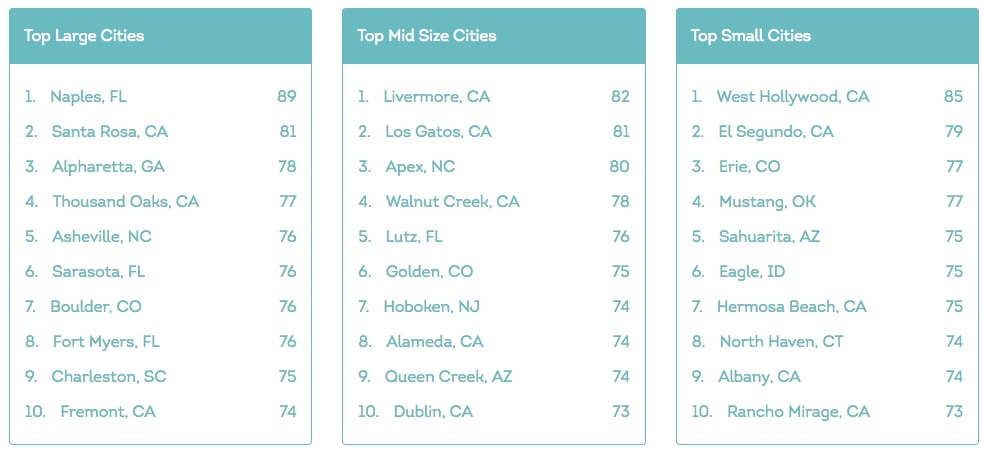 But what's even better, is that you can search for your zip code using the tool on the site to see where your home falls on the Bark-a-bility score. You can find your city's national rank, rank within the state, and Bark-a-bility stats, including vet availability, proximity of parks, pet services, and quality of life for dogs. All of this was computed by DogVacay using census statistics, local business information, and its own data. The site then took all of that and weighed it on a 100-point scale to rank cities. To read more about how it all works and find out how your city ranks, check out DogVacay's site.