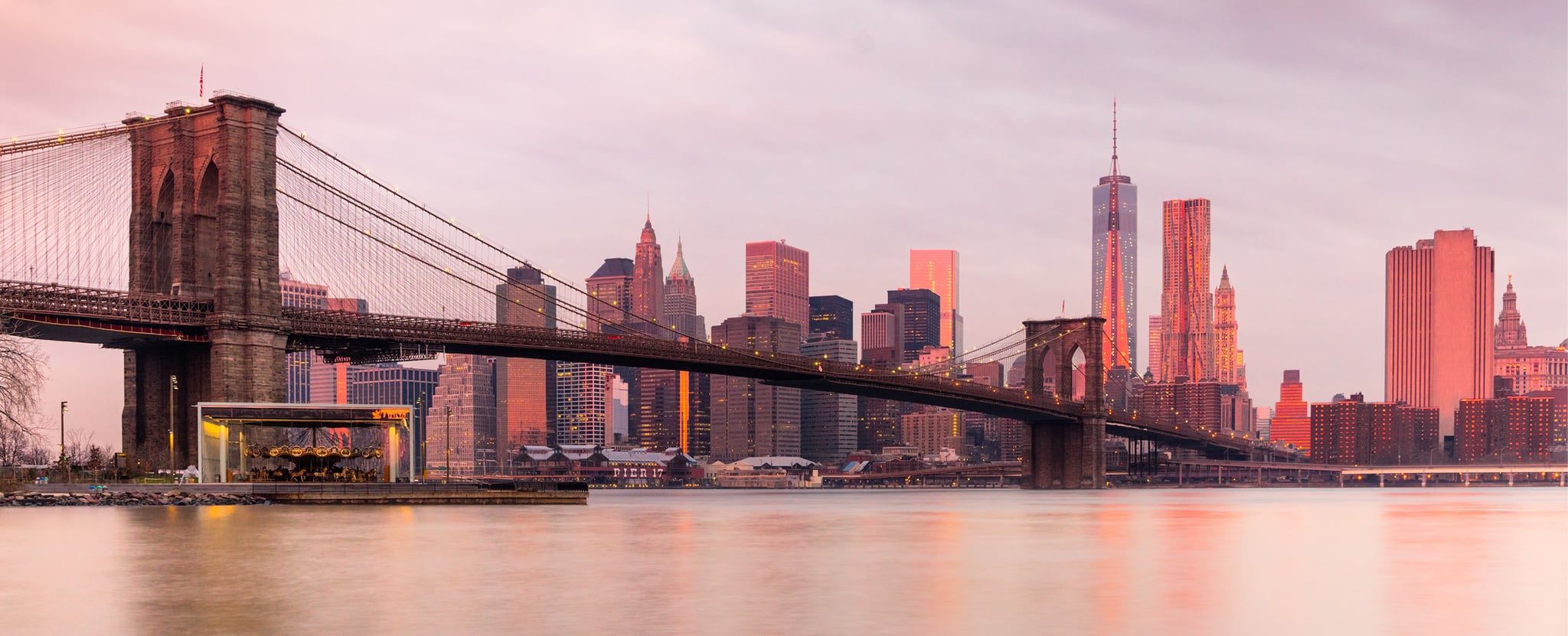 Image Source: Shutterstock
Amazing Sunrise Photos
These Photos Taken at Dawn Will Inspire You to Get Up Early Tomorrow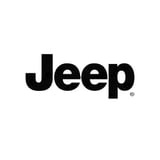 It's time to stop hitting the snooze button every morning. We've partnered with
the All-New Jeep® Compass
to inspire you to jump-start your days at dawn and enjoy the views.
It'd be difficult to track down any busy girl who doesn't cherish quality time with her bed. But we also know that a few early mornings every once in a while can be the key to a mindful and productive life. To provide you with some motivation, we found breathtaking sunrise photos from around the country to inspire you to wake up before dawn and see it for yourself. From the East to the West Coast and impressive sites in-between, keep scrolling to see Mother Nature showing off at the wee hours of the morning. You just might want to become a morning person after seeing these photos.
The Grand Canyon, Arizona
This breathtaking and expansive national park is already a natural beauty worth seeing. But pair it with some warm hues and unique light patterns, and the view is totally out of this world.
San Francisco, California
The Golden Gate​​ Bridge has never looked so good . . . and empty! If you're ever looking for an escape that feels completely serene, get out on the open road and take a drive over this massive bridge to see the sky without any interruptions surrounding you.
This view from Chicago's Lake Shore Drive and the beaches that line Lake Michigan is one of the most photographed backdrops in this Midwestern city. But with the blueish-purple tones of early morning light, we'd bet even a local rarely captures a photo this beautiful.
If this far-away US state isn't already on your travel bucket list, it's time to add it. Unreal views of towering peaks are around every corner, but you'll have to wake up extra early to see the light hit North America's largest mountain so perfectly.
While there's no shortage of photo-worthy views in and around this towering city, catching a glimpse of it at sunrise will take your Insta game to the next level. The Freedom Tower and it's concrete neighbors have never looked quite this impressive.
If skyscrapers aren't doing it for you, perhaps leafy palms are more your speed. Seeing these cotton-candy hues over the beaches of Los Angeles is part of what makes this West Coast city so special.
Washington, District of Columbia
Our nation's capital has never shined so brightly or given us so much travel envy. If you've yet to make a trip to see iconic sites like the Capitol Building, National Mall, and White House, we suggest you start booking flights now . . . and adding some early mornings to your itinerary.
Because it's surrounded by water on three sides, we all know the Sunshine State is full of views to be enjoyed. For the best way to see the ocean meet the open sky, wake up while neon shades are still marinating over gorgeous bridges that connect Florida's many towns.
With miles of open land, rural areas can boast uninterrupted and stunning sunrises. For an even bigger treat, head to the Montana-Wyoming border's Pryor Mountains to watch horses gallop and graze across rolling plains.
From a New Angle in Your City
Though we're sure these amazing photos have you feeling eager to plan a trip immediately, we have an idea to try in the meantime. Wake up a half hour earlier than usual and take a detour during your morning commute. Find a unique view — think: the top of a tall garage, a winding mountain path, or a spot overlooking the water — and park your vehicle to appreciate your surroundings in silence for as long as you need to. Breathe deep, release your worries for the day, and envision the road ahead. We promise you won't regret it.