Amtrak Great Dome Car Tickets For Fall
Watch the Leaves Change Aboard Amtrak's Vintage Car With Panoramic Views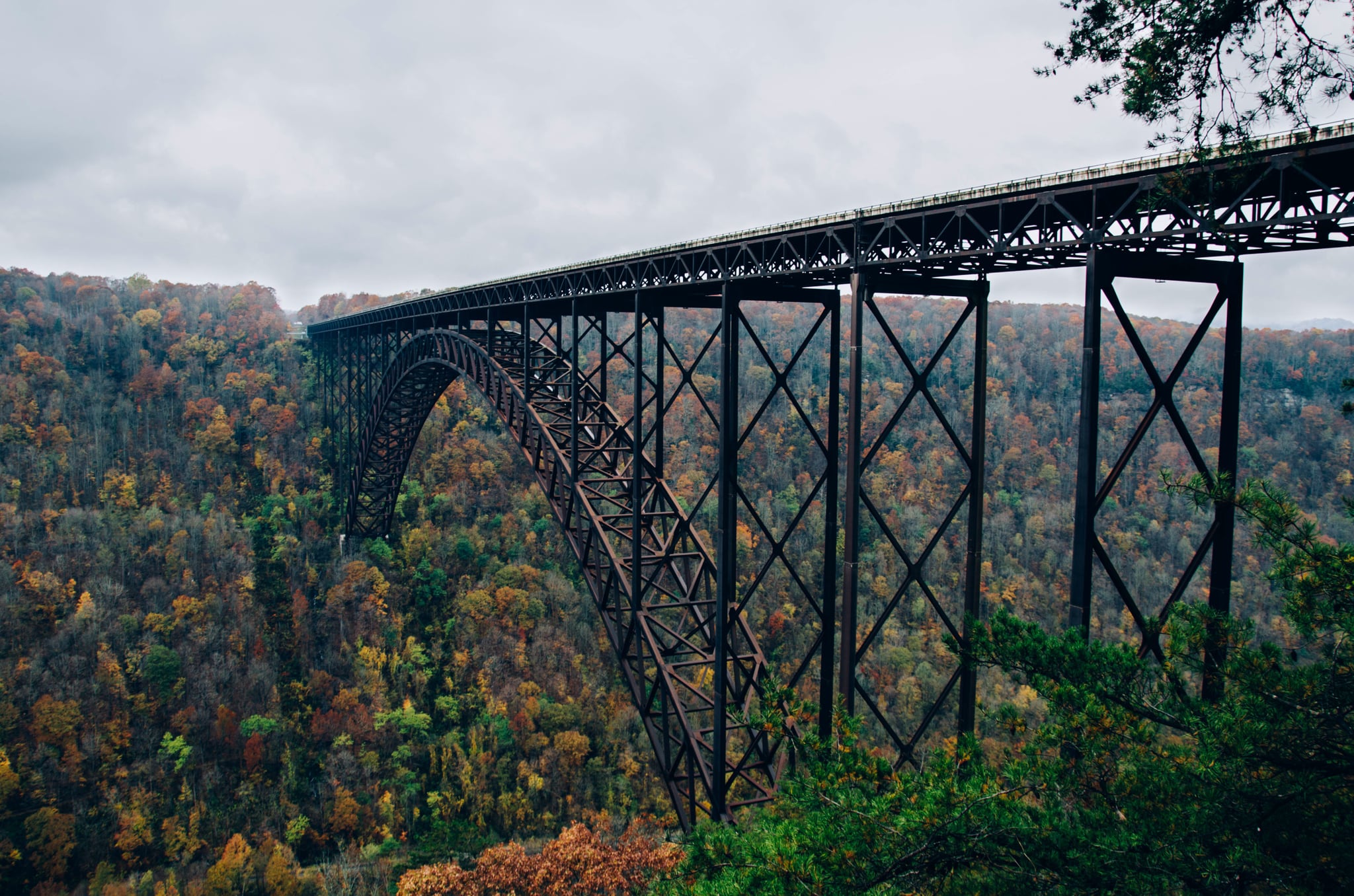 It's a little-known fact, but Amtrak gives its passengers the opportunity to ride its vintage Great Dome Car and gaze upon the changing leaves every Fall. The midcentury car offers more panoramic views than Amtrak's modern cars and will be available on select trips on two separate routes in the coming months.
The car will first be available on Amtrak's Downeaster route between Boston and Portland, ME, starting now until Sept. 24. After that, the retro car will be available on the Adirondack route between Albany and Montreal, lasting from Sept. 25 until Nov. 3. It's important to know that the special car will not be available on every trip between those destinations. To know for sure, refer to Amtrak's specific schedule for the Great Dome Car.
The best part? Travel on the car doesn't increase the overall cost of your trip! That being said, seats on the car are available on a first-come, first-served basis, so you might want to arrive early and grab a seat on the car as soon as you board.