Around the World Cruise
This Cruise Sails to 30+ Countries in 119 Days — but For a Pretty Penny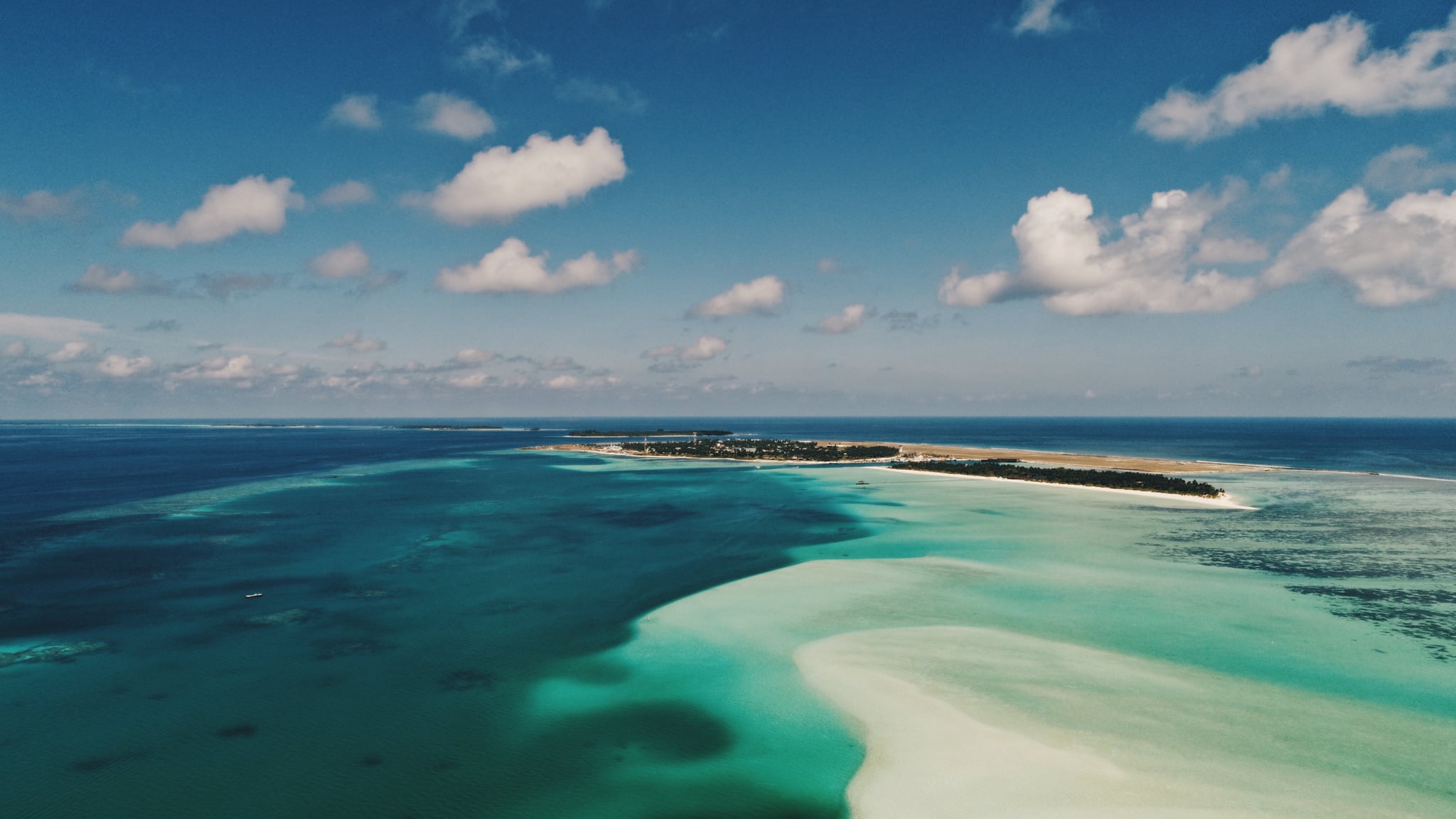 Image Source: StockSnap / Syd Sujuaan
The MSC Magnifica says it all in the name — the ship and its itinerary look nothing short of magnificent. But you'll definitely have to pay a hefty price for this luxury cruise that takes guests around the entire world.
For the first time, MSC Cruises is introducing the MSC World Cruise, which it calls "a real tour of the globe." The trip covers nearly all continents (sorry, Antarctica!) over the course of 119 days, 118 nights. According to Esquire, the starting price for the epic voyage is about $17,000. This is a four-month endeavor that would no doubt be a once-in-a-lifetime experience for anyone who is able to shell out that kind of cash.
The cruise itinerary includes Italy, France, Spain, Portugal, Sint Maarten, the US Virgin Islands, Puerto Rico, Curacao, Aruba, Colombia, Panama, Costa Rica, Nicaragua, Guatemala, Mexico, United States, Hawaii, Tahiti, French Polynesia, American Samoa, Samoa, Tonga, Fiji, New Zealand, Australia, Singapore, Malaysia, Thailand, Sri Lanka, Maldives, United Arab Emirates, Oman, Jordan, Egypt, and Greece, with 15 onshore excursions included for guests. See ahead for the map of where the cruise will go, and dream of days on board the ship seeing the world in a completely unique way. The first ship sets sail in January 2019.