Baking Soda Air Freshener
Make Any Room Smell Better With This Air Freshener
No need for expensive sprays to eliminate bad smells! Head to your pantry for a quick fix that makes any space smell instantly amazing. And upcycling a cute jar or container makes this eco-friendly DIY even cuter. Here's how to make your own quick air freshener.
Gather together several small containers, baking soda, and your favorite essential oils. You can use small glass jars, vases, or even broken teacups.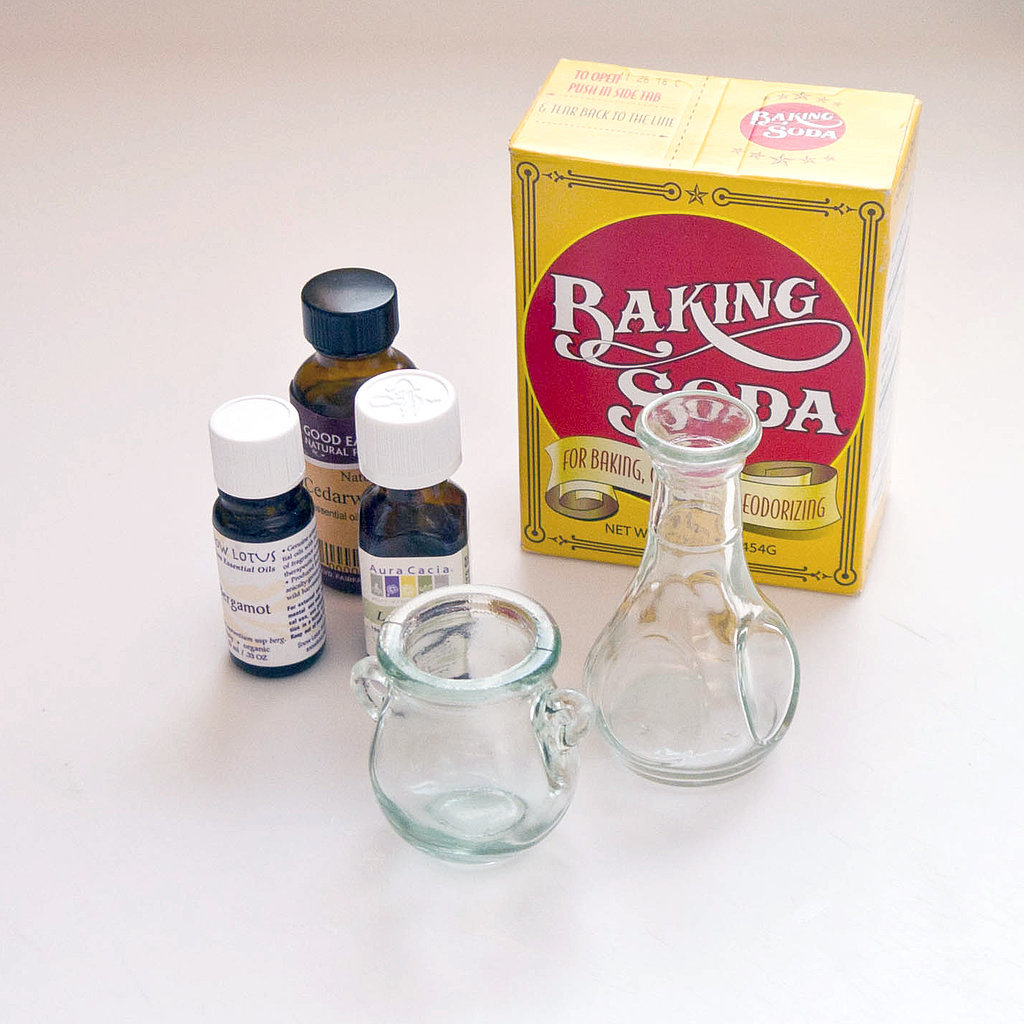 Now add the baking soda to the containers, which is the base of this air freshener. Along with being the carrier for the scent, baking soda also absorbs any bad smells in your space. Now add a few drops of your favorite essential oil and give a little shake.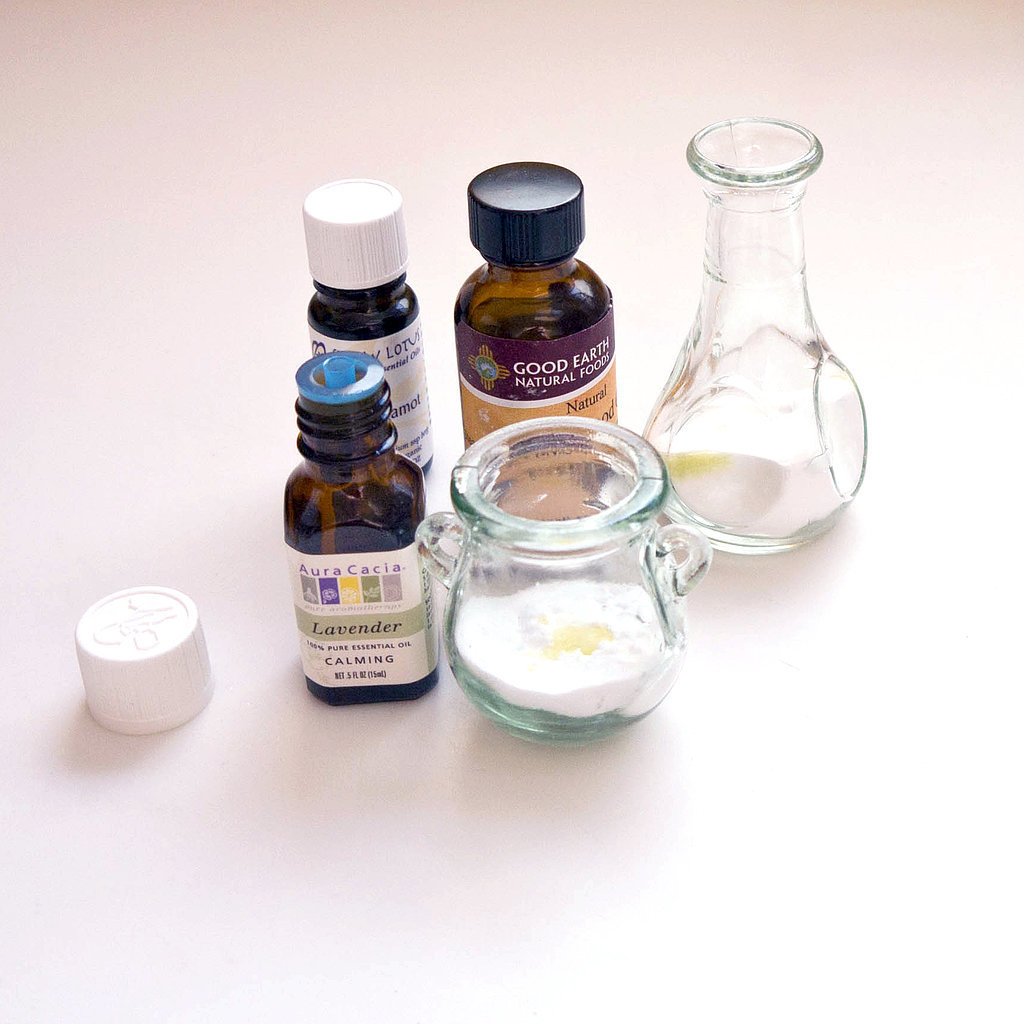 It's that simple! Find a spot to tuck your air freshener, and enjoy the lovely scent. You can refresh the baking soda with a few drops of essential oils every couple of months for long-lasting results.