Brands Tweet About 9/11
Big Brands Tweet About 9/11: Shameless Self-Promotion or Respectful Remembrance?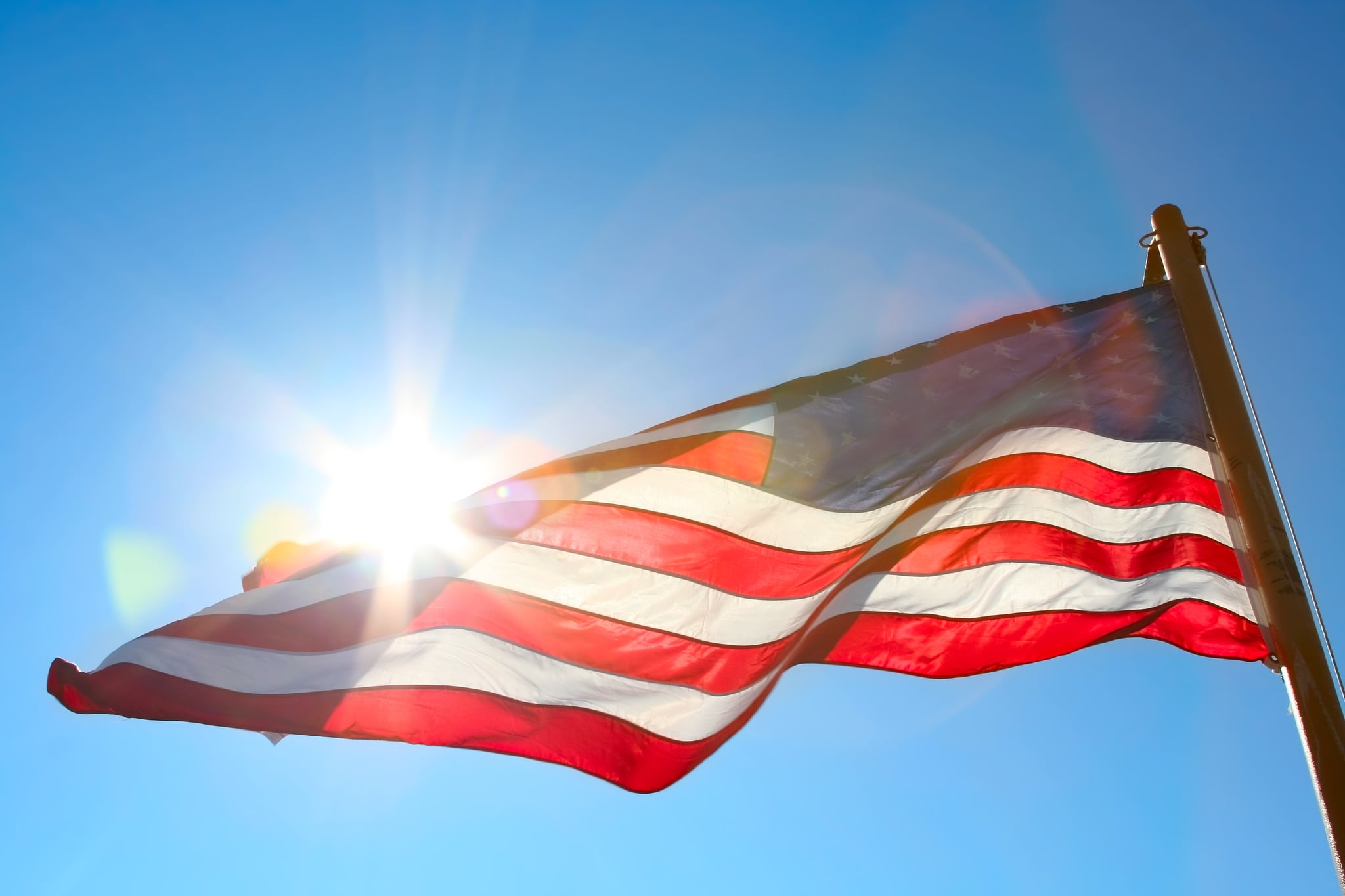 People are commemorating the 13th anniversary of 9/11 the way this generation knows best: on social media. Users are remembering the day with photos and quotes on social media sites like Twitter, and certain large companies (including a sex-toy company) decided to take part — but not without some serious backlash from those who felt they were using a tragedy as an opportunity to self-promote. Many of the brands, including Hobby Lobby, the Vitamin Shoppe, and Yuengling Brewery, made sure that their logos appeared on their heartfelt tweets. Companies like Build-a-Bear, Timehop, and CVS, who also had their logos front and center, have since deleted their tweets after they saw Twitter users' reactions. Should brands opt out of participating in the commemoration of 9/11 and other similar events? See some of the tweets below, and decide what you think.
Today we honor the memory of those who lost their lives on September 11. pic.twitter.com/OW2FZt8O8l

— Dunkin' (@dunkindonuts) September 11, 2014
Remembering #patriotday #911anniversary pic.twitter.com/oAE5krvmfr

— Yuengling Brewery (@yuenglingbeer) September 11, 2014
Today, on the 13th anniversary of #September11, the Carnival family will take a moment of silence to honor our heroes pic.twitter.com/hbGwB3ISf9

— Carnival Cruise Line (@CarnivalCruise) September 11, 2014
Today we pause and remember those we lost on this day 13 years ago. #NeverForget pic.twitter.com/xwORxCVRcJ

— The Vitamin Shoppe (@VitaminShoppe) September 11, 2014
September 11, 2014
We will never forget. "He heals the brokenhearted and binds up their wounds." Psalm 147:3 #911anniversary pic.twitter.com/af6vIEbdhI

— Official Hobby Lobby (@HobbyLobby) September 11, 2014
We will always remember. #911anniversary pic.twitter.com/ocEd1QyxY0

— Ruby Tuesday (@rubytuesday) September 11, 2014
Timehop dinosaur keeps it classy. pic.twitter.com/PAnrfwYI4n

— Brian Morrissey (@bmorrissey) September 11, 2014
The branding here really takes away from the sentiment.. pic.twitter.com/z1dXF8ivhL

— Seth Fiegerman (@sfiegerman) September 11, 2014
.@CVS_Extra apologizes for its 9/11 tweet. Is this the year #brands finally get the message? https://t.co/wDqA2xI0m7 pic.twitter.com/dmRggpeDhK

— Neetzan Zimmerman (@neetzan) September 11, 2014