Can You Bring Spray Sunscreen in Your Carry-On Bag?
Can You Bring Spray Sunscreen in Your Carry-On Bag? Here Are Your Options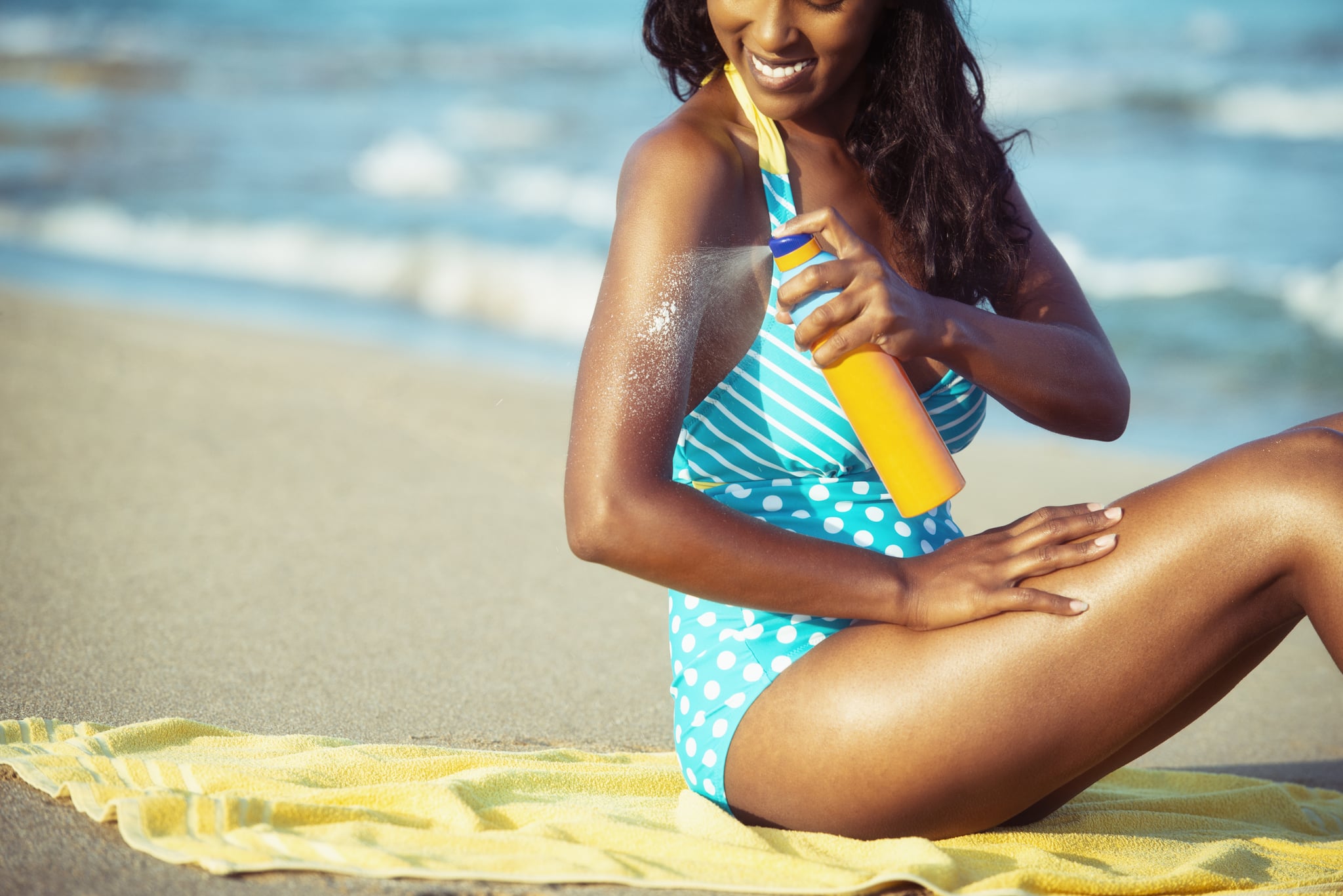 Checking a bag when traveling can be one of the most stressful things about a trip. What if your bag gets lost? What if something is stolen? What if it's delayed in reaching your final destination? All of these worries and more are a big part of why many people have vowed to avoid checking a bag whenever possible. But one thing in particular you might be wondering when it comes to your carry-on is whether or not sunscreen spray is allowed. Since we're big fans of the ease and effectiveness of sunscreen spray, this is a good question to have answered ahead of time. And that answer is both yes and no.
Yes, sunscreen spray (like any other liquid, lotion, or toiletry item) is acceptable in your carry-on as long as it's 3.4 ounces or less. And no, many sunscreen sprays are not available in this size. Most come in the standard six-ounce bottle. This leaves you with a few options:
Purchase a pack of refillable, travel-size bottles with spray heads and fill with your favorite sunscreen spray. Many sunscreen sprays come in aerosol cans, so it may take some searching to find a pourable option. This bottle from Safe Sea checks all the boxes with its removable head, sunscreen protection, jellyfish sting prevention, biodegradable bottle, and ocean-safe ingredients.
Skip the hassle and treat yourself to a prepackaged travel kit. If you're looking for a good sunscreen spray, travel-size or not, consider one that's safe for both humans and marine life. You can find a variety of SPFs, standard bottles, and travel-size kits for all your ocean adventures in biodegradable bottles at Reef Safe Sun Care.
Wait until you reach your destination to purchase sunscreen spray. You might run the risk of them not having the brand or kind you like, but it does take away the hassle of packing it and worrying about whether or not it'll get taken away by airport security.