Are Costco Engagement Rings Better Than Tiffany's
Can a Costco Engagement Ring Beat One From Tiffany?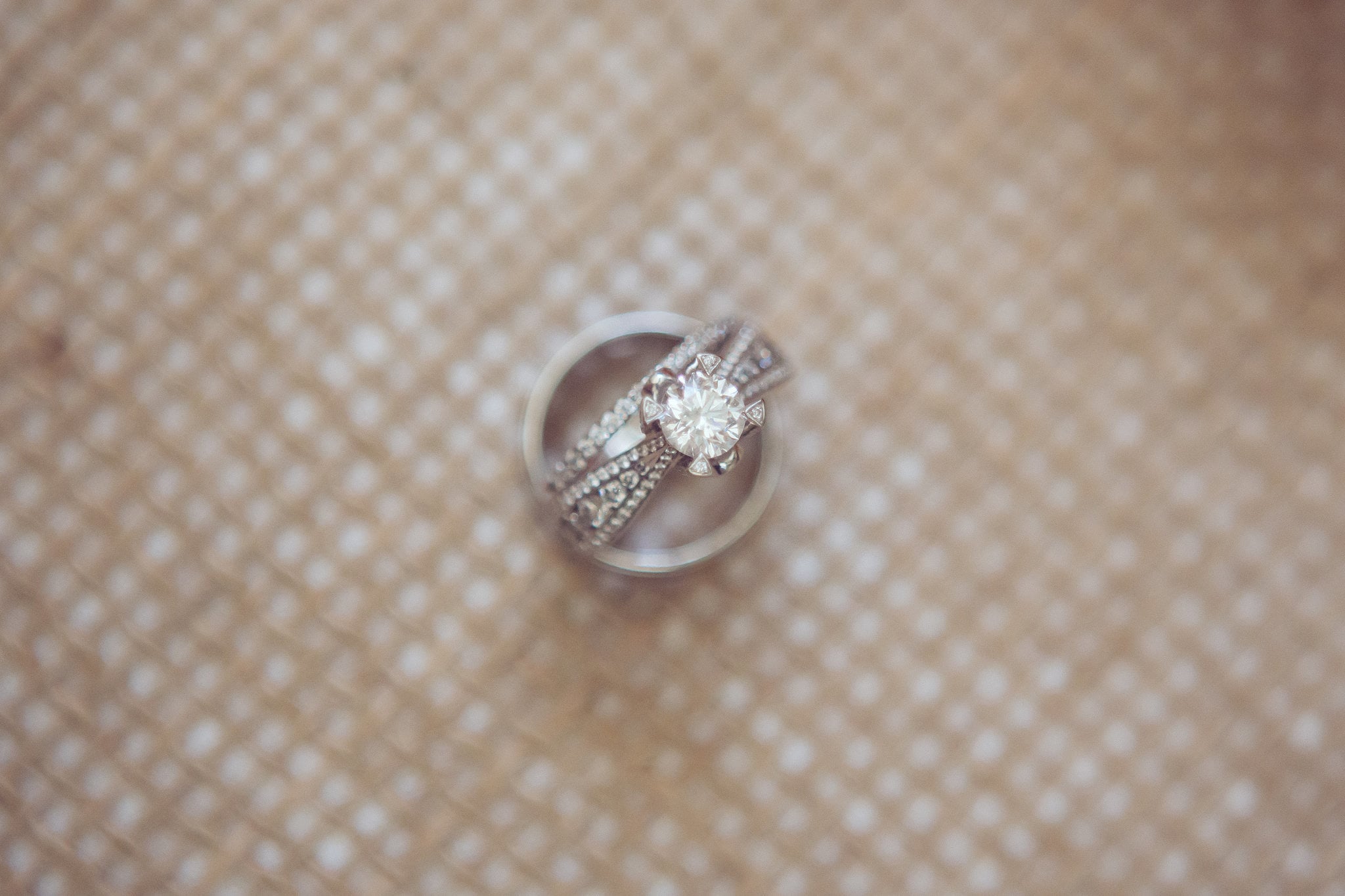 Does buying a ring from Costco make the whole proposal experience less romantic? After all, it is also a place where you buy bulk quantities of meat. In the meantime, Tiffany & Co. brings up dreamy images of Audrey Hepburn in Breakfast at Tiffany's.
Lately, more attention has been drawn to these two very different retailers because of the multimillion-dollar lawsuit the luxury jeweler has brought against the wholesaler. The high-end jewelry company contends the "Tiffany" rings sold in Costco falsely lead people on to believe they are genuine Tiffany goods.
In the meantime, more people are finding that taking the practical route and shopping for a ring at the superstore is definitely better for the wallet, The Atlantic says. There is the assumption that Tiffany rings are overpriced, while you're getting more bang for your buck with a Costco ring of the same quality. And informal appraisals have found that to be true. Good Morning America appraised a diamond from Tiffany and one from Costco in 2005 and found that a particular diamond ring cost 58 percent more than its actual value at Tiffany, while another from Costco cost 17 percent under its real value.
What do you think — would you buy a ring from Costco over one from Tiffany?