DIY All-Natural Spray Starch
Hate Ironing? DIY This All-Natural Starch Spray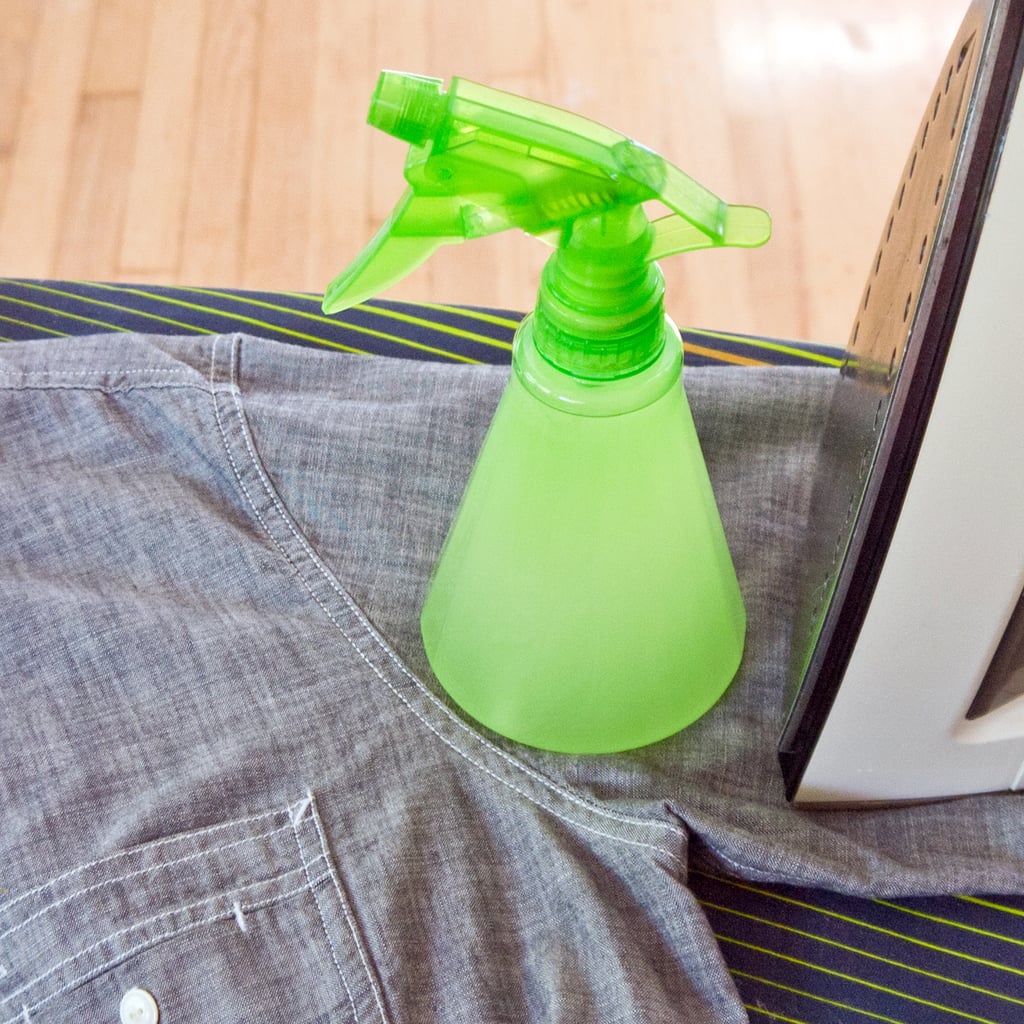 If ironing isn't at the top of your favorite-things-to-do list, DIY this spray starch that makes pressing your shirts even easier. And this mixture comes together with all-natural ingredients that you can find in your pantry — and it costs pennies to make! Personalize the spray with your favorite essential oil, and you have just about the most heavenly helper that leaves your clothes pressed and fresh.
What You'll Need:
Small saucepan
Whisk
1 tablespoon cornstarch
2 cups water
1 teaspoon vinegar
10 drops essential oil (optional)
Spray bottle
Directions:
Place the water in a small saucepan over medium-high heat. Measure and add the cornstarch, and whisk to distribute. Bring the mixture to a boil, and then turn off the heat. The cornstarch melts into the water, creating the ironing helper that crisps your shirts.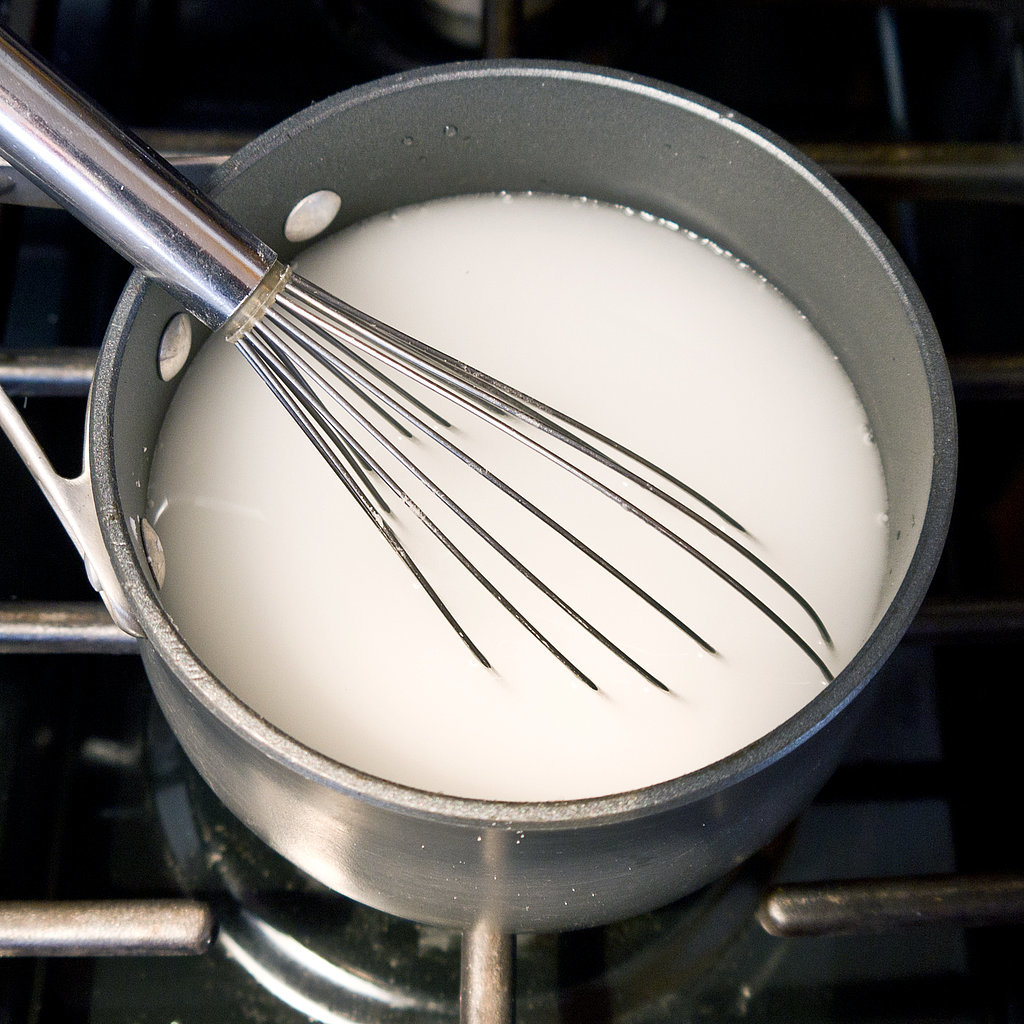 Add the vinegar, which naturally disinfects clothes — and it's a big helper if you're ironing between washings. You can also add your favorite essential oil, which really elevates the spray starch to an amazing level. The essential oil won't stain your clothes, but it adds a burst of fresh scent to your shirts.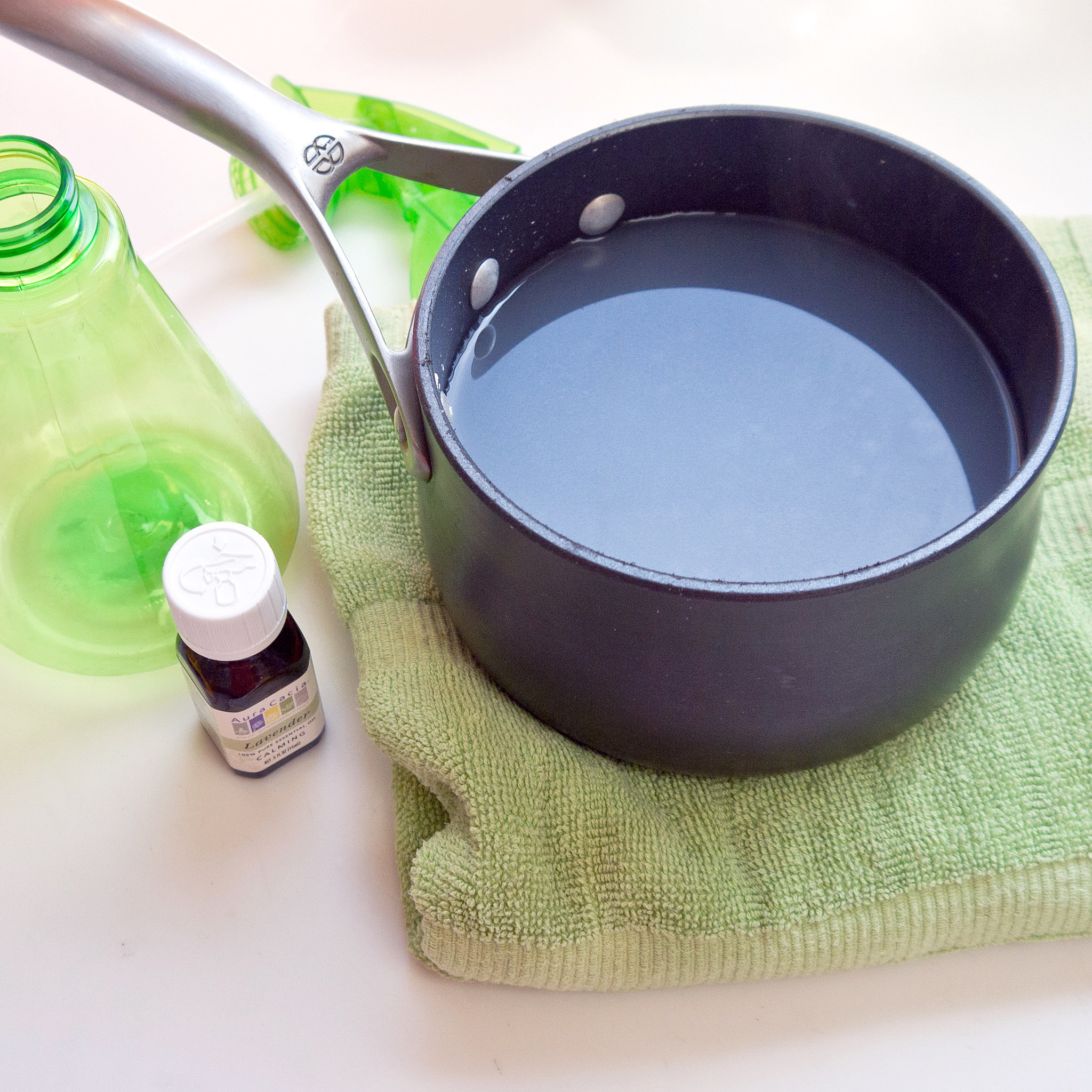 Whisk the spray starch, and then pour into a spray bottle. Store in a cool, dark place, and for best results, shake before use. Spritz fabric with the starch as often as needed while ironing for sharp lines and shirts that stay wrinkle-free all day.