DIY Dry Fabric Softener
Get the Best-Smelling Laundry With Easy Homemade Fabric Softener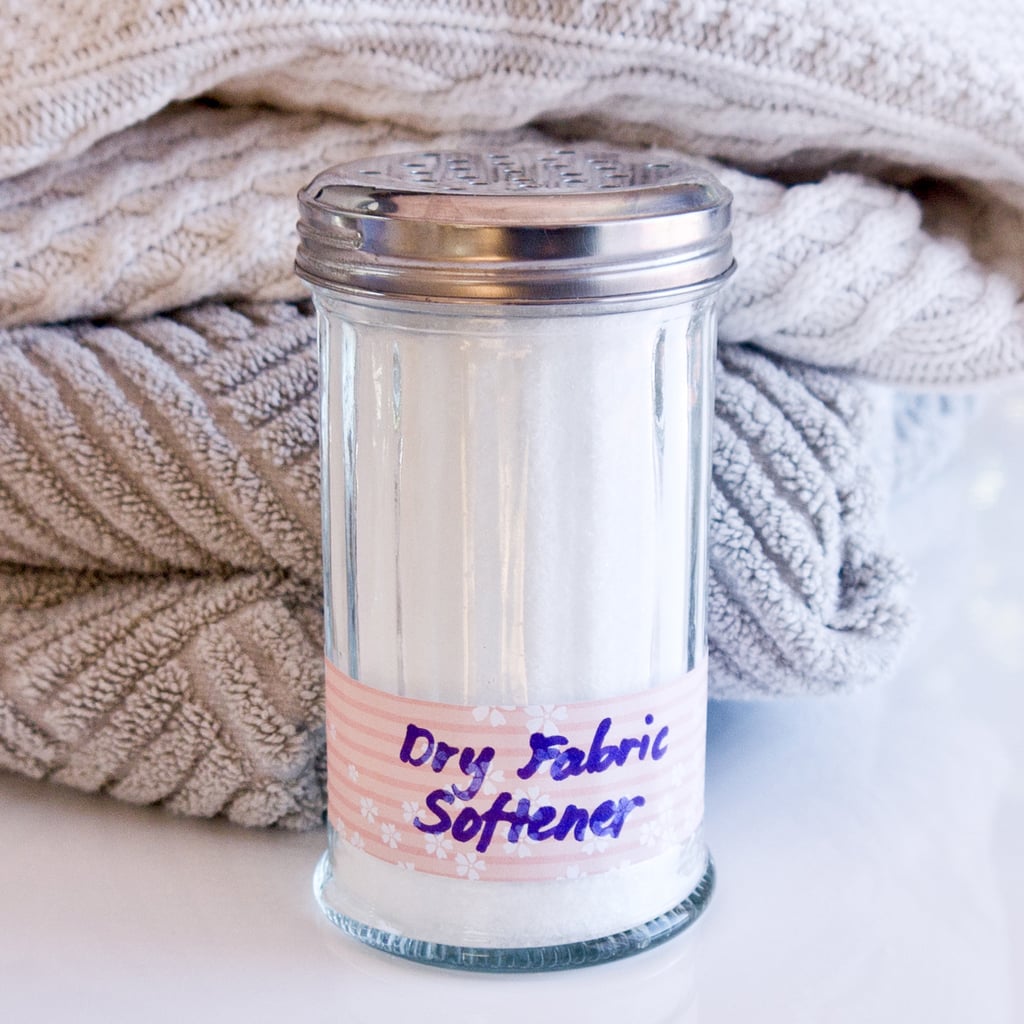 If you always seem to forget adding fabric softener to your wash (like I do), here's a solution that you can just shake over your clothes in the dryer. And you can personalize this eco softener with your favorite essential oils, resulting in your best-smelling laundry ever. Along with leaving your linens and favorite garments fresh, this DIY fabric softener naturally fluffs fabrics, leaving everything so soft.
What You'll Need:
Small mixing bowl
1 1/4 cup Epsom salts
1/4 cup baking soda
20 to 30 drops essential oils
Shaker-top container
Directions:
Measure and add the baking soda and Epsom salts to a small mixing bowl. Epsom salts naturally soften clothes while baking soda lifts any lingering smells while refreshing fabrics. Give the mixture a stir using a fork, breaking up any lumps.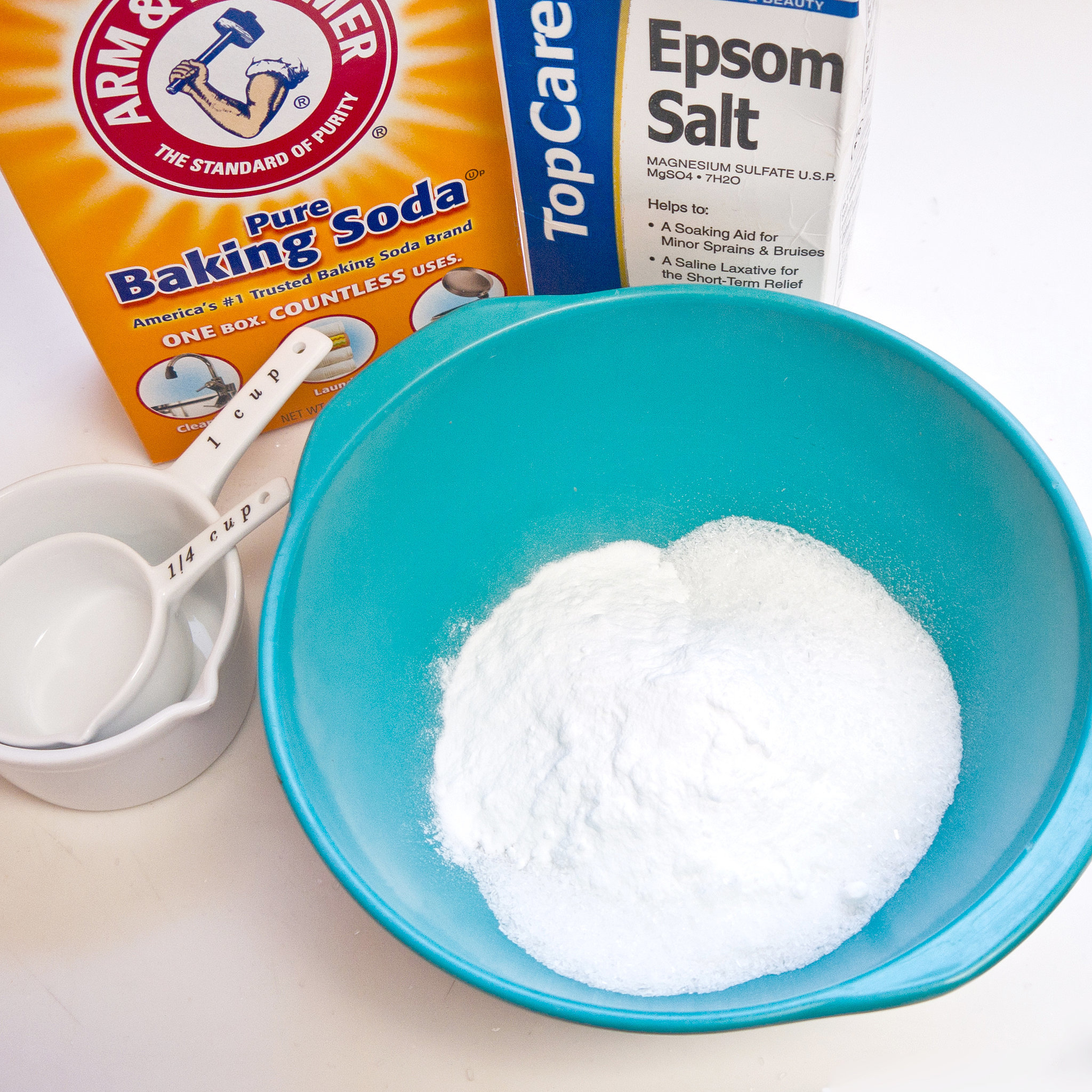 Sprinkle with 20 to 30 drops of your favorite essential oil. You can stick with one scent or mix several together for an amazing smell. Stir until the essential oils are incorporated. Not excited about scents? You can totally omit the essential oils and still have soft fabrics.
Pour the dry fabric in a shaker-top container, and you're ready to do laundry! I found this parmesan cheese shaker at the dollar store, really bringing the cost down for this laundry helper.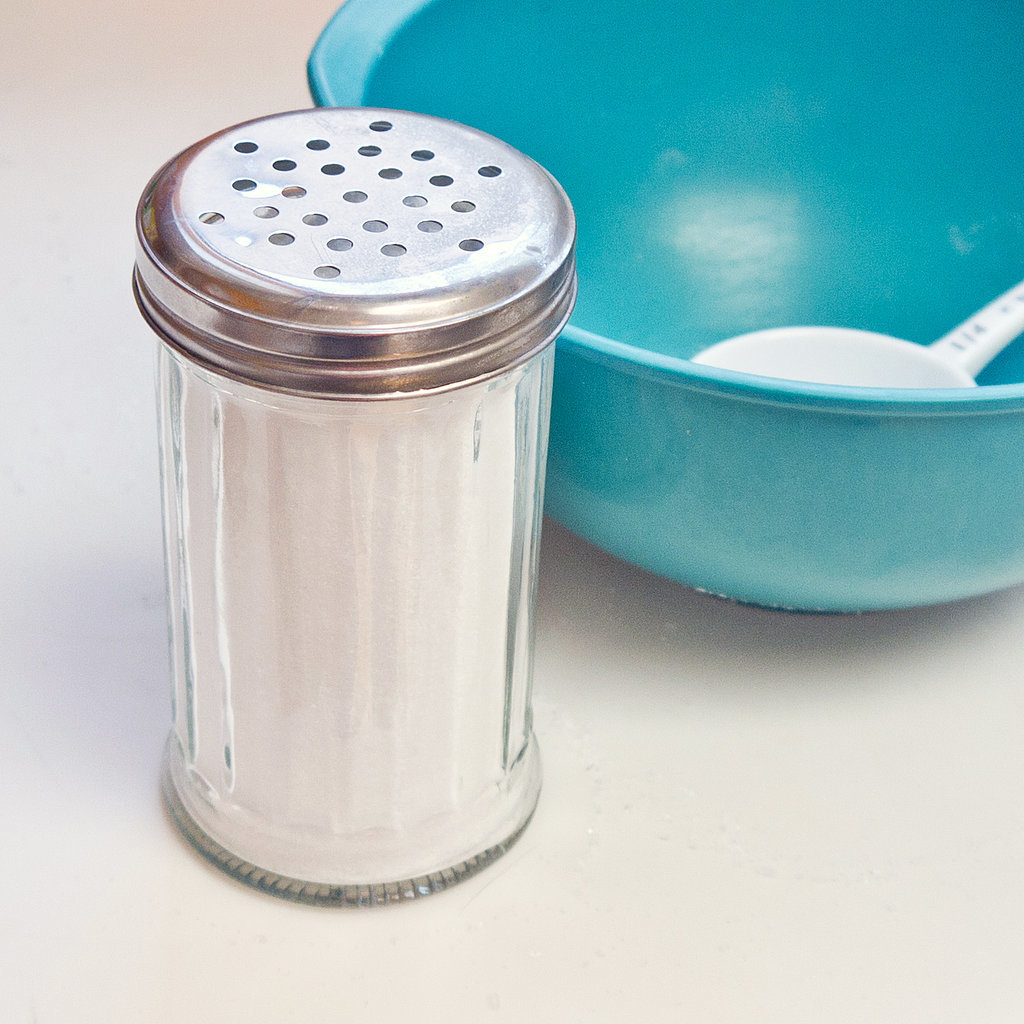 To use, sprinkle about one tablespoon of the dry fabric softener over damp clothes in the dryer, then run the dryer. You'll love how fluffy and infused with fresh scent your fabrics are!
Image Source: POPSUGAR Photography / Sarah Lipoff