DIY Fabric-Softener Sponges
DIY Never-Ending Fabric-Softener Sponges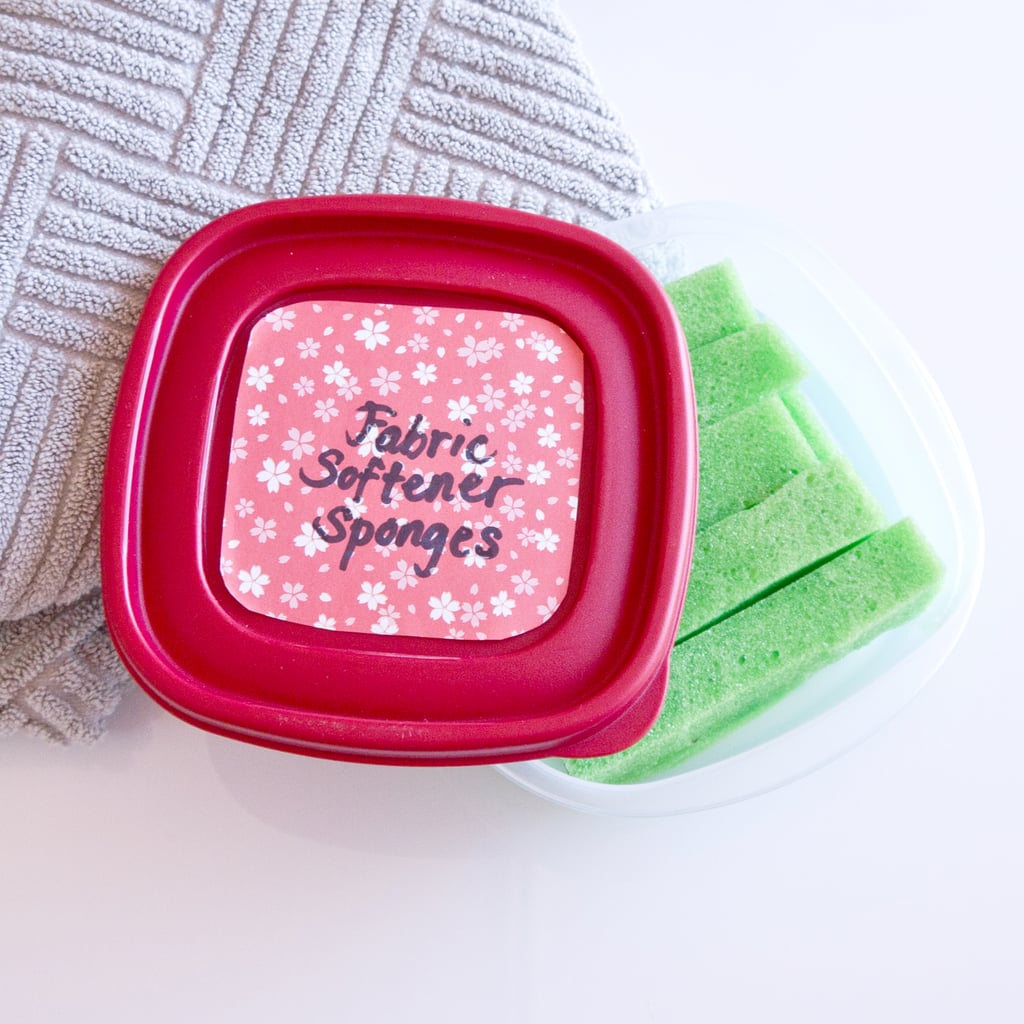 If you're searching for the best way to add a little more softness to your clothes, we have the solution for you. And this DIY costs hardly anything to make and is so eco-friendly. We came across this smart idea on Pinterest and decided to tweak the original recipe just a bit, creating a really economical way to infuse your laundry with velvety happiness and a heavenly scent.
What You'll Need:
2 to 3 sponges
1 cup water
1/2 cup fabric softener
1/2 cup vinegar
Essential oils (optional)
Sealable plastic 5-cup container
Directions:
Cut the sponge into roughly one-by-four-inch rectangles. You can find cheap sponges and plastic containers at your local dollar store, making this DIY even more economical.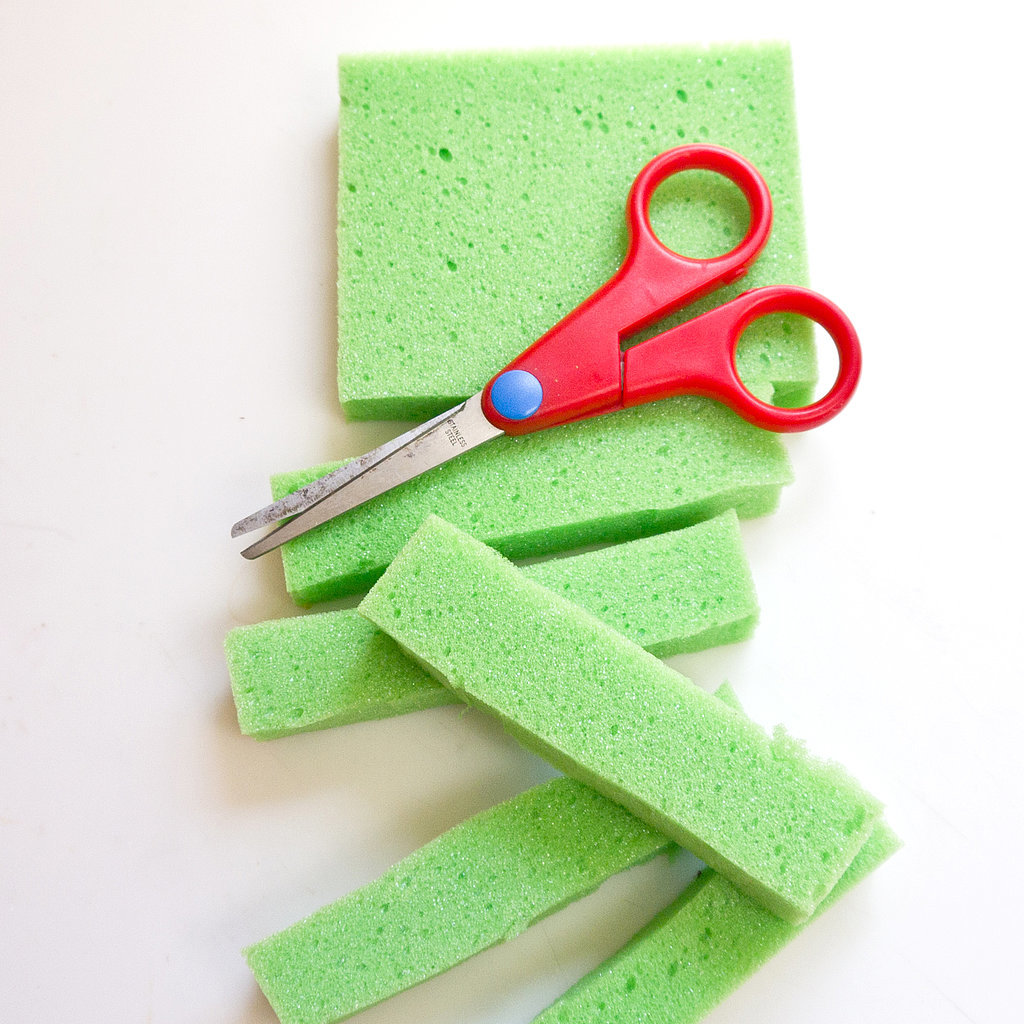 Mix the fabric softener and vinegar in the plastic container. You can use your favorite fabric softener or even make your own. Vinegar is naturally antibacterial and also helps soften your laundry. Layer in the sponges so they're tightly packed.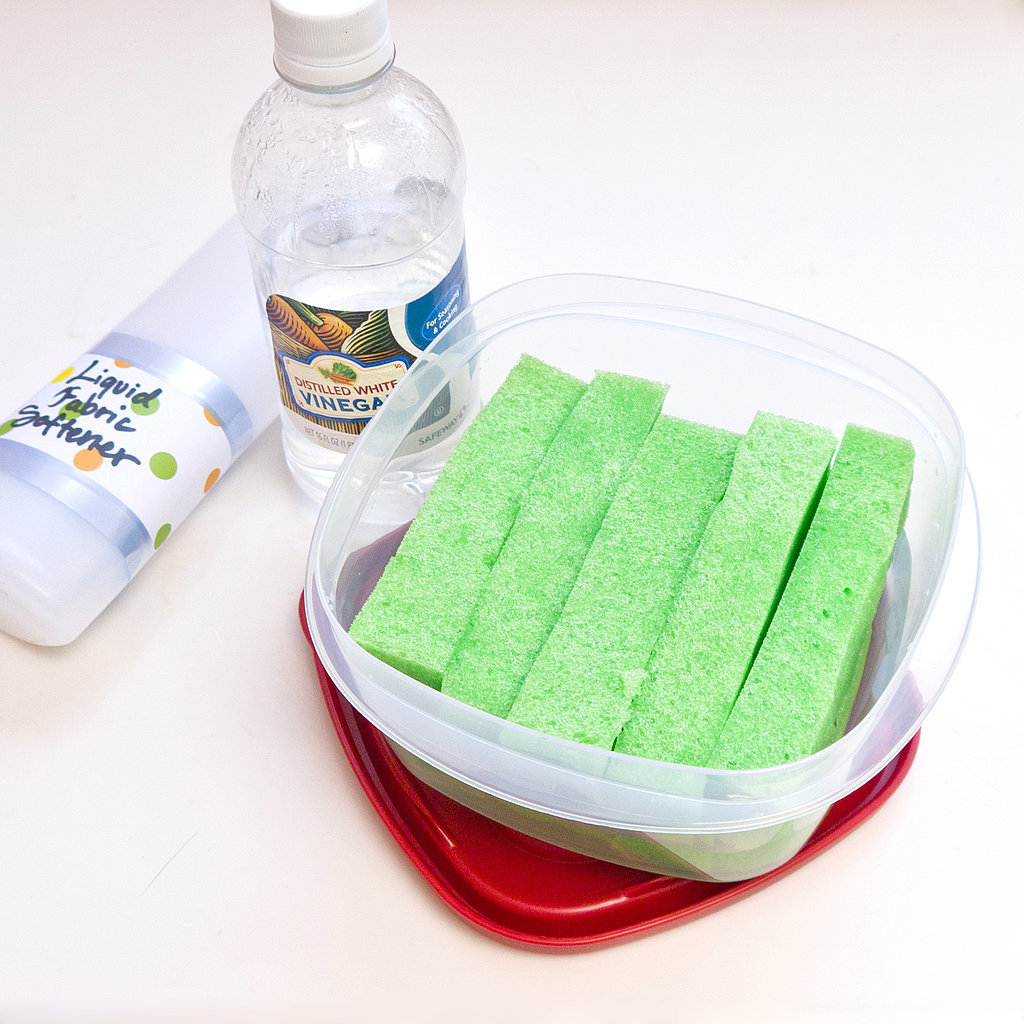 Now add the water, and give it a swish. Or, skip the fabric softener and go totally eco with just the water and vinegar! And if you're sticking with just water and vinegar, personalize the scent with 10 to 20 drops of essential oil. Once again, press the sponge rectangles into the liquid until they are saturated. Seal with the lid, and you have fabric-softener sponges that are ready for lots of laundry.
After tossing wet clothes in the dryer, pull out one of the softener sponges, squeeze over the container to release the liquid, then toss in the dryer. Once clothes are dry, place the sponge back in the container to use again another day. Refresh with more liquid as needed.