DIY Halloween Nevermore Wreath
DIY This Nevermore Halloween Wreath For Less Than $10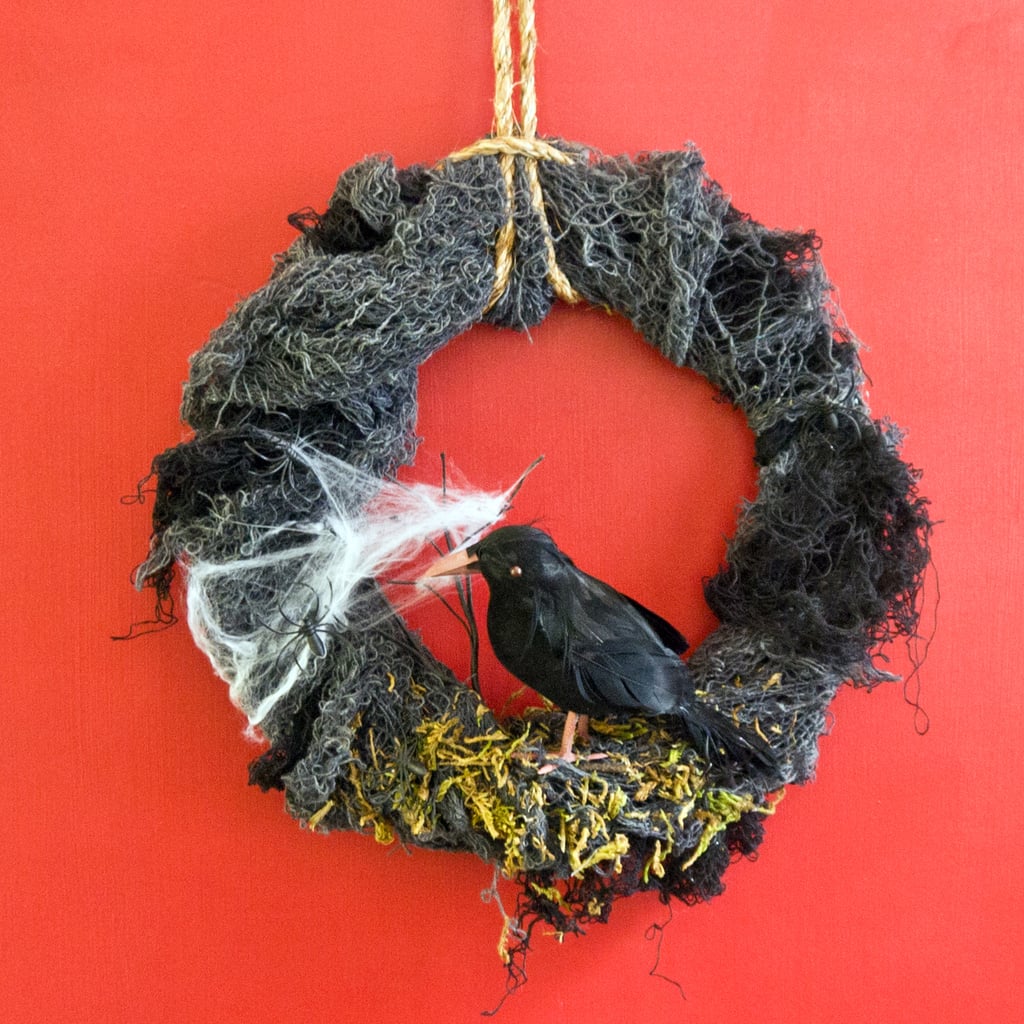 Let everyone know you're in the Halloween spirit, and DIY a wreath that looks so spooky adorning your door. The extra plus? You can find most of these items at the dollar store, keeping the cost down to less than $10 total. Even if you aren't super crafty, this decoration is actually pretty easy to put together. And you can add a few personal touches to make it so unique.
What You'll Need:
18-inch wire wreath frame
2 packages of spooky fabric
1 or 2 plastic spooky trees
Twist ties
Mini raven
Fake spider webbing
Plastic spiders
Hot glue gun
Craft moss
Length of rope or ribbon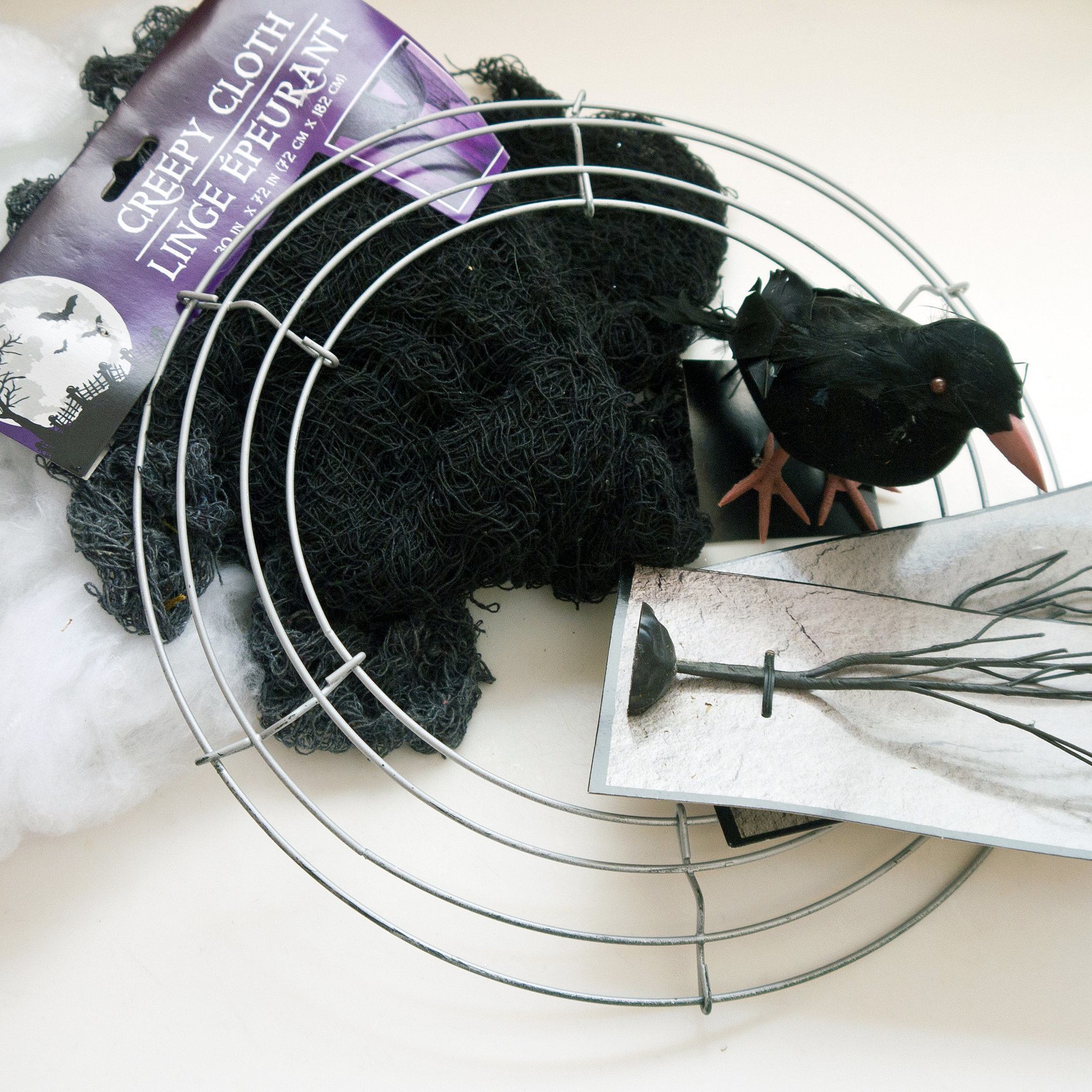 Directions:
Start by tying one corner of a section of creepy cloth to the wire frame, and begin wrapping it loosely. You don't want it to be too tight, or you'll run into trouble later. Attach the second section of the cloth, and wrap it around the wreath again, creating a nice, dense base layer of creepiness.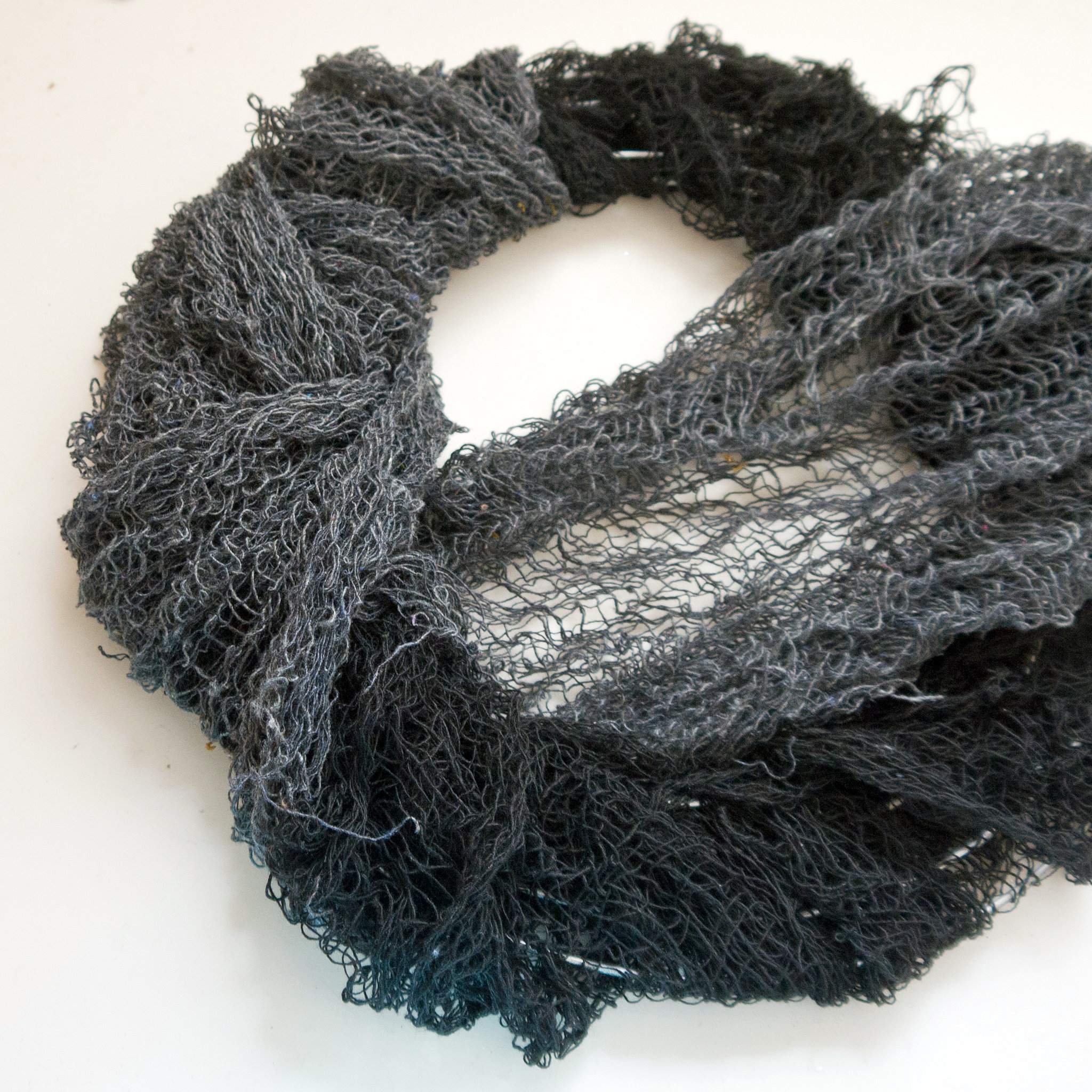 Position a tree or two to one side of the wreath, and hold it in place with the help of a twist tie. Do the same with the mini raven, and the wreath is just about finished! You can even add a few wisps of fake spider webbing. Pull on the spooky cloth to give it a bit of a worn feeling, letting some tendrils hang from the sides.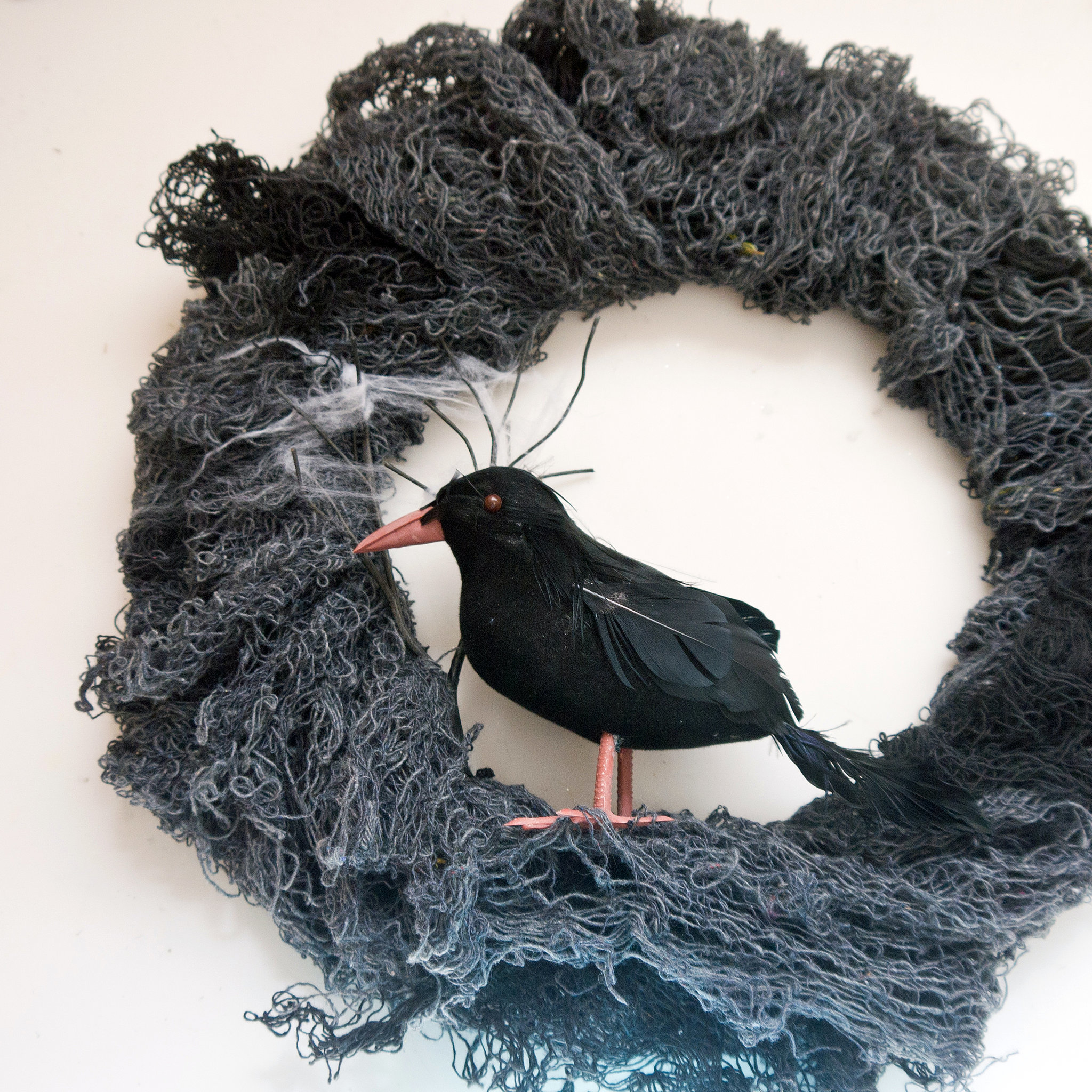 Finish with a couple of black spiders, which you can attach with the help of a glue gun. And a sprinkling of craft moss gives the raven a perch to sit on. Hang with a length of rope or ribbon, and your Halloween wreath is ready to welcome visitors.