DIY Pop-Up Cleaning Wipes
So Smart! DIY Pop-Up Cleaning Wipes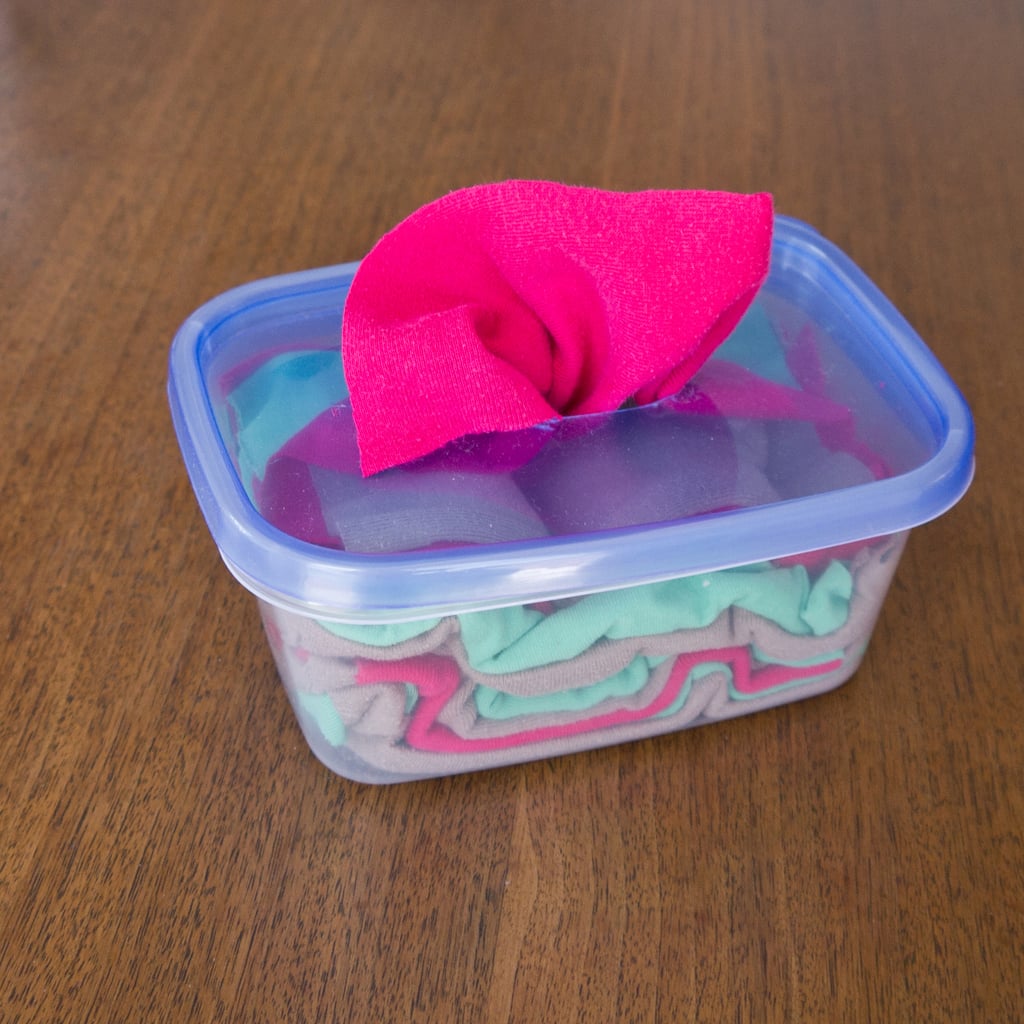 The next time you clear out your shirt drawer, you should put those old shirts to good use and DIY your own pop-up cleaning wipes. If you don't have tupperware you'd like to use for this, you can pick up a container from the dollar store, which makes this project just about free. Add your favorite cleaning solution or leave dry to use for cleaning up messes. Make one container for storing in the bathroom and another for under your kitchen sink — and even another for dusting in the living room.
What You'll Need:
Old cotton shirts
Scissors
Plastic sealable container
Directions:
Start by cutting squares out of your shirts by cutting them in half from the bottom of the shirt to the top vertically. Now cut the same-sized squares from the shirt — around four per shirt. Do the same with the other shirts. We found around 12 squares filled our small rectangular container.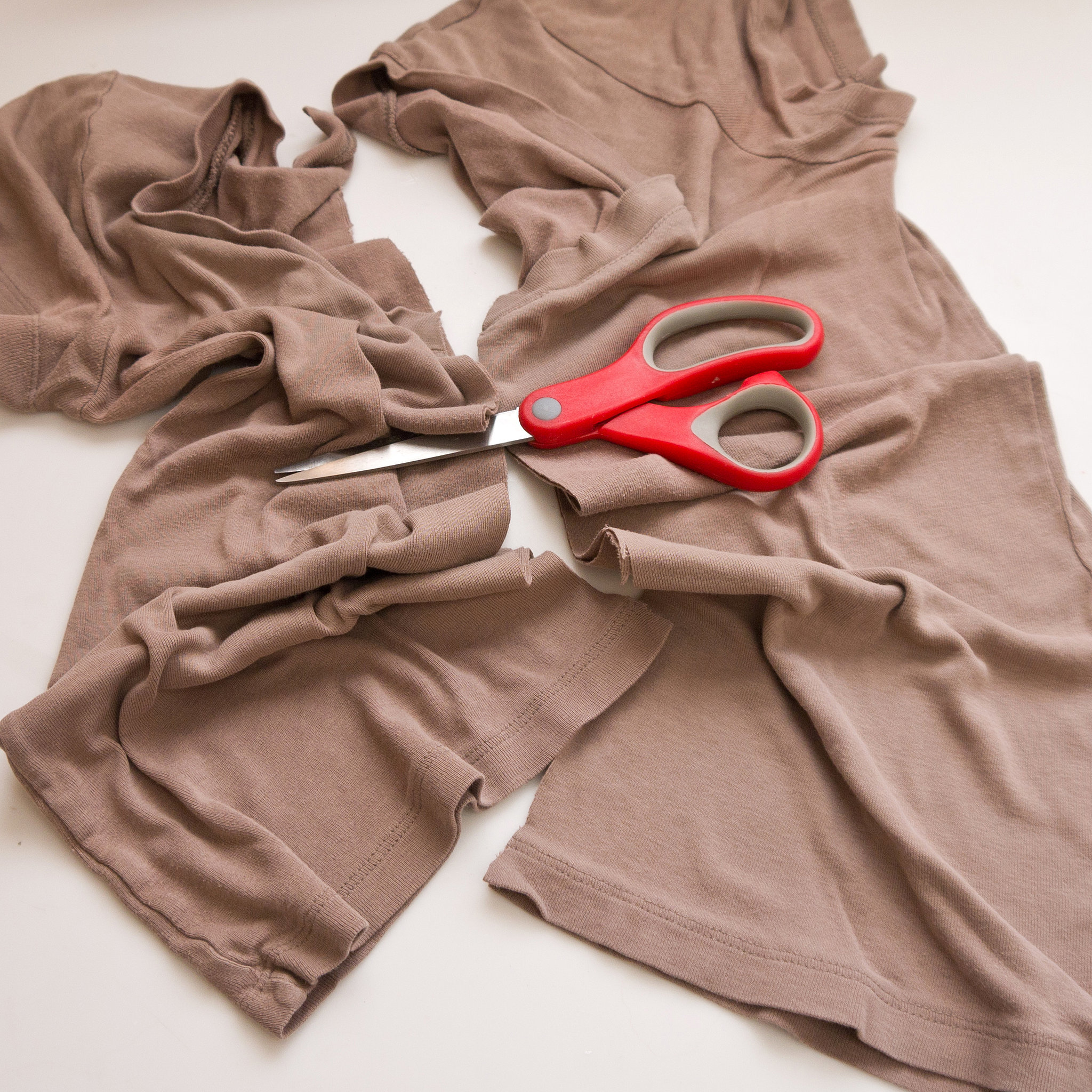 To fold the shirts together so they pop up from the container, start by placing one square flat on your work space. Cover the first square with another, covering the bottom half.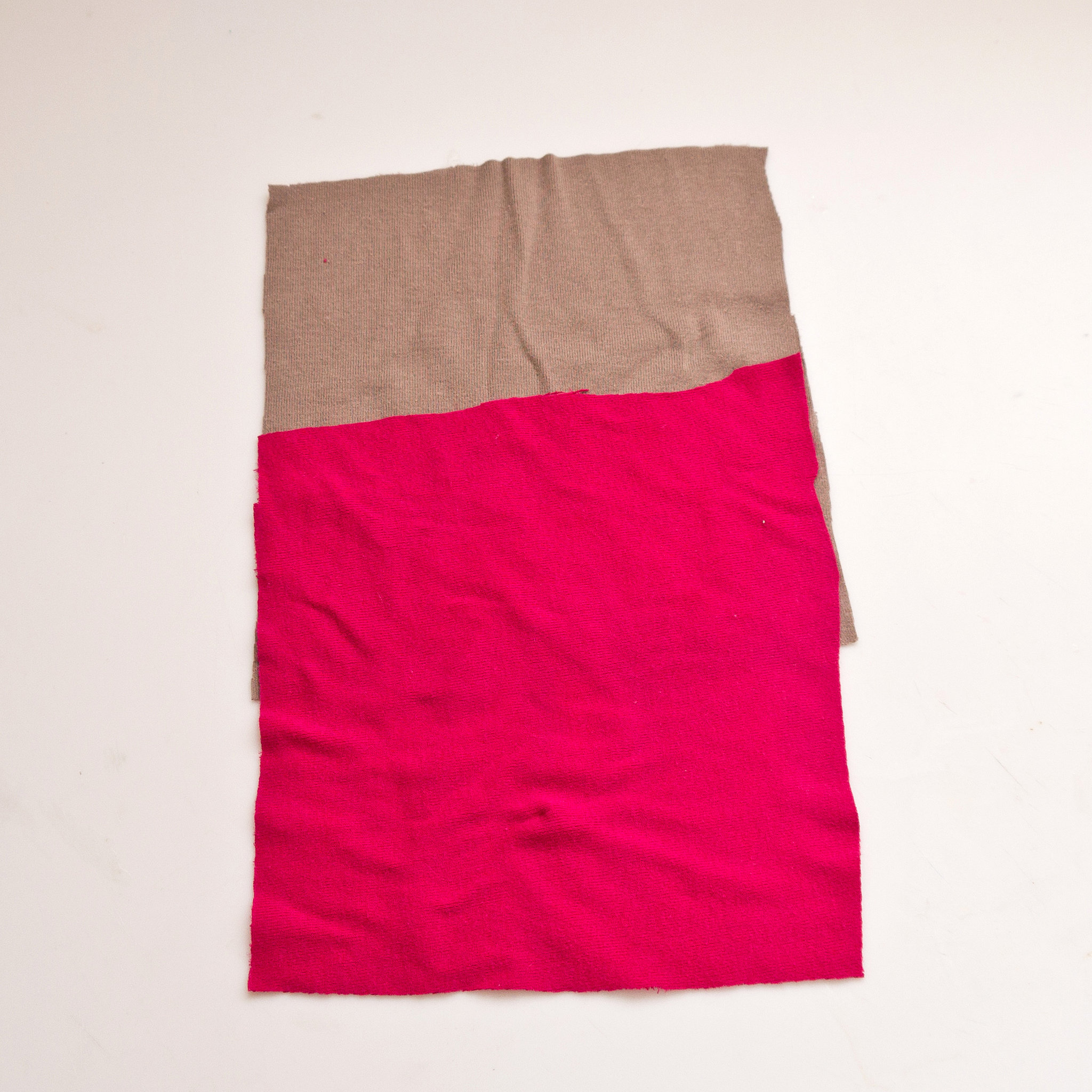 Now fold the top of the first square up down over the second square. If you want dampened cleaning wipes, gently spritz with your favorite cleaner while working.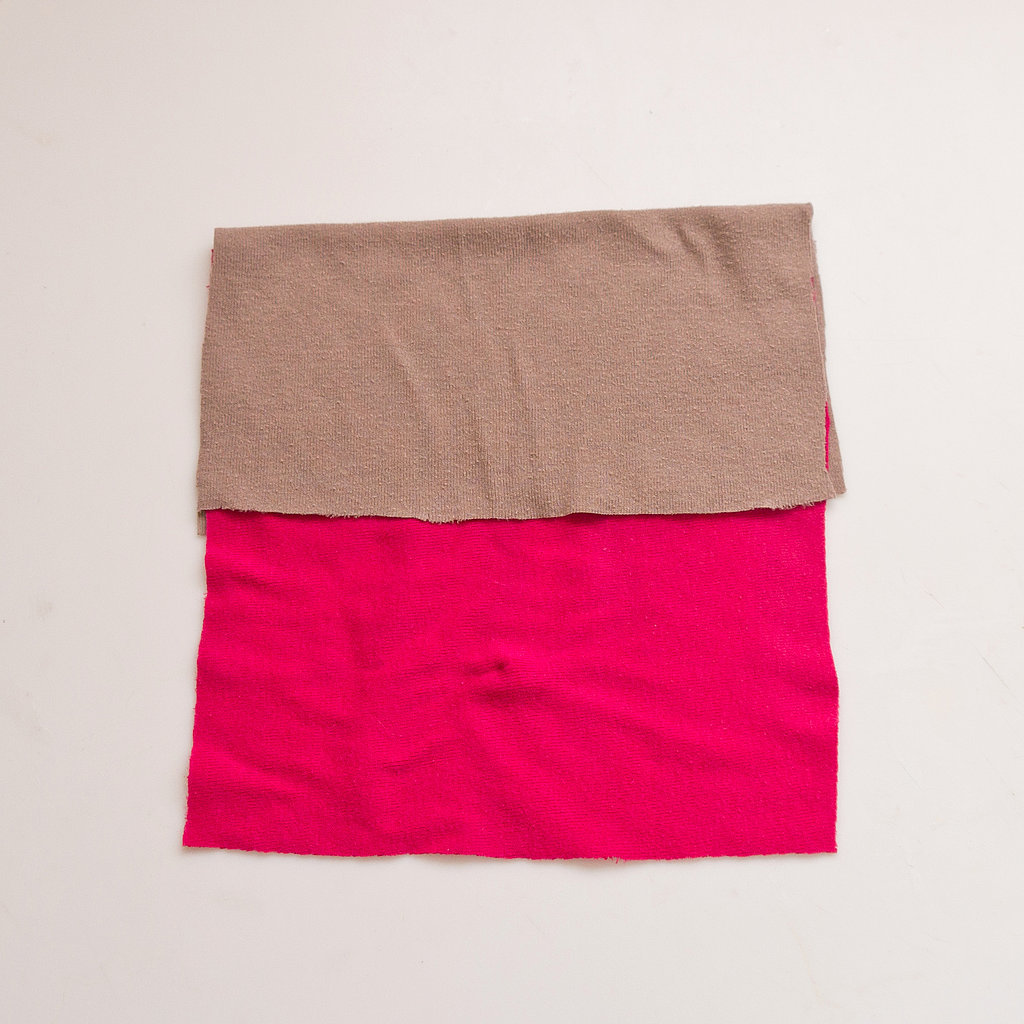 Place another square over the folded half of the shirt.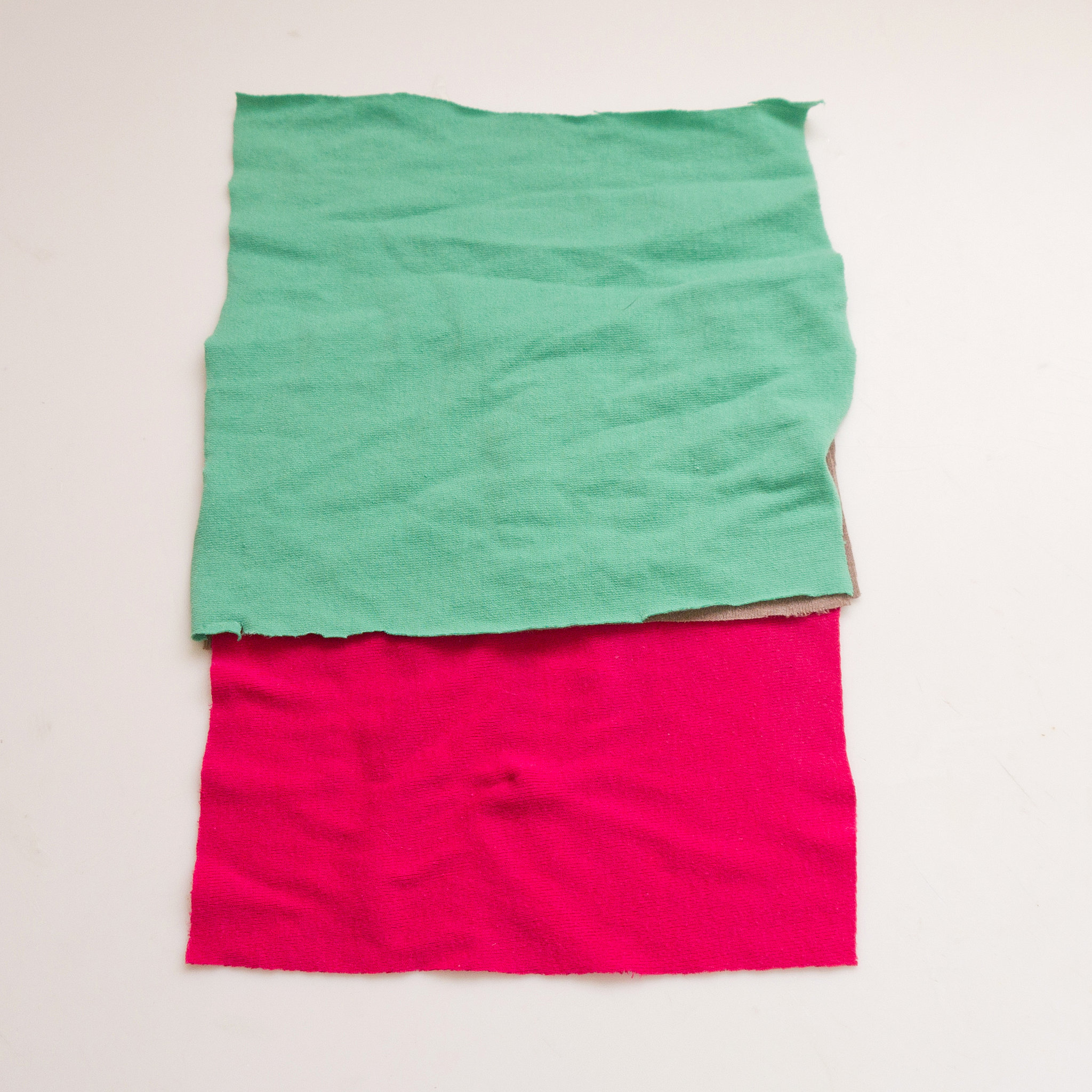 And now fold the second square up over the bottom half.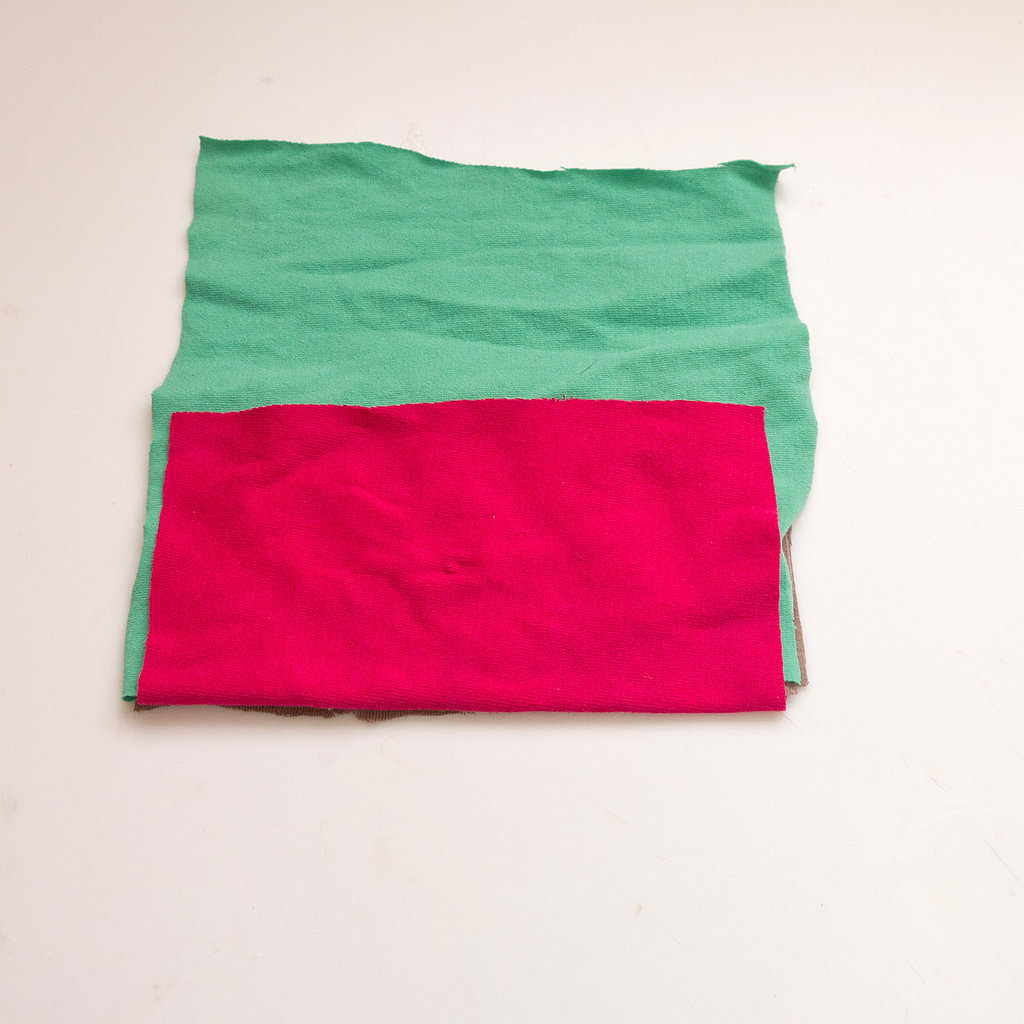 Continue repeating the steps until you have a stack of squares. Tuck into a sealable plastic container.
Cut a small hole from the plastic top and secure over the stack of folded squares. Pull the top square through the hole, and your pop-up cleaning wipes are ready to use!