DIY Scented Lotion
Turn Dollar-Store Lotion Into Something Spa Worthy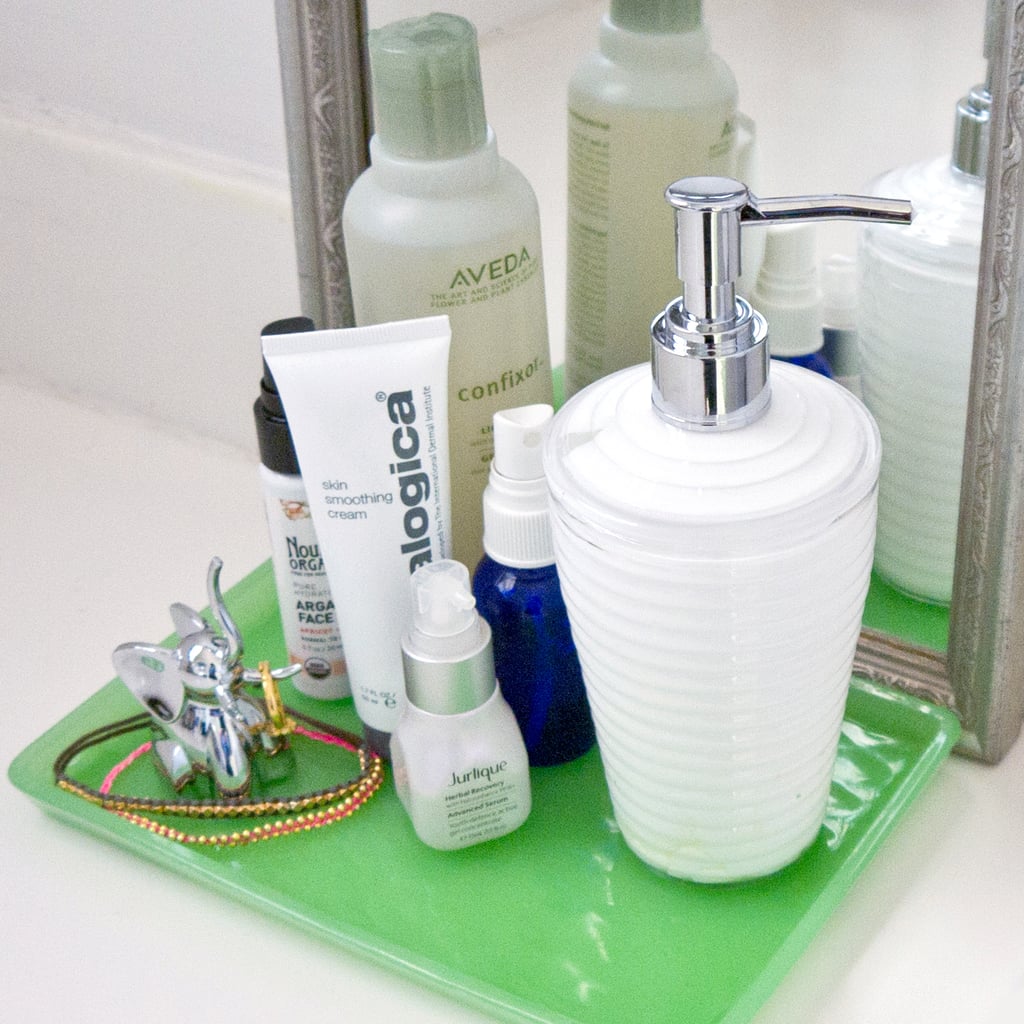 Head to the dollar store and pick up unscented lotion for this spa-tastic DIY. While shopping, select a soap dispenser to use for your elevated lotion that also looks so chic tucked next to your essentials. Here's what to do.
Select one scent of essential oil, or mix and match to create your signature smell. Drip the oil into the bottom of the container before adding the lotion. We found around 30 drops total for 16 ounces of lotion creates a lovely scent that's not overwhelming.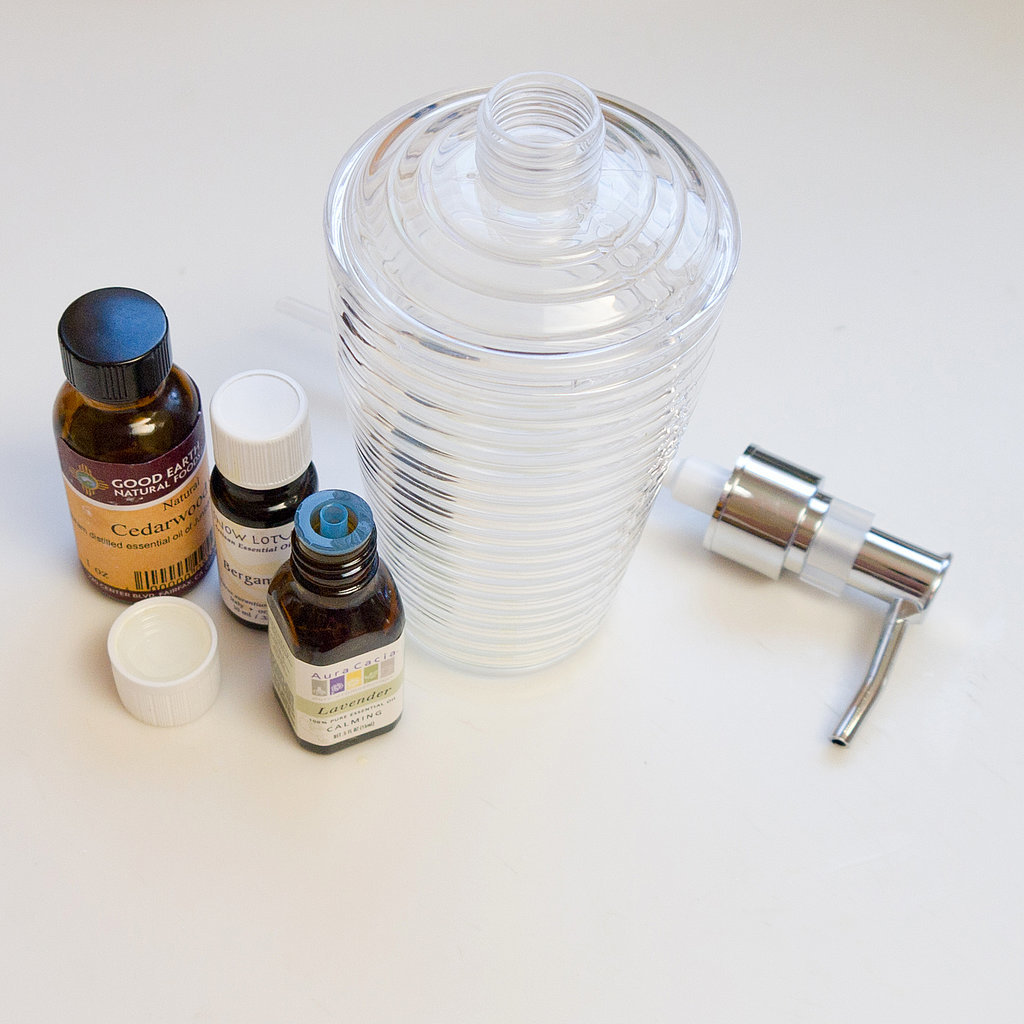 Squeeze in the lotion, screw on the top, and give your elevated dollar-store lotion a quick shake.
The bonus? Most essential oils are also naturally antibacterial and antifungal, making them a great addition to everyday lotions. Enjoy!