DIY Warming Scarf
Keep the Chill Away With This DIY Warming Scarf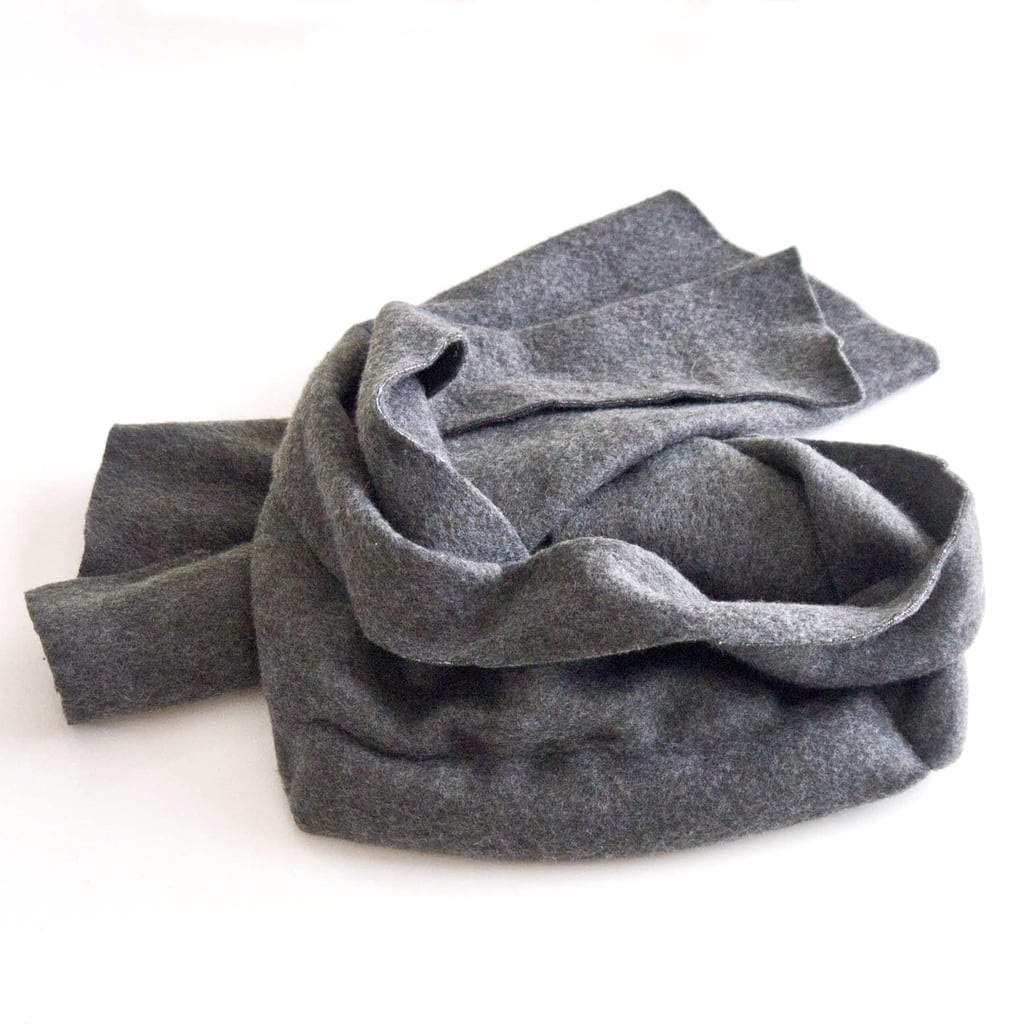 Keep the cold from giving you the shivers with a smart scarf that has a secret warming compartment. You can easily make the scarf with the help of a sewing machine and a section of fleece, which only costs a few dollars at your local fabric store. And you can stay chic with a neutral solid color or have fun with a funky hue. The project only takes a few minutes to sew together, and you can change up the length for a really cozy neck warmer.
What You'll Need:
1 yard of fleece
Measuring tape
Sharp scissors
Piece of chalk or masking tape
Sewing machine
Rice
Directions:
Start by placing the fabric on a flat work space, and measure the length and width of the scarf. We made ours one foot wide by three feet long. Use sharp scissors to cut the length of fabric. You can make yours longer by selecting a bigger section of fleece, but we found this size was just enough to wrap around the neck and tuck under a jacket collar without being too bulky.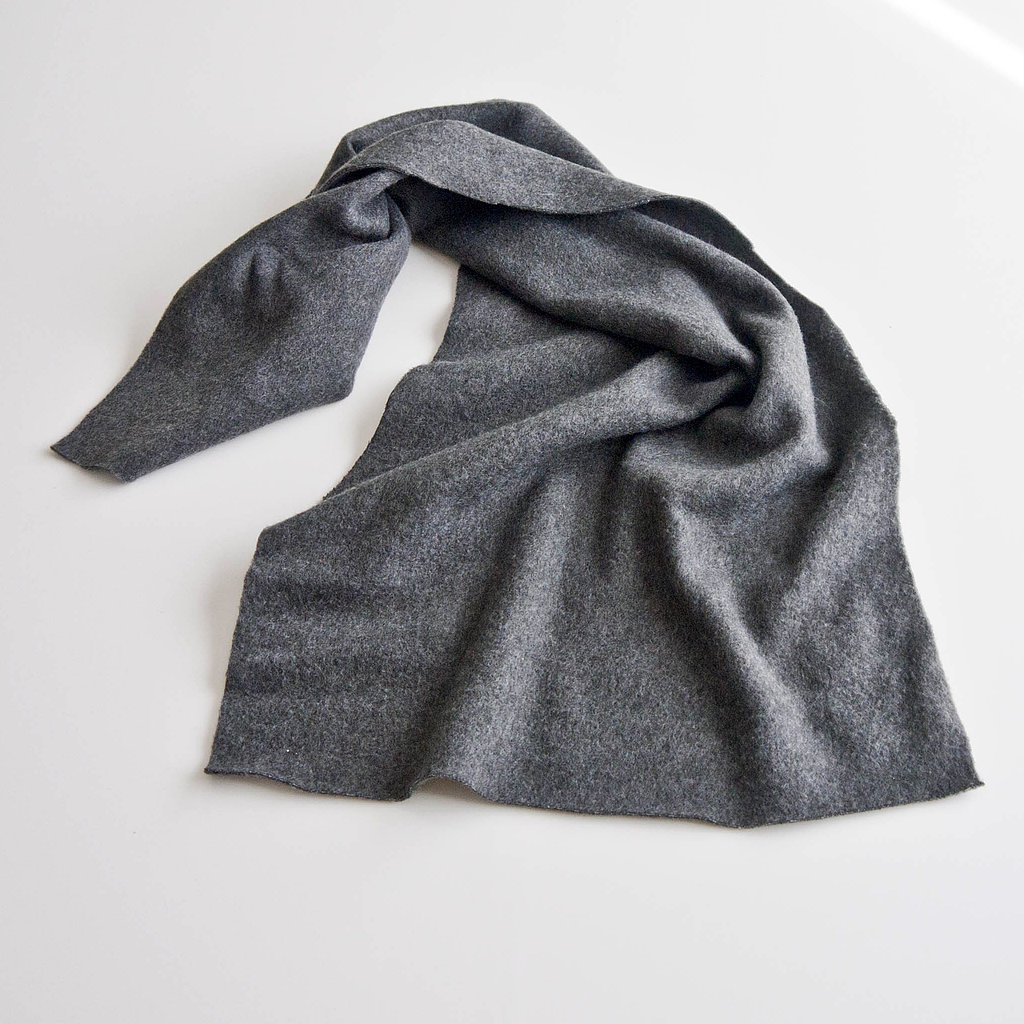 Fold the fleece in half horizontally, and then fold in half to locate the center of the fabric. Mark the center against the fold with a piece of chalk or a small section of masking tape. Now use the measuring tape to create a rectangle along the edge of the fold around one inch by eight inches, which is long enough to wrap around the back of the neck without overlapping.
Feed the fleece into your sewing machine, and stitch together one end plus the length of the rectangle, leaving the other end open.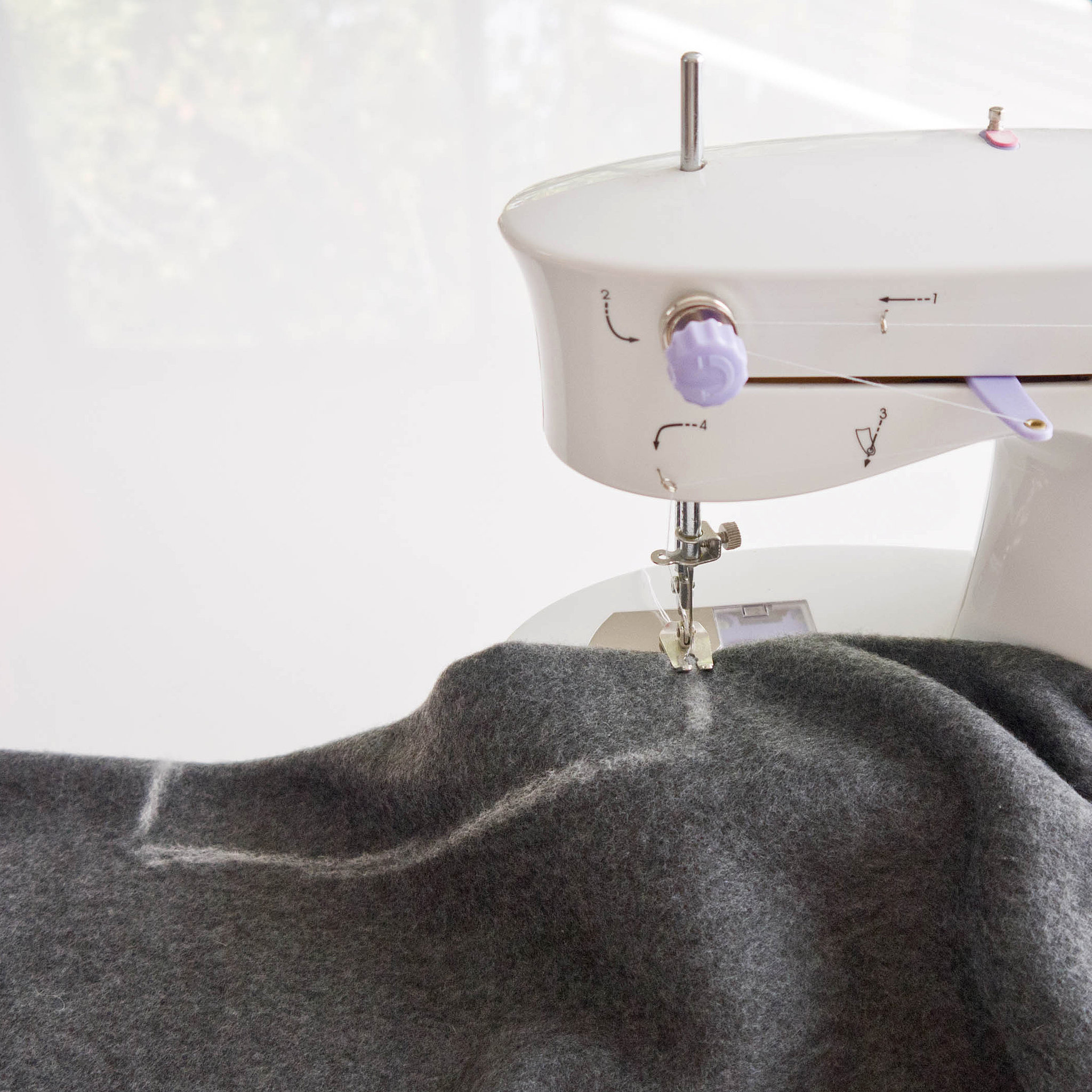 Carefully pour the rice into the pocket, without really packing it in. You want the rice to have room to move around, which makes it feel like a warm massage on the back of your neck.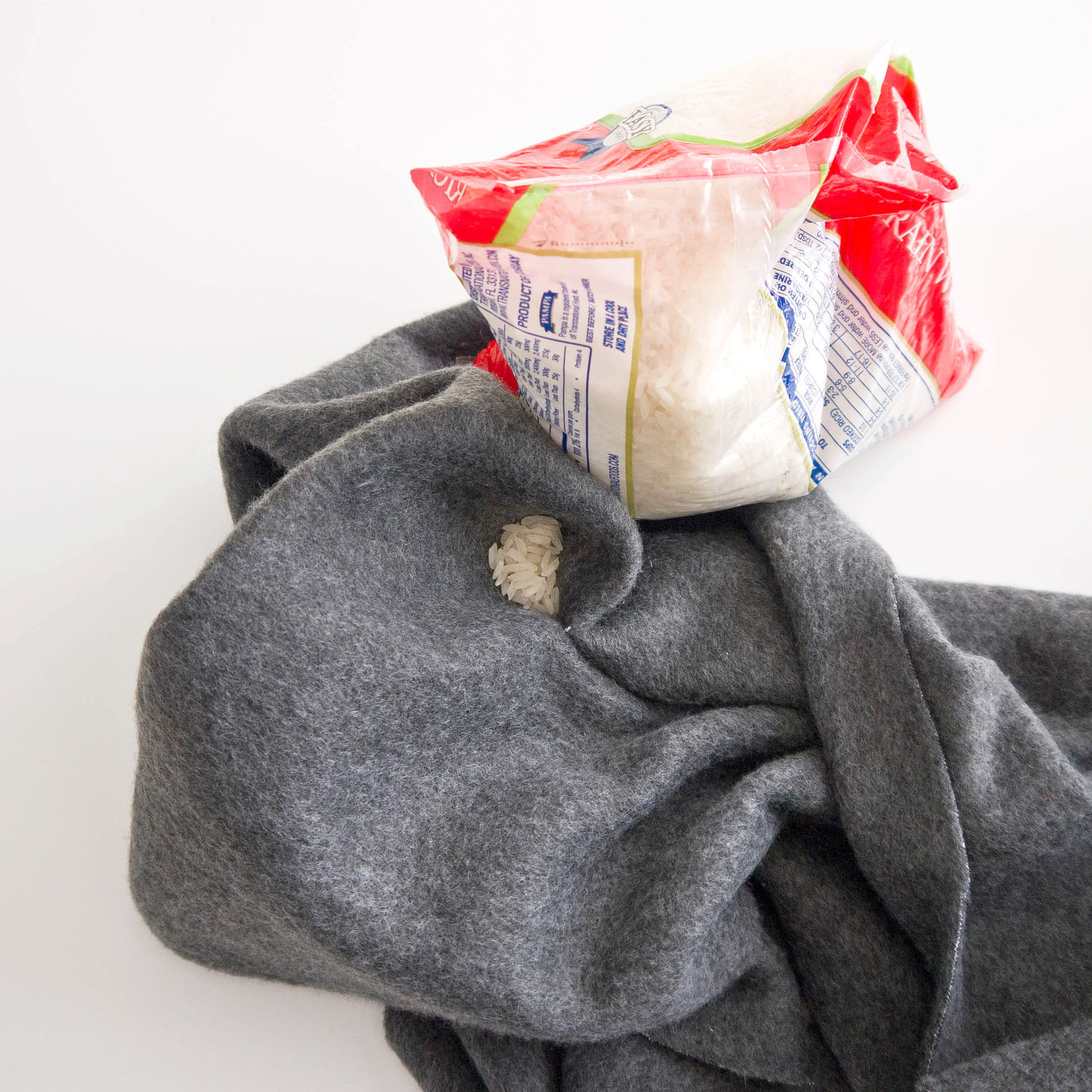 Finish by sewing the remaining end of the rectangle, and your scarf is ready to use! Pop the scarf in the microwave for 10 to 30 seconds, and then wrap around your neck. You'll love how the heat gently warms your neck and holds the warmth, making braving the cold temperatures just a little easier.
Image Source: POPSUGAR Photography / Sarah Lipoff