Electronics Ban Tips
What the Airport Electronics Ban Means For Your Next Trip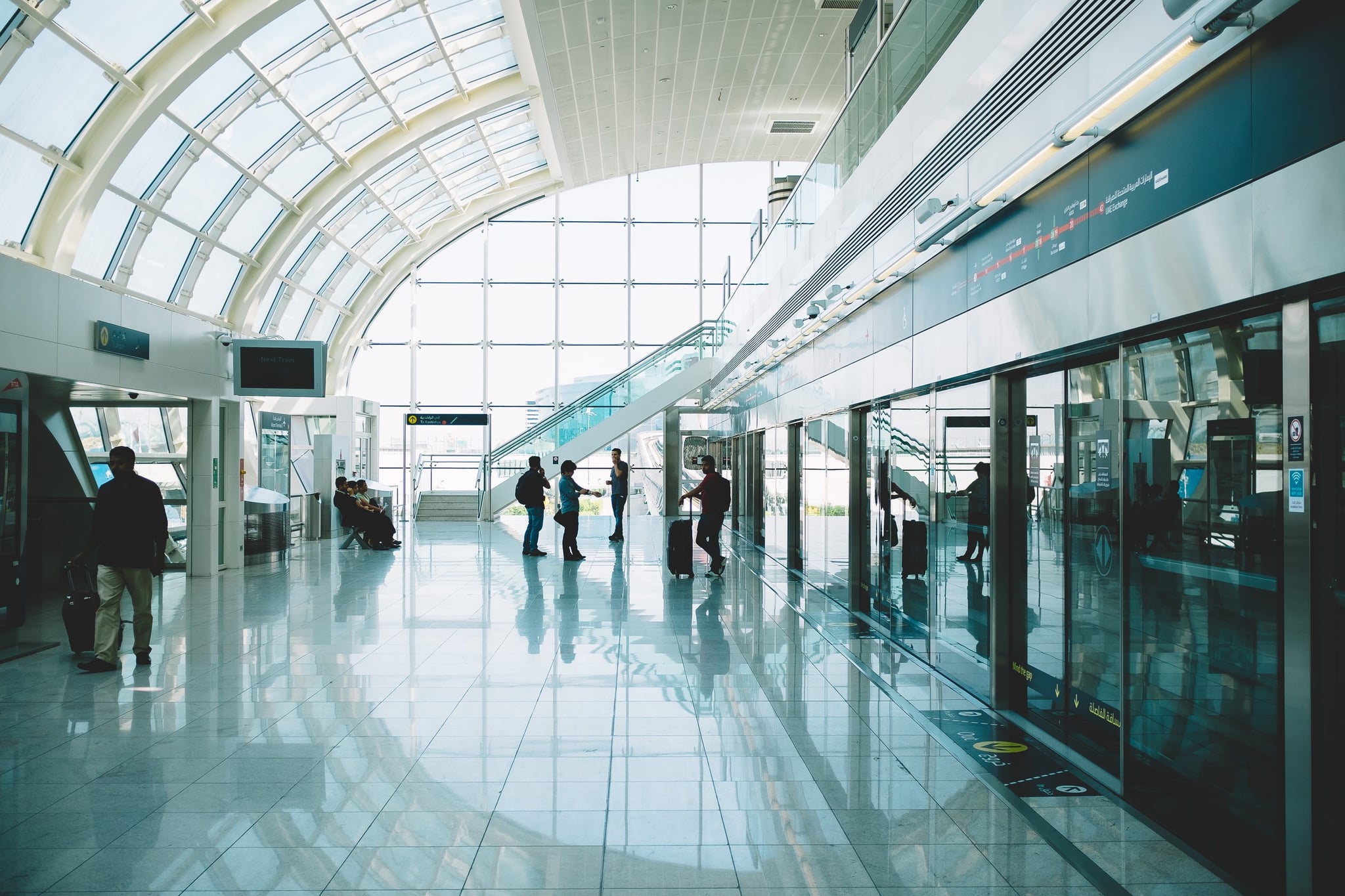 The recent electronics ban, affecting everything from laptops to iPads, has caused growing concern among travelers. With all the varying information out there, it's hard to decipher what exactly is essential when planning your next trip. So far, 10 airports in eight countries have been affected by the ban, which includes laptops, tablets, E-readers, cameras, portable DVD players, and basically anything larger than a smartphone.
You cannot carry these items onto the plane if you are going to those 10 airports or even traveling through them, so you'll need to pack them in your checked suitcase. The Department of Homeland Security says that it has nothing to do with a specific airline or country and more to do with the airport specifically.
For quick reference, here are the airports affected, so far:
Queen Alia International Airport (AMM) in Jordan
Cairo International Airport (CAI) in Egypt
Ataturk International Airport (IST) in Turkey
King Abdul-Aziz International Airport (JED) in Saudi Arabia
King Khalid International Airport (RUH) in Saudi Arabia
Kuwait International Airport (KWI) in Kuwait
Mohammed V Airport (CMN) in Casablanca, Morocco
Hamad International Airport (DOH) in Qatar
Dubai International Airport (DXB) in United Arab Emirates
Abu Dhabi International Airport (AUH) in United Arab Emirates
Although the European electronics ban didn't pass, there have been new reports that it's being considered again by the Department of Homeland Security. DHS Secretary John Kelly spoke with CNN in June and revealed that currently 70 different airports are under review to be included. According to CNN, the "expansion of the ban is likely and imminent."
There is nothing you can do to get around it, so save yourself some time and make sure that if you are going anywhere near these airports, whether staying in the country or not, you follow these tips to make your travel as painless as possible. And remember, even if you have trusted traveler status or global entry, you are still privy to the same rules and regulations.
Lock your electronics and make a backup.
Some people are even going so far as to say encrypt your data, but if you are just bringing your personal laptop, make sure it's completely locked and backed up to avoid losing any information.
Buy a luggage tracker.
Wifi trackers like LugLoc are a great way to make sure you know where you luggage is at every point along your journey. You can track it right from your phone (which you are still allowed to bring on the plane with you.)
Get protective sleeves for your electronics.
Wrapping them between your jeans and T-shirts in your checked bag isn't going to be enough considering how airports handle checked luggage, so make sure you get as much padding around your valuable electronics as you can.
Leave them at home unless they are completely necessary. This is the best solution to avoid any unwanted mishaps that might occur when you're unable to keep your eye on your electronics at all times. If you're going on vacation, decide to unplug completely and reevaluate if it's necessary to bring your expensive electronics with you.