Etsy Dos and Don'ts
11 Dos and 7 Don'ts For Shopping on Etsy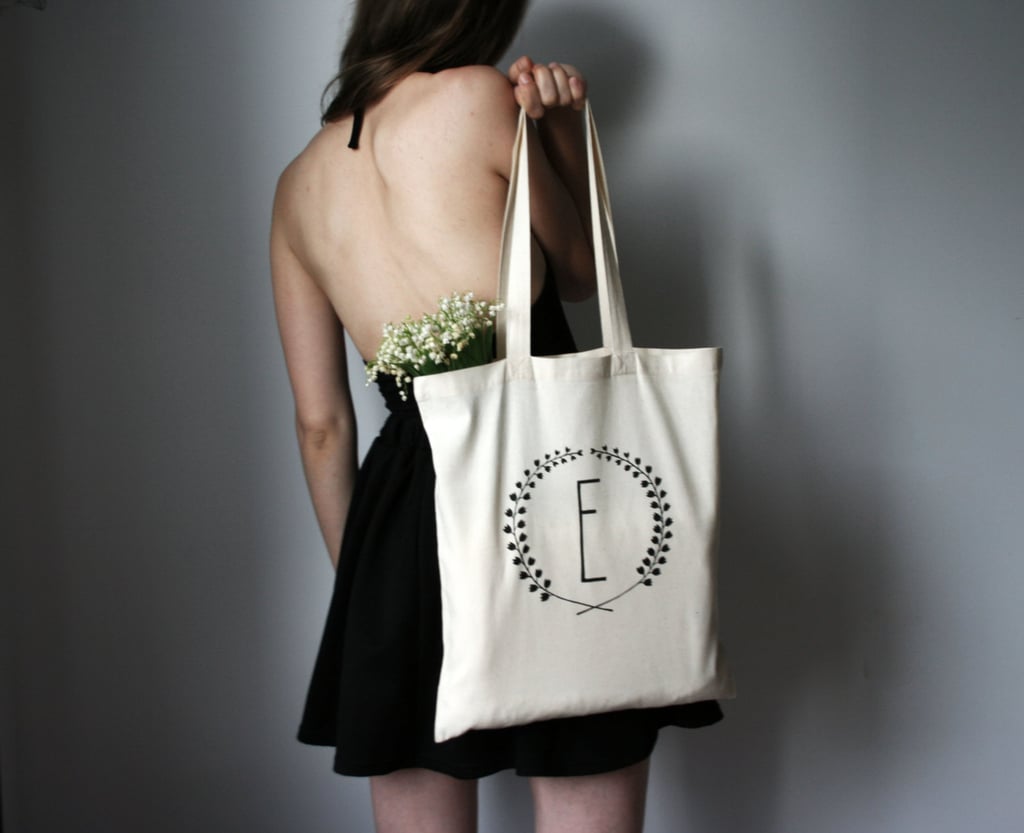 Source: Etsy user AIYshop
If you are looking for one-of-a-kind products sold by real people in a tight-knit community, chances are you know about Etsy. The online marketplace offers items in every category from the general (women, children, and men) to the specific (vintage, wedding, and crafts). And the best part about browsing through these items is that at any time you can contact a seller directly and receive a prompt response. Whether you're new to Etsy or a regular customer, we've come up with some dos and don'ts for you to have the best shopping experience possible.
We also interviewed Etsy's own merchandising specialist, Emily Bidwell, to get her expert advice on how to best utilize the online marketplace. When interacting with sellers, Bidwell says, "know there is a great person behind this shop who wants to talk to you." Some of her personal favorite items? Vintage clothing, antique home decor, and artwork (no gallery visit necessary!). Read the tips and tricks below, then get shopping!
What You Should Do on Etsy:
1. Sign Up For an Account
It's an easy process and hassle-free. You'll be able to refer back to your purchases, reviews, and conversations all in one spot.
2. Favorite Items You See and Organize Them Into Boards
Once you have an account, this technique is similar to pinning your favorite items on Pinterest. All your favorites are stored in your account, so when you want that scarf or painting it's one click away to buy.
3. Start Conversations
Do you have a question about the size and fit of those vintage denim shorts? Or a question about getting an item in a different color? Just ask the seller! Emily Bidwell puts it best: "Etsy is about connecting people to people." There's a neighborly feeling when you contact a shop and you actually hear back from someone. You may end up building a friendship with the person as well as getting a beautiful product.
4. Sign Up For Etsy Finds Email
These carefully crafted emails not only show you what is trending on the site but also give you shopping inspirations. In its October Etsy Finds email, it gave you everything from Autumn wedding inspiration items to Fall gift ideas (cute mugs for your pumpkin spice latte anyone?). The best part about these emails? They also have one for guys, called Etsy Dudes, along with other specific interests such as weddings and fashion.
5. Use the Search and Browse Bar
For a newbie to the site, this is the place where you begin your search for products. Filter by price, color, or location, then you can also sort the products you see on the page (from most recent to relevancy and pricing). Emily recommends using the browse tool to gather shopping inspiration and view the wide variety of products offered on the site.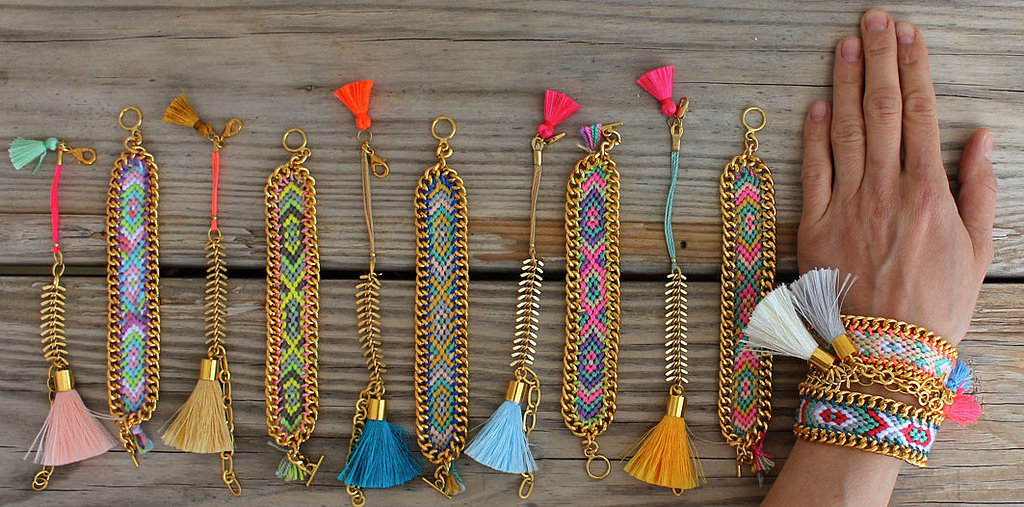 Source: Etsy user BonkIbiza
6. Look at Your Feed
When you have an account, you can follow other people and look at their feeds to find items you might love. The more you favorite, the more tailored and personalized this feed will become. Soon you won't even have to think about what to buy because you'll love everything that appears on your feed!
7. Sign Up For Seller Protection Program
If you're a seller, you should look into this program. It guarantees that your account status will not be affected if a buyer reports a problem with the transaction.
8. Purchase an Etsy Gift Card
Unlike most gift certificates, Etsy gift cards can be sent via email or printed on paper, even allowing you to cancel the card if it hasn't been redeemed in 30 days. This is the perfect option for those who have friends or relatives that are hard to shop for, because they are bound to find an item they love thanks to Etsy's range of products.
9. Read and Leave Reviews
To determine if the products a seller is offering match your expectations, just read the reviews. Look for shops that have detailed reviews from happy customers. Not only will this give you a better glimpse of the seller's ratings, but you'll also be able to see what other buyers bought. If you received an item you absolutely love, return the favor and leave the seller a review — you'll be helping them and the next potential customer.
10. Browse Etsy Forums
Forums are a place for you to interact with Etsy members to share ideas or questions you may have. This chat room has all sorts of topics, from discussing small business questions to discussing gifts for cat lovers.
11. Check Out Etsy's Personal Blog
The blog is a great place to read about the latest happenings of the company and to also check out feature shops. The stories there promote a thriving community, and reading helps you feel connected to what is happening with the sellers and buyers at Etsy.
What You Should Avoid on Etsy:
1. Buying From Shops With No Reviews or Ratings
Although some shops may be new and need time to build their ratings, always be safe and start a conversation with the seller first. If they respond to you in a timely manner and answer all your questions, then you know the shop can be trusted.
2. Blurry Images
If you're a seller, put the best photographs possible of your products on the site. And if you're a buyer, avoid blurry or grainy images of the product. You can always ask the seller for more photos to ensure there is no confusion on either of your parts.
3. Usernames With the Word "Etsy"
Follow Etsy's guidelines when choosing a username. You can't change your username once you pick it, and you must be at least 18 to hold an account.
4. Giving Out Personal Information
When starting a conversation with sellers or buyers on Etsy, keep in mind the type of information that you shouldn't give out . . . even if they seem trustworthy. Questions about credit card or social security numbers should raise red flags to you.
5. Sellers Who Don't Respond
If you didn't receive an item or have problems with the product, contact the seller directly first. If they don't respond, don't get angry or send spam messages. Instead, try other options like going through Etsy's case system or contacting support.
6. Selling or Buying Offensive Products
In order to give and receive the best shopping experience on Etsy, avoid selling or promoting any goods that have a negative or hurtful image (i.e. racist or gender-discriminating shirts or other goods).
7. Treating Etsy Sellers and Buyers Without Care
Because Etsy promotes a friendly shopping experience and community interactions, both sellers and buyers should always be careful of what they say to each other. If one party is not happy with something, there's always a solution on either end or through Etsy's customer service.