Free Mother's Day Activities
9 Fun and Frugal Activities to Do With Mom on Mother's Day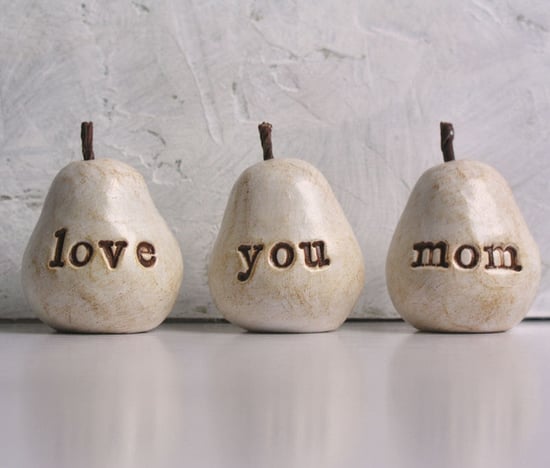 Mother's Day is coming up this Sunday and if you're thinking of spending the day with her but want to do something more intimate and personal, here are a few fun and frugal ideas:
Movie marathon. Kick back and relax with Mom by indulging in a movie marathon. Pick movies with a mother-daughter theme or her favorite classics. Make some homemade popcorn or mix a few margaritas for the both of you.
Hit the trails. There's nothing like a walk to clear the mind and enjoy a breath of fresh air. Make plans to take a walk in a park or go to hiking trails nearby. Your mom will definitely appreciate the natural surroundings and the fresh air.
Sporting activity. Is Mom fond of a game of tennis or a round of golf? If your mom favors a particular sport, try to set it up so both of you can participate in it this weekend.
Re-create a favorite restaurant meal. Eating in restaurants can be pricey and if you need to give your wallet a break, re-create your mom's favorite restaurant meal instead of taking her to it. She'll appreciate the effort and creativity.
Game night. Get your whole family together and organize game night on Saturday or Sunday. Play games like Mafia or whatever board game you own at home. Poker is another option as well if your mom enjoys playing it.
Go to the museum. If Mom enjoys art, science, or history, you can take her to one of the museums in town on Sunday. It's a nice way to spend the day with her and you can get to know each others taste and thoughts on a deeper level as you analyze each exhibit.
Scrapbooking. Create a scrapbook together with Mom — both of you can laugh over memories, and put your creative skills to good use.
Volunteer. Is there a cause that's close to Mom's heart? Take the time to volunteer with her on something she's passionate about. It will mean the world to her.
Road trip. Take a quick day trip to a neighboring city or national park. Take in the sights without spending a boat load of cash on tickets and hotels.
Source: Etsy user SkyeArt