Give Candy With Bill to Increase Tipping
The Trick Servers Can Use to Get Higher Tips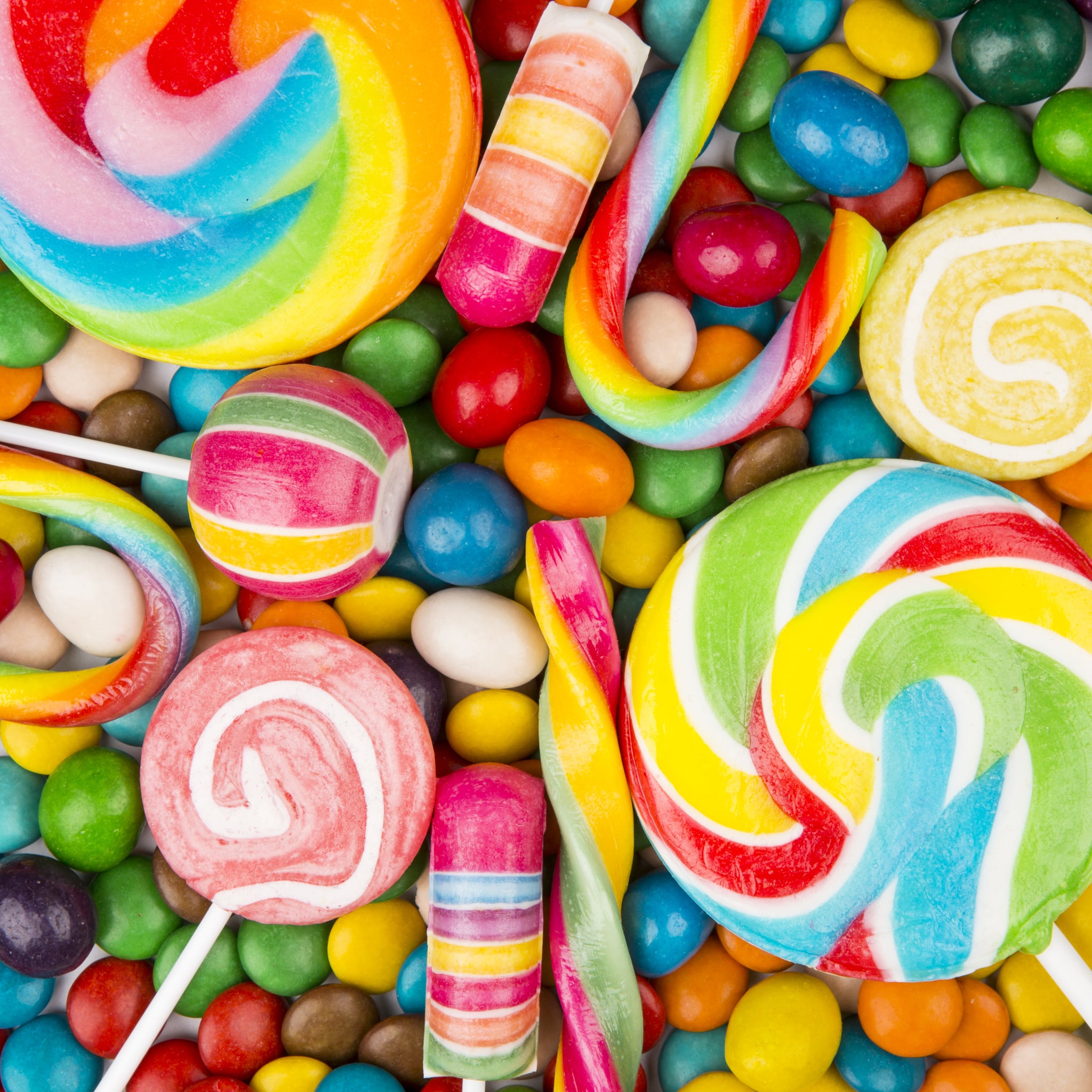 Next time you're hoping for a larger tip, this sweet trick might score you even more gratuity.
A Journal of Applied Social Psychology study found that if servers give a piece of candy with the bill, they receive three percent more in tips, those who give two pieces of candy get 14 percent more, and those who had a delay between offering the first and second set of candy saw a 21 percent increase in tips.
This works because of what's called the Rule of Reciprocity that's been ingrained in us since we were children. We're raised to believe that we should give back to others, what they give to us. What do you think of this trick — is it manipulative or just smart?