Good Lottery Stories
7 Times the Lottery Curse Was Broken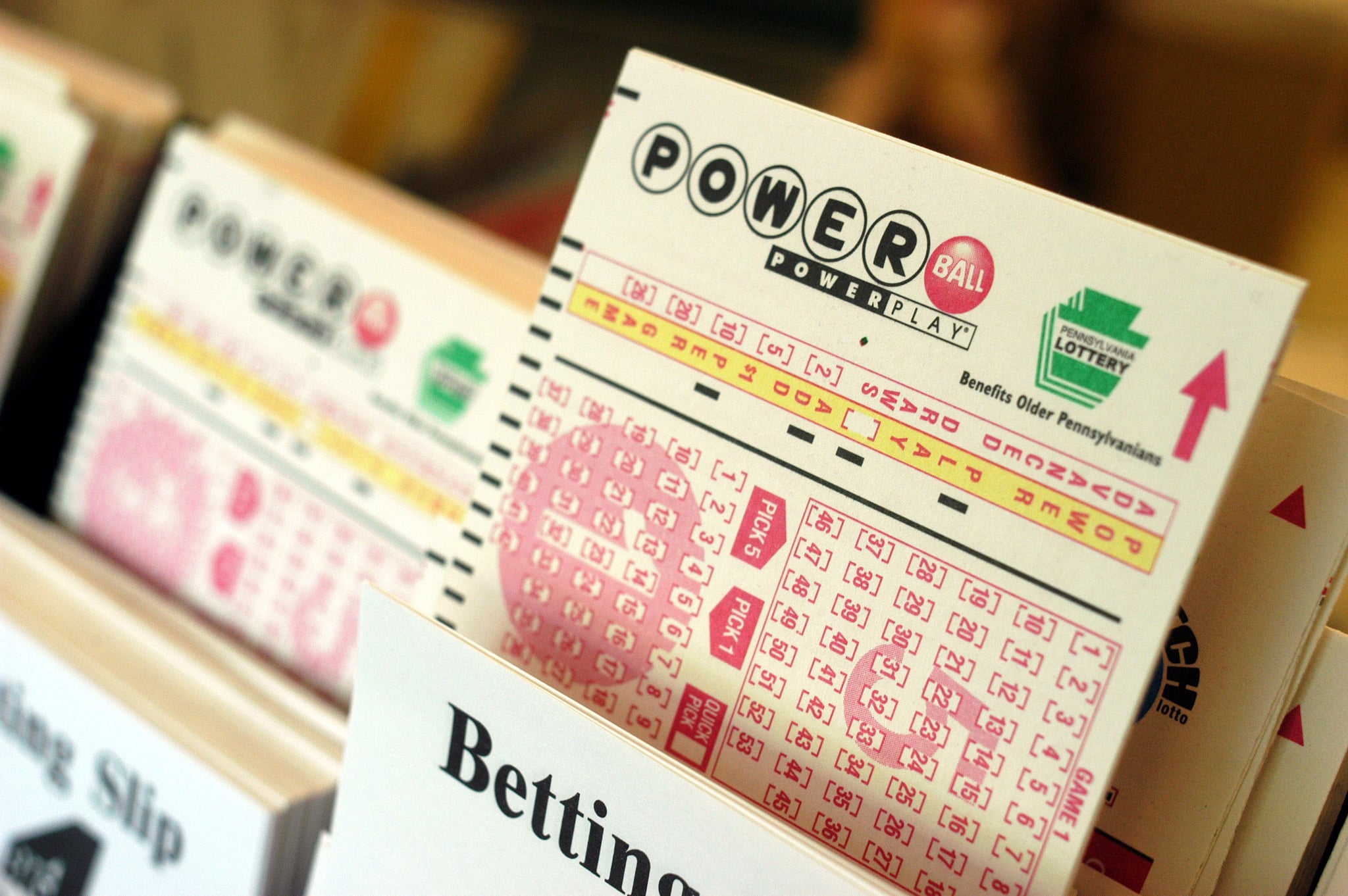 We've all heard the lottery horror stories about winners who had it all and lost it. From bankruptcy and jail time to murder, many lottery winners seem to be cursed with bad luck — or maybe just bad judgment.
Fortunately, a sunnier side to lottery stories exists. Some winners have done great things with their winnings, and others have wisely chosen to employ experts to help them manage the lump of cash they lucked into. Below are seven lottery stories that prove winning the lottery can be a blessing, not a curse!
Allen and Violet Large Donated All Their Winnings

This Canadian couple made headlines in 2010 not only for winning $11.2 million in the lottery, but also for giving most of it away. When the pair, in their 70s at the time, received the money, they decided that others needed it more. After setting up their family members financially, the Larges chose to donate the majority of their winnings to hospitals and other charitable organizations.

Colin and Christine Weir Gave to Their Community and Children in Need

While known to splurge every now and then, this Scottish couple has given large amounts over the years to causes that moved them. Since winning about $250 million in 2011, the two have made notable donations to a little girl with cerebral palsy, a promising young artist, and a child in need of a prosthetic limb. They also gave their house to their neighbor, who was a teen mother, and contributed countless dollars to fund causes in their community through the Weir Charitable Trust.

Jim and Carolyn McCullar Planned For Future Generations

In 2011, Jim and Carolyn McCullar, from a small town in Washington state, won half of a $380 million prize in the Mega Millions lottery. The couple, who claimed their part of the second-largest jackpot in US history at the time, took the win in stride. Instead of blowing the money all at once or planning extravagant trips around the world, the McCullars said they planned on using the money to give future generations of their family comfortable lives.

Louise White Hired Legal Help and Established a Trust

Eighty-one-year-old Louise White walked away with around $210 million in 2012, after claiming a lump-sum prize from the $336 million Rhode Island Powerball lottery jackpot. White decided not to detail her exact plans for the money. She did indicate that it would make her family happy, and also hired legal help and safely deposited the winnings in a trust named after the sherbet she bought alongside her winning ticket.

Les Robins Founded a Day Camp For Children

When Les Robins won the $111 million jackpot in 1993, it was the highest Powerball jackpot to date. It's likely that his background as a middle school teacher inspired Robins to use a large portion of his winnings to build a day camp for children.

Jim Dancy Gave It All Away

Jim Dancy didn't break any lottery-winning records when he claimed $10,000 in the Michigan Lottery's Club Keno game, but he warmed many hearts when he chose to donate all of his winnings to Greater Kalamazoo United Way instead of keeping any for himself.

Ed Nabors Went Fishing

One winner, former Georgia truck driver Ed Nabors, decided to take a simpler route than most when he claimed half of a $390 million prize. He chose to call it a day and go fishing.