Homemade Pine-Sol
Three-Ingredient Homemade Pine-Sol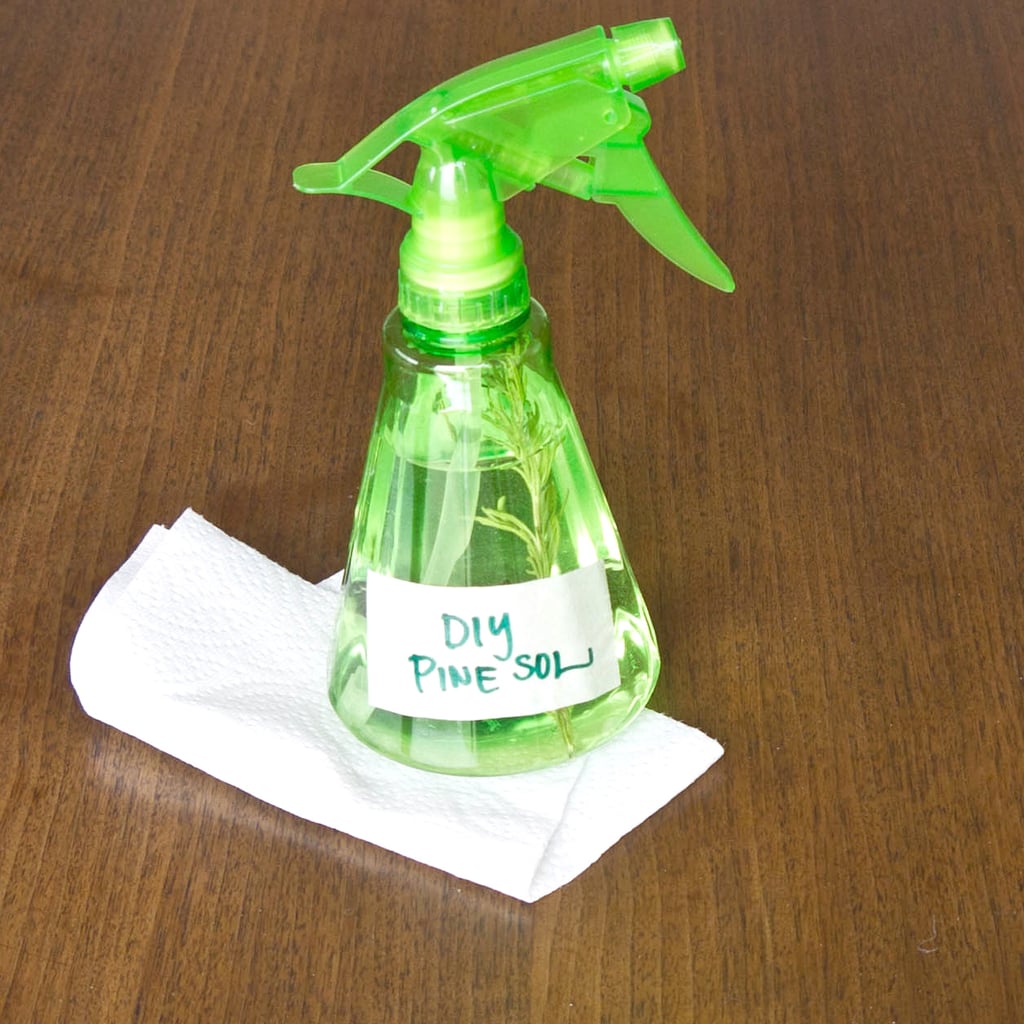 If you can't get enough of the fresh smell of pine, this knockoff cleaner is for you. Made with three ingredients, the result leaves floors and furniture glowing, while gently cleaning. And it comes together in a couple of minutes.
What You'll Need:
1 tablespoon unscented liquid castile soap
4 cups warm water
10 to 15 drops pine essential oil
Sprig of rosemary (optional)
Directions:
Measure and add the castile soap to a bowl, and then slowly add the warm water.
Slowly drip in the pine essential oil, and your cleaner is ready to use! Castile soap is a natural cleaner, and the pine essential oil adds a lovely scent and antibacterial cleaning power. For an extra fresh scent and antibacterial kick, tuck in a sprig of fresh rosemary and pour it into a spray bottle. Just give the cleaner a little shake before using. Happy cleaning!
Want more eco-friendly solutions? Check out our megalist of DIY cleaners.