Hopeful Playlist
An Optimistic Playlist For Postelection Blues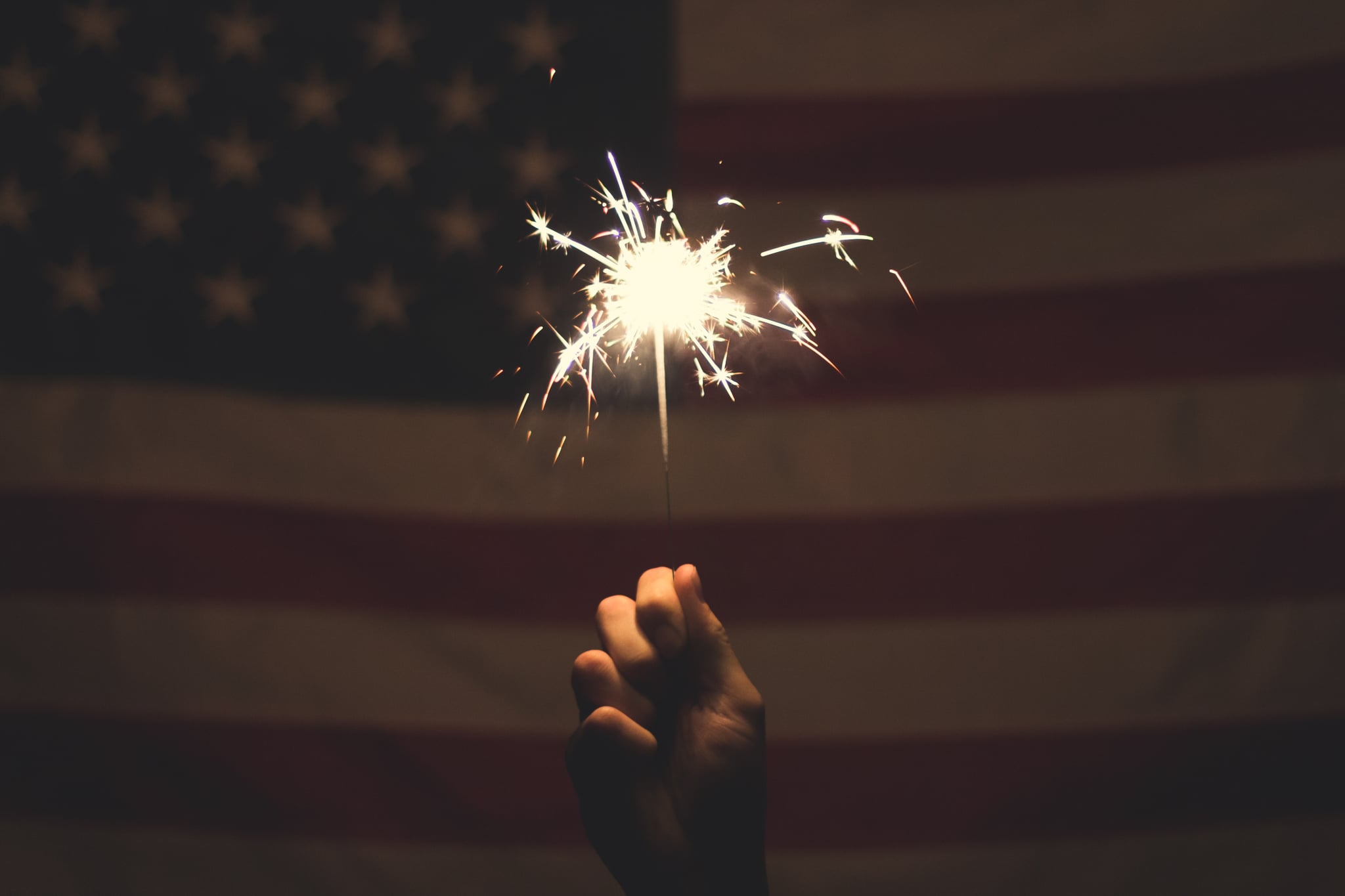 No matter how down you feel about the outcome of the presidential election, we must look forward. The next four years are a big, scary unknown, but in times like these, the best thing we can do is stay positive. If you're dealing with some postelection blues, listen to this playlist for some good vibes. There's nothing like the power of music to instill hope in everyone.
"Be OK," Ingrid Michaelson
"I Keep Ticking On," The Harmaleighs
"Float On," Modest Mouse
"Pompeii," Bastille
"Viva la Vida," Coldplay
"The Greatist," Sia
"Everything Will Be Alright," The Killers
"Imagine," John Lennon
"Flowers in Your Hair," The Lumineers
"Better Things," Passion Pit
"One Love," Bob Marley & The Wailers
"Don't Worry, Be Happy," Bobby McFerrin
"Tomorrow Is Gonna Be Better," Joshua Radin
"Beautiful Day," U2
"Love Myself," Hailee Steinfeld
"Once in a While," Timeflies
"Born This Way," Lady Gaga
"Hope," Tim Legend
"Happiness Is Not a Place," The Wind and the Wave
"Somewhere Over the Rainbow," The Ukelele Boys
"Seasons of Love," RENT cast
"Here Comes the Sun," The Beatles
Just remember: you'll need to download the free Spotify software or app to listen to our playlists!