How to Clean Your Blender
The Super Fast Way to Clean Your Blender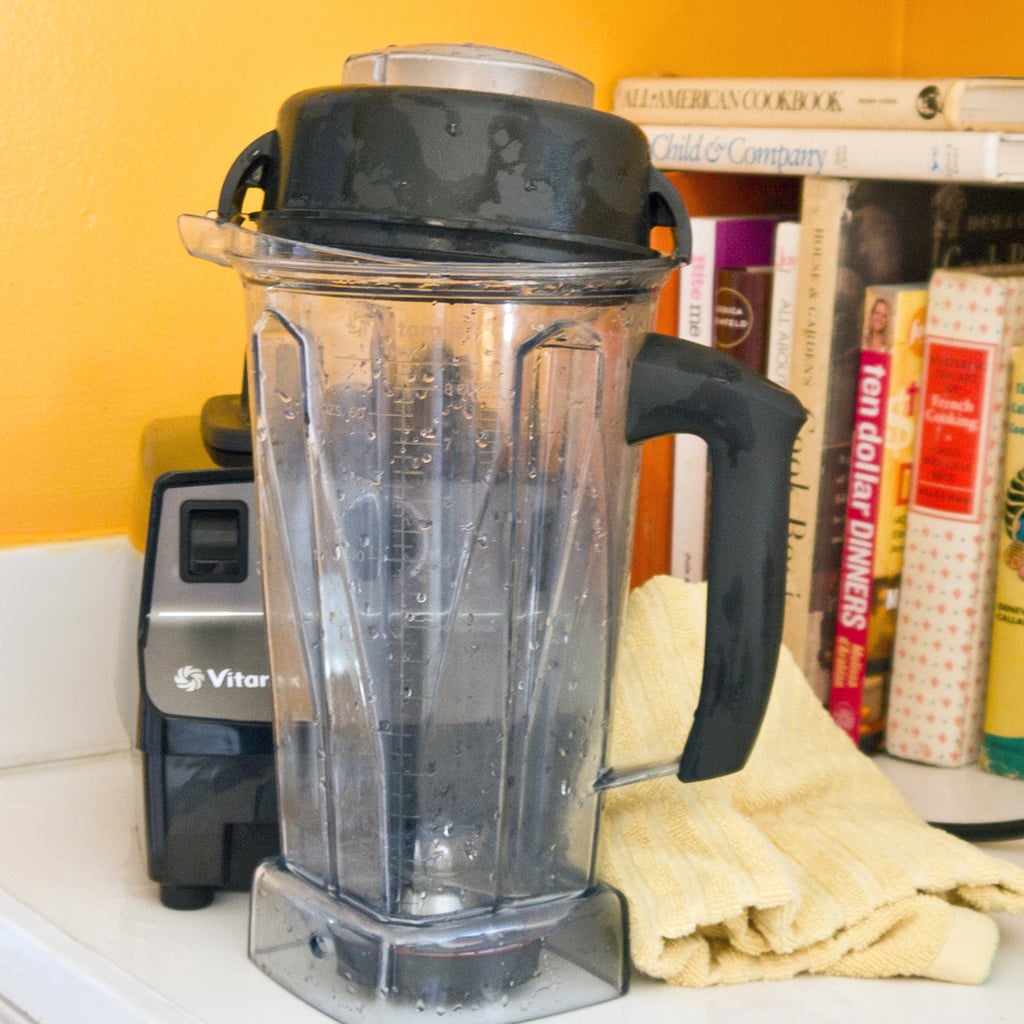 You just made the most delicious smoothie ever and cleaning up isn't what you're thinking about. But leaving that blender hanging out next to the sink can make for tough scrubbing later. Instead, here's just about the quickest way to make that blender shine:
Add one to two squirts of liquid dish soap in the dirty blender and fill until one third full with hot water.
Place the top on the blender and turn on high for 10 seconds. The whipping force of the blades froths the water with the soap, helping to clean the inside of the blender.
Dump out the soapy water and rinse with hot water. Give the base a quick wipe with a damp towel, and your blender is nice and clean.