How to Clean Your Faucet
Deep Clean Your Faucet and Make It Shine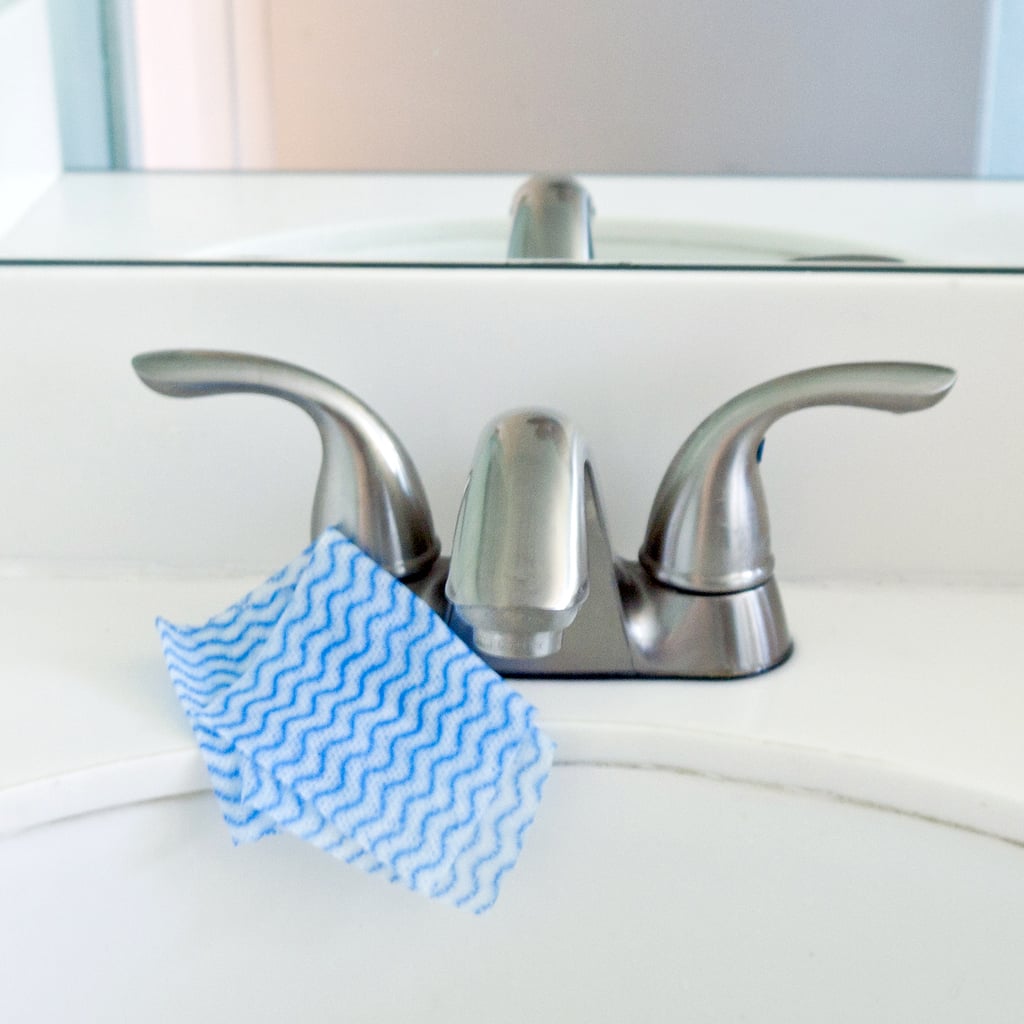 For every sink there's a faucet — but do you give it a good cleaning every time you wash your sink? Along with scouring the outside of your faucet, there are a few other spots that need a bit of attention, too. The next time you're buffing your brushed nickel, take a few minutes to give the internals a deep cleaning sans any harsh chemicals.
Located just under the lip of your faucet is a screen that's there to keep any bits from coming out with the water, but it's also a big collector of other gunk — like mildew and hard-water buildup. Reach for an old toothbrush and rinse it with water and then dip into baking soda. Gently scrub the screen.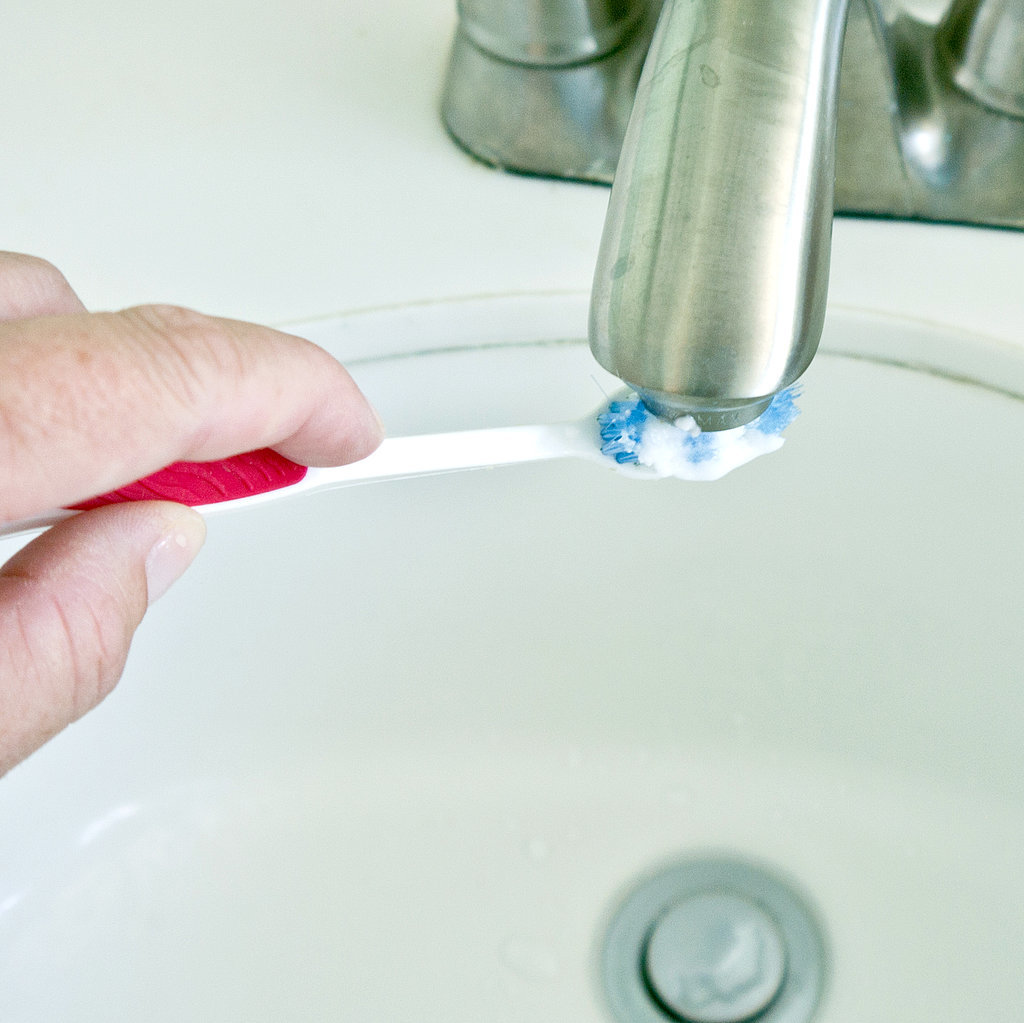 To really get rid of any buildup, pour some vinegar into a measuring cup and hold under the faucet, soaking the screen. There will be a bit of bubbling, which is the baking soda and vinegar giving everything a deep cleaning.
Now you can use the toothbrush, and a bit more baking soda, to brush around the base of the faucet and the handles. Pour the vinegar over the faucet and wipe clean with a damp cloth. All done!