Source: Courtesy: Lionsgate Entertainment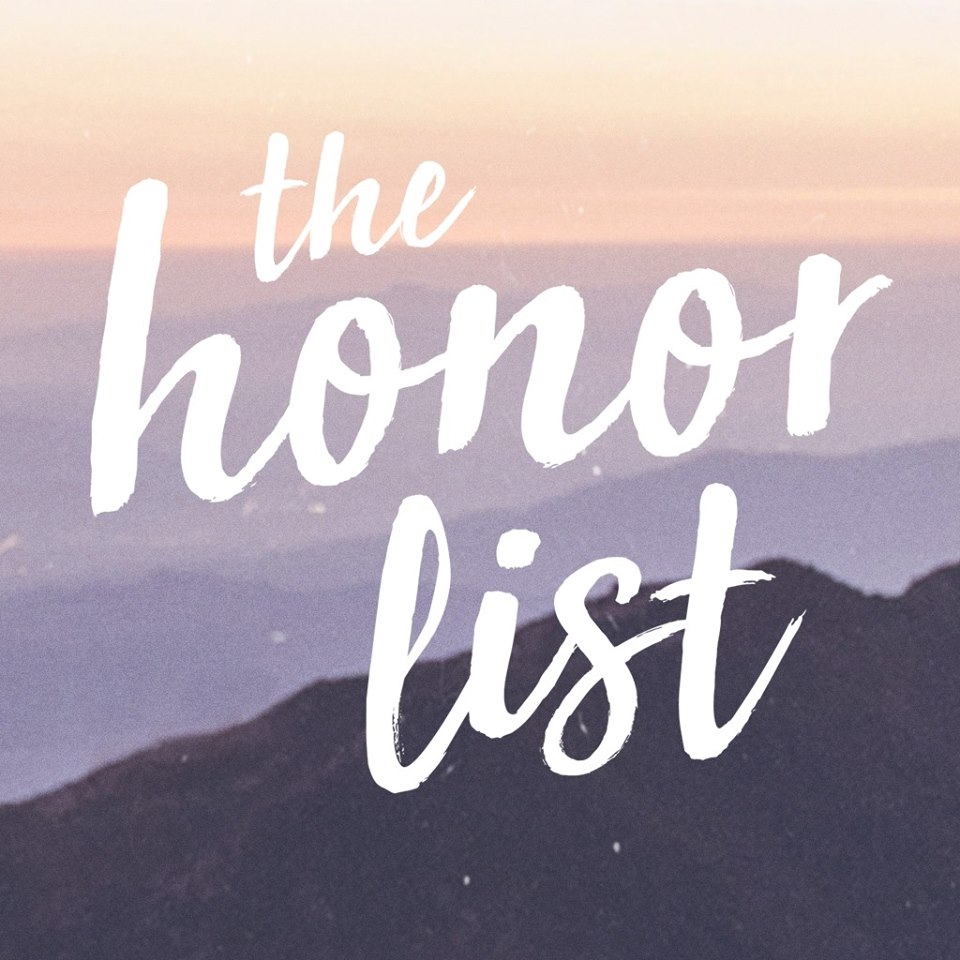 We've partnered with The Honor List to share how friendships grow stronger over the years. Get the movie on iTunes May 11 and DVD on May 15!
At 16, your perfect friend date may have included soft pretzels at the mall and a chat about class couples; today, that perfect outing might look more like a Spin class followed by fresh-pressed juice and a chat about career goals. As the years pass, some parts of your friendships may change, but your friends are always your biggest cheerleaders. The way relationships grow and evolve is front and center in The Honor List, a film partnership between Lionsgate and POPSUGAR Films that follows a group of BFFs who reconcile after a tragedy to complete a bucket list. While their lives have shifted in unexpected ways over the years, the group renew their bond by remembering what they connected over in the first place. Read on to discover how friendships develop (and the unexpected ways they stay the same!) after high school, and don't forget to look for The Honor List on iTunes May 11!